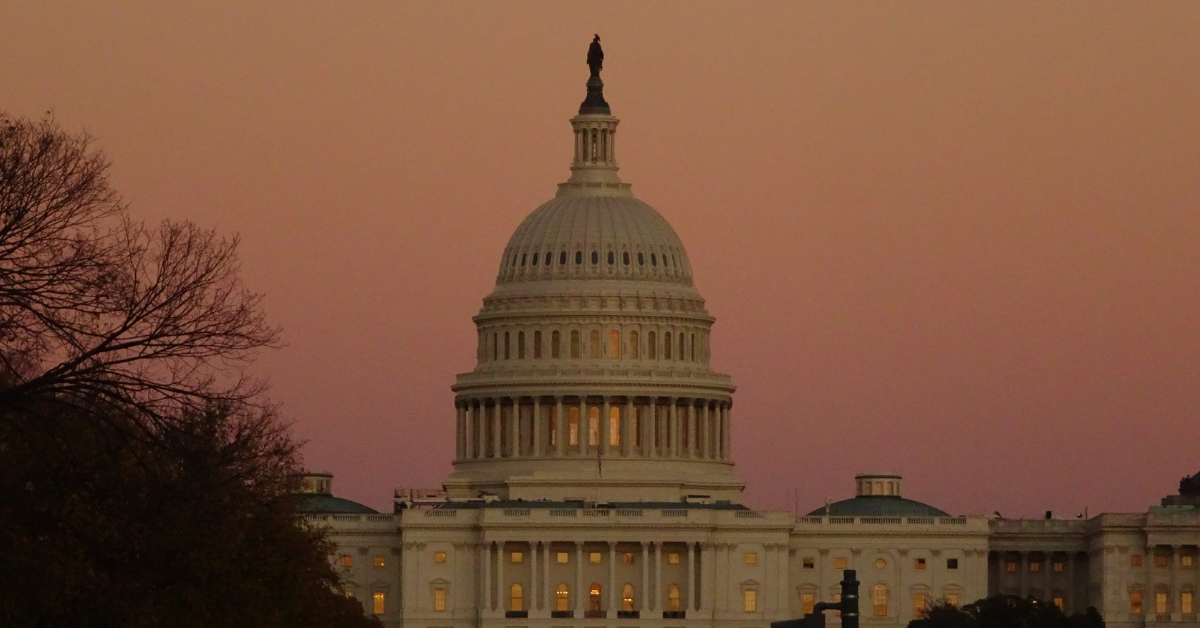 NADSP News: Recognizing the Role of Direct Support Professionals Act (S.1332) Advances through Committee!
I think it was appropriate that on the 33rd anniversary of the signing of the American with Disabilities Act, the Recognizing the Role of Direct Support Professionals Act (S.1332), unanimously passed through the Committee on Homeland Security and Governmental Affairs.
As we know, this bill requires the Office of Management and Budget to establish a separate category within the Standard Occupational Classification system for direct support professionals (i.e., individuals who provide services to promote independence in individuals with an intellectual or developmental disability).
The NADSP believes there are three positive outcomes for this important piece of legislation:
Improving Data for Identifying Workforce Shortages  – Without a SOC, there is no real measure for identifying staffing needs, gaps in services, and risks for cessation of services. Data provided through the Bureau of Labor Statistics (BLS) will lead to better understanding workforce shortages and developing long-lasting approaches to fixing them.
Values the Unique Contributions of this Workforce  – Despite the fact that a direct support professionals work requires complex skills, high-level independent decision making, diverse supports, and deep medical knowledge, there is a failure to identify this occupation on the scale it deserves. A SOC would create a concrete understanding of both the contributions and the true skills required of the workforce.
Implications for Service Reimbursement Rates  – When states do not have a SOC for classifying the roles of direct support professionals, they struggle to appropriately set reimbursement rates for services which compensate direct support professionals by substituting similar occupations which share some basic skills.
We would like to thanks Senator Hassan (NH), Senator Susan Collins (ME), Chair  Gary Peters (MI), and Ranking Member Rand Paul (KY) for advancing this Bill through committee. We would also like to recognize our colleagues from the American Network of Community Options and Resources (ANCOR) for their leadership and dedication to advancing a recognized occupational title for direct support professionals.
We'll keep you posted as this Bill makes it way to the floor.