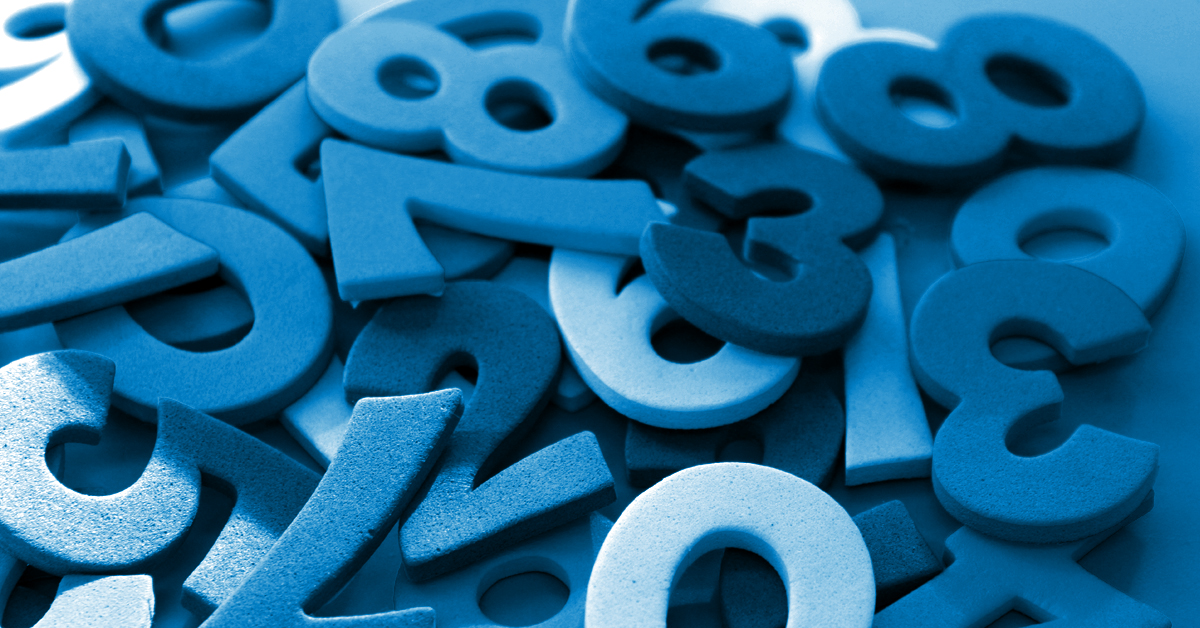 Results By The Numbers: Accredited Education E-Badges
In order to be well informed of best practices, the DSP seeking certification must have a certain number of hours of nationally accredited, competency-based education. This type of education is far more robust than the basic training that is presently required by any state. Because we believe that training standards, across the board, should be elevated and recognized, DSPs in the E-Badge Academy can earn Accredited Education E-Badges by uploading training transcripts and certificates from approved training programs. To earn any of the
three levels of certification
via the E-Badge Academy, a DSP must have demonstrated their knowledge through Accredited Education E-Badges.
While the NADSP does offer training curricula in a variety of specialty areas, it's important to note that the E-Badge Academy is NOT a training program. We are committed to forging partnerships with training organizations to review and accredit their product. This certification program offers DSPs and their employers' access to a wide range of products to choose one that fits their specific needs. As of October 2021, the following training curricula have been approved to meet our standards for certification.
Achievement Of Accredited Education E-Badges
For the first time at a national level, the E-Badge Academy is raising the standards for DSP training. We are now able to review DSP's records of accredited training content, quantify the amount of accredited training that was received and recognize & reward them by offering E-Badges for their professional education that also leads to certification. See the results below:

E-Badge Academy users apply for Accredited Education badges by uploading training records from NADSP-Accredited training programs. Badges are awarded when the documentation shows enough hours to meet or exceed the requirements for the badge. The 50- and 100- hour badges are key because they are required for the first and second level of DSP certification, and sometimes DSPs will focus on meeting those certification requirements without applying for the badges representing fewer hours.
While it is difficult to determine exactly how many accredited training hours have been completed in the E-Badge Academy, a conservative estimate would be that at least 36,650 hours of competency-based training have been submitted and approved as of June 1, 2021.
The Impact Of The E-Badge Academy
Since its launch in January 2019, the E-Badge Academy has improved DSP practice standards and provided much needed recognition for the complexity of direct support services. It has significantly reduced turnover for DSPs who achieve certification in agencies that built career ladder programs. Most importantly, it has led to meaningful and improved outcomes for people with intellectual and developmental disabilities across the United States.
The NADSP E-Badge Academy & Career Ladders
Learn more by reading the full NADSP report 'The NADSP E-Badge Academy: Integrating Direct Support Professional Knowledge, Skills & Values into a National Career Ladder Program.'