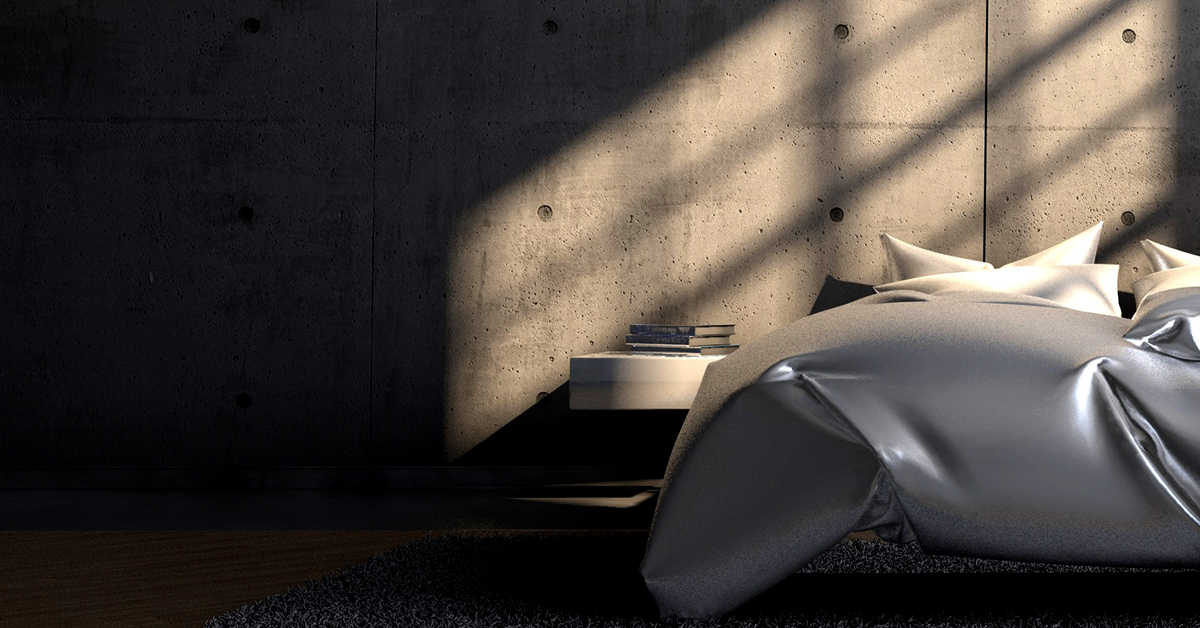 Let's Talk: Supports & Sexually Concerning Behaviours
This webinar offers insight into Vita's treatment program for people who engage in sexually concerning behaviours and supplements an accompanying article, which is authored by Alice Agbaw, Pat Ejenavi, and Jennifer Closs.
You'll learn about the role that direct support professionals play within the treatment program. Attendees will leave this session with practical information that they can apply in their daily supports.
Get Credit For Watching This Webinar
Through the NADSP E-Badge Academy, you can get credit for watching webinars like this one by earning electronic badges (E-Badges) to demonstrate your knowledge, skills, and values.