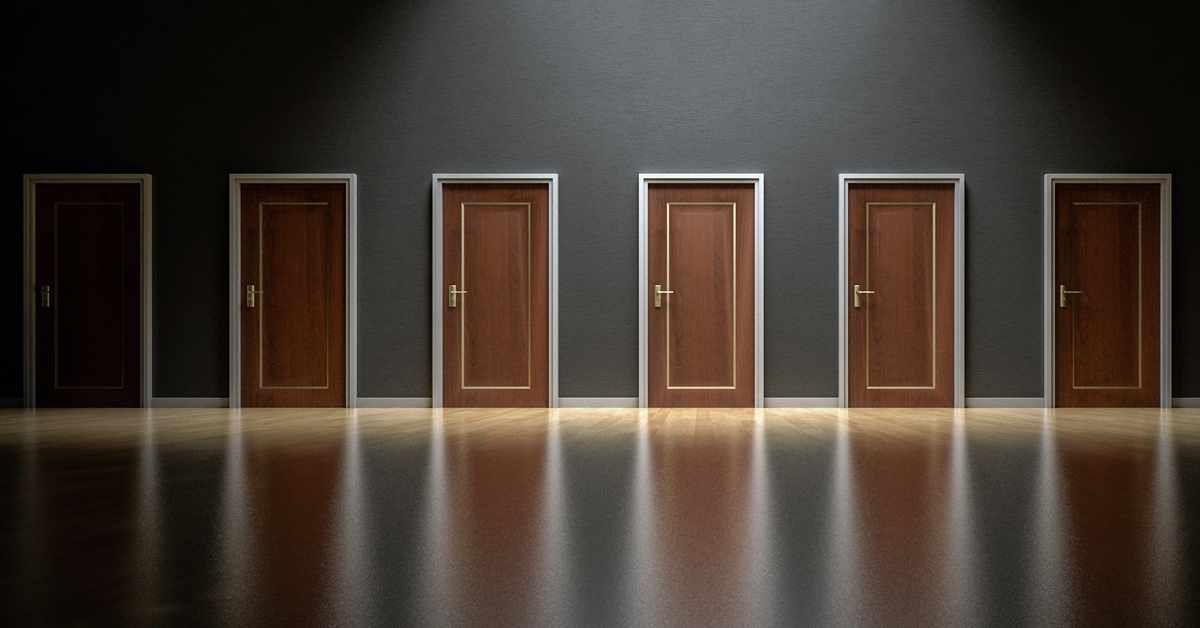 The Arc GLOW: Ethical Decision-Making During Crisis
Submitted By: Jeff Kantrowski, The Arc GLOW
When locations are struggling to provide supports to specific individuals The Arc GLOW offers the chance to directly air concerns/roadblocks to the people "behind the scenes." DSPs have sometimes expressed that there is a preference to directly communicate with who is perceived to be the policy makers, rather than have their message "translated" through a supervisor. Our clinical and compliance teams will work in tandem to respond to these situations.
Allowing DSPs to come directly to the clinical and compliance team(s) has been a successful way to bridge that gap. Additionally, conversations always strive to let DSPs know that there may not be perfect guidance but if they follow ethical decision-making processes the agency will stand behind them.
Impact Of The Program
Anecdotally, this has led to better outcomes for the people supported as the DSPs appear to have less hesitancy supporting with the anxiety of their specific scenarios addressed.
Essentially, if a DSP is worried about [specific bad thing] occurring, it can become overwhelming to the point where they withdraw from that person. By directly addressing that anxiety we can provide the DSP with a more precise toolkit and decrease that hesitancy. This has been mostly used in locations where specific situations are leading to morale issues and constant staff frustration. We've anecdotally noted improvements in staff confidence and decreased frustration/anxiety.
Additionally, we've increased willingness for staff that attended one of these meetings to reach out to compliance department for guidance, improving the direct connection to the program.
Steps To Implement A Similar DSP Program
Clinic and Compliance give general guidance to agency (business as usual)
DSPs and location staff express that aspects of guidance don't seem to work
More specific guidance is given to assist DSPs, often via a written method
There can be a bit of a cycle to this, but ultimately DSPs voice that they feel unsafe/unprepared handling a situation
Clinic or compliance staff schedule meeting time to reach maximum number of location staff
Meetings often begin by allowing DSPs to voice concerns and challenges
DSPs asked to provide specific scenarios they feel uncomfortable handling
Clinical/Compliance team discuss possible responses, allowing DSPs to raise additional concerns with the new suggestions
Clinical/Compliance team stress that ultimately there may not be a perfect solution. DSPs must choose the best one in the moment
Clinical/Compliance team reinforce that agency will support DSP as long as all decisions are made with key ethics in mind
How could other organizations replicate your efforts?
In our agency, we have tried to incorporate some of these philosophies in courses such as Strategies for Crisis Intervention and Prevention, Incident Reporting, Trauma Informed Care and others. Ultimately this is a philosophy that allows for a flexible structure. All you need is compliance and clinical staff willing to reach out and offer their time to teams that might be struggling.
What challenges may organizations face in implementation?
The biggest barriers are culture and customer service skills. Our compliance and clinical teams embrace the open door culture our agency strives to achieve. Agencies with a rigid "chain of command" approach would need to be open to a little change. Additionally, once this process engaged meetings often are lengthy and emotionally charged (you're trying to help DSPs who are frustrated and not sure what to do). Making sure your response team is comfortable positively addressing challenges in that environment is a priority, but can be challenging.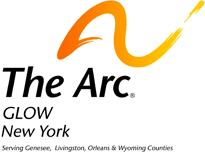 About Arc GLOW
Created in 2021, Arc GLOW, a chapter of The Arc New York, is the result of the merger of two successful and long-standing organizations, The Arc of Livingston-Wyoming and Arc of Genesee Orleans. 
Arc GLOW is a private, nonprofit organization founded by parents and friends of people with developmental and intellectual disabilities. We serve individuals with a variety of disabilities including autism, cerebral palsy, Down syndrome, epilepsy, and neurological conditions. In our name Arc GLOW, GLOW is an acronym for the counties we serve – Genesee, Livingston, Orleans and Wyoming.
We are dedicated to helping people we serve meet their full potential and find fulfillment in learning, personal relationships, employment, volunteerism, recreation, the arts, and more. Our goal is to eliminate barriers and help individuals engage in the world. We invite you to learn more about us, ask questions and visit our facilities as we put our combined 100-plus years of dedication and experience to work creating a bright and exciting future for our communities. 
Arc GLOW serves up to 2,000 individuals with I/DD of all ages throughout the GLOW Counties. We also benefit the local economy as one of the area's largest employers, with over 1,000 employees who provide assessment, health, educational, therapeutic, supportive, vocational, and residential services.
Our four-county service area covers roughly 2,400 square miles—geographically, the largest Arc chapter in New York State. 
Help Us Carry Out Our Mission
You can join The National Alliance For Direct Support Professionals (NADSP) through NADSP Membership, and support us to elevate the status of direct support professionals.
You May Also Be Interested In …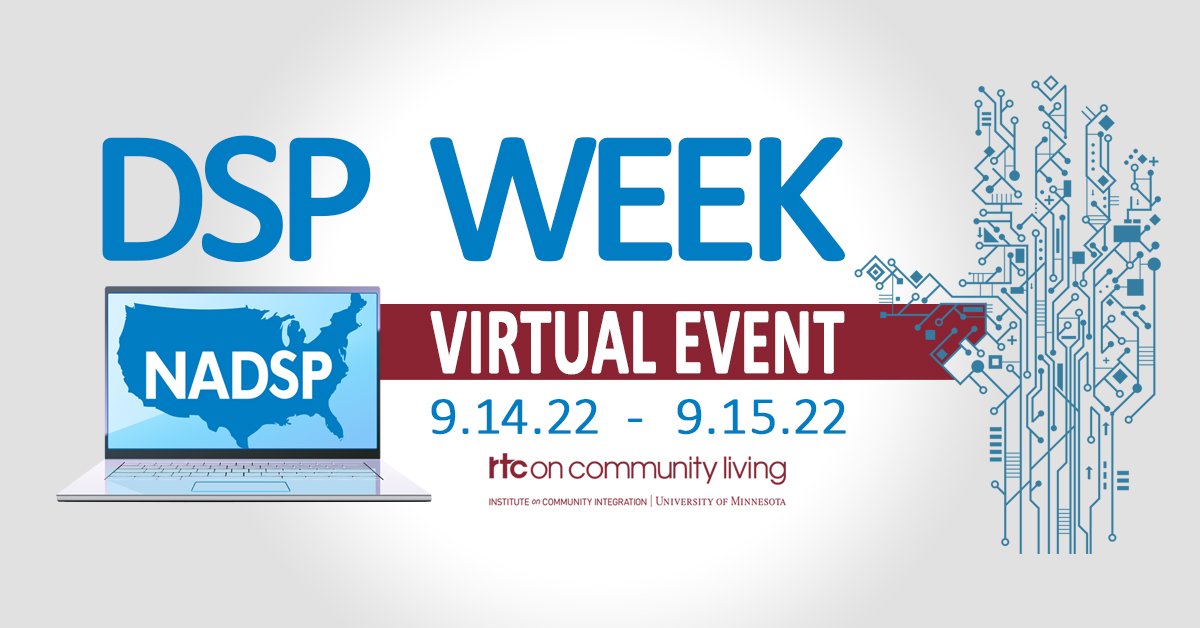 ScheduleSponsorsAbout The 2022 Virtual Event From September 14th – 15th, NADSP and the Research and Training Center on Community Living ...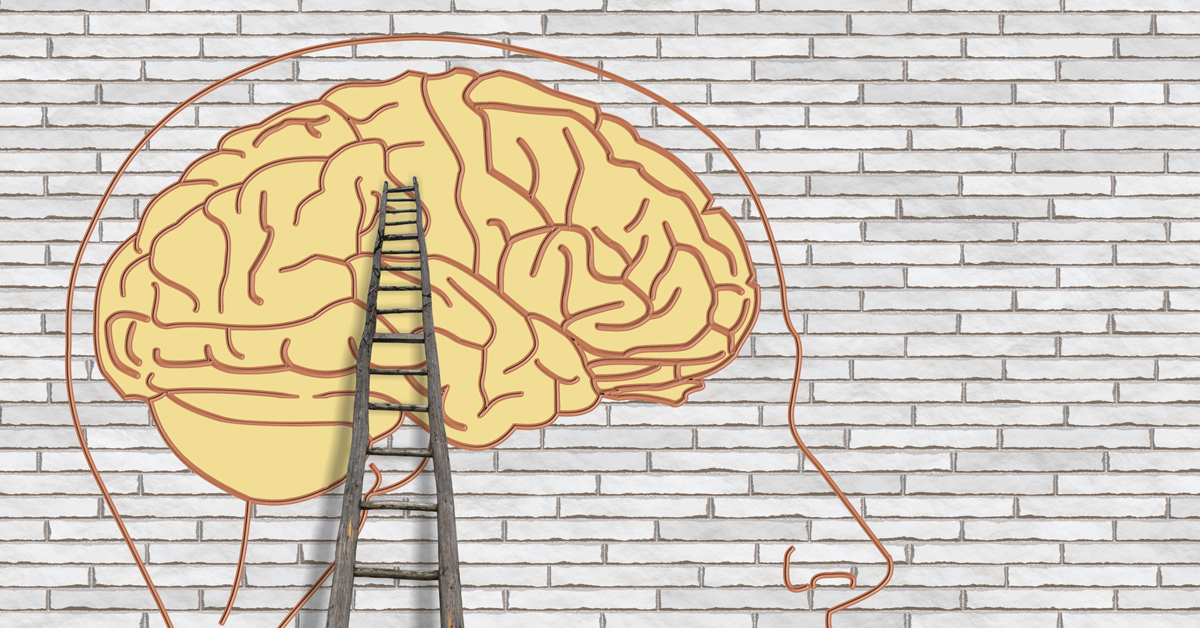 In the report titled 'The NADSP E-Badge Academy: Integrating Direct Support Professional Knowledge, Skills & Values into a National Career ...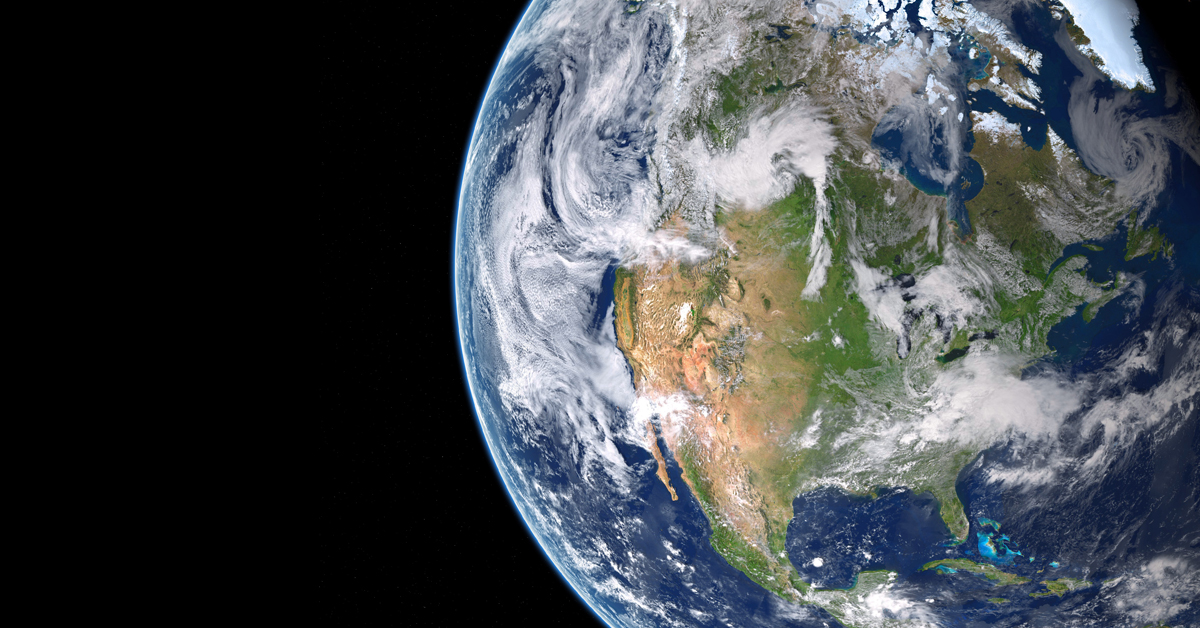 As we conclude another year of National Direct Support Professional Recognition Week, I would like to extend our thanks and ...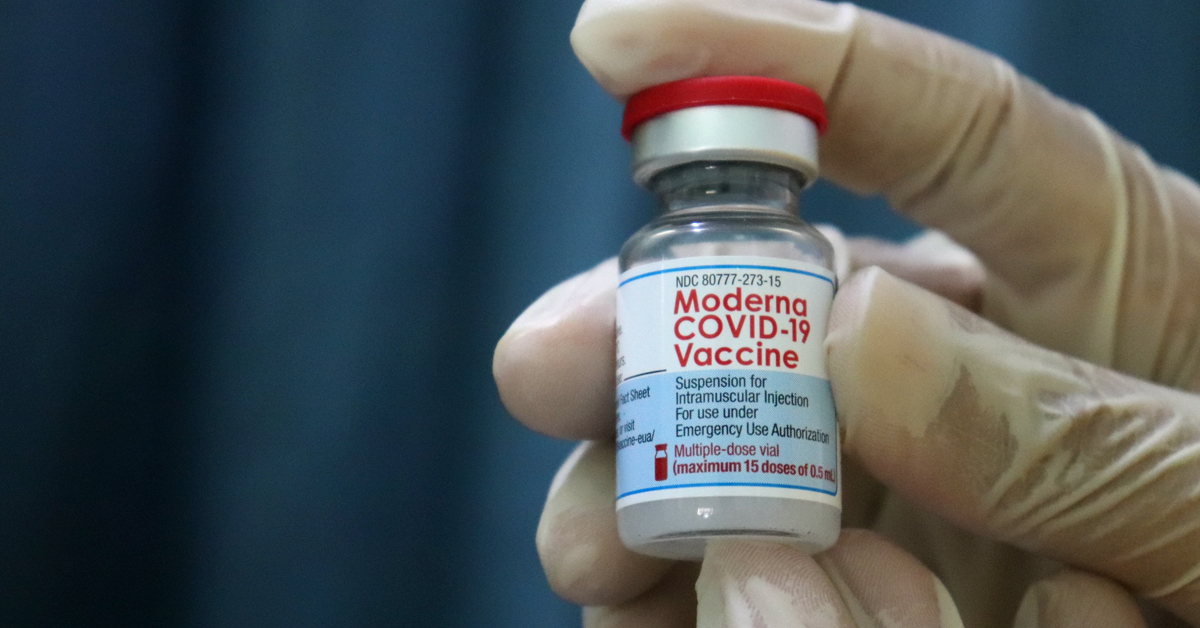 ICI's Research and Training Center on Community Living for Persons with Intellectual and Developmental Disabilities (RTC-CL), in partnership with the ...

See More