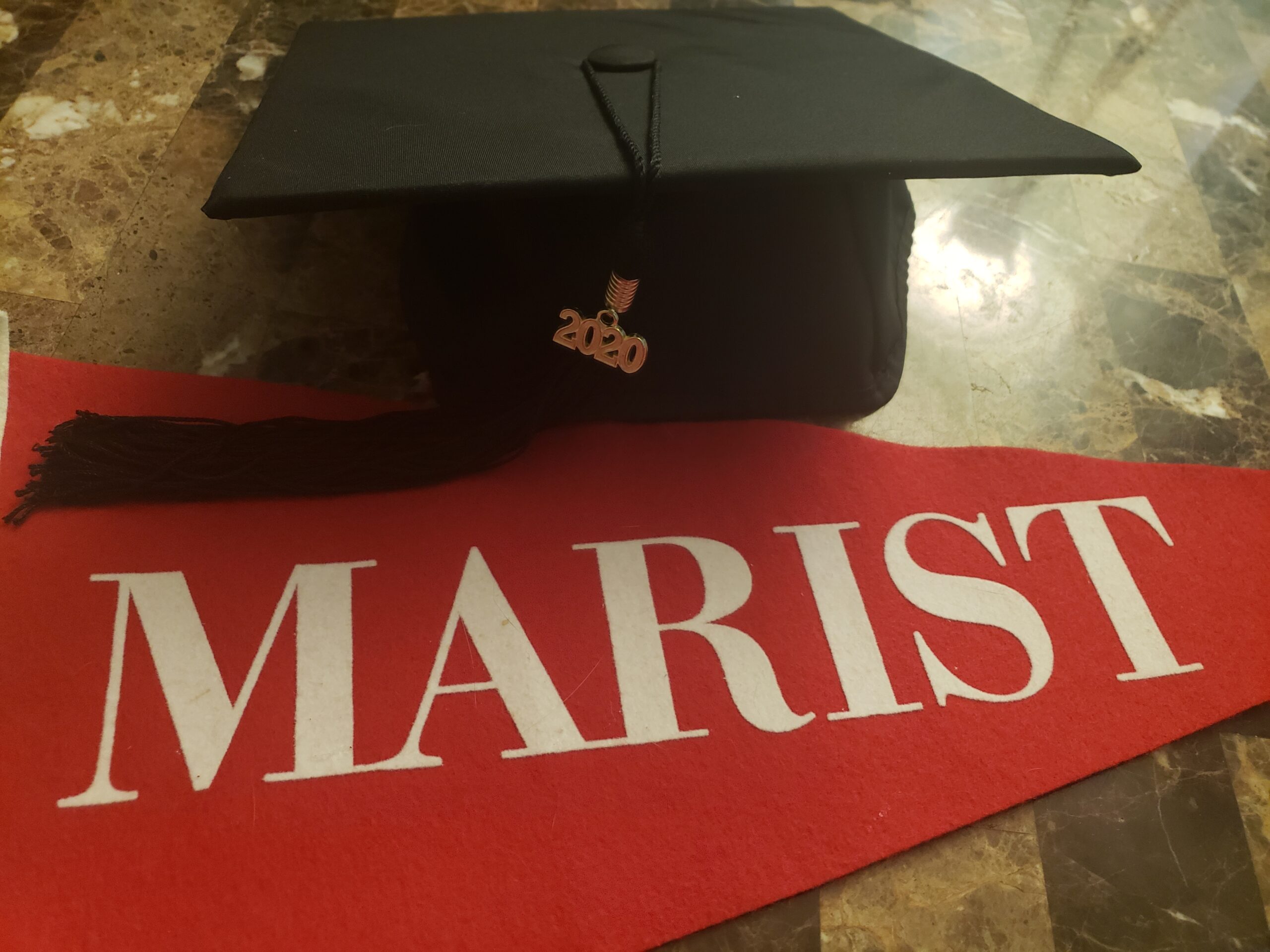 The Arc of Mid-Hudson Provides a Tuition Reimbursement Program to their DSPs
Submitted By: Michelle Murphy, Staff Development Specialist/HR, michelle.murphy@arcmh.org
The Arc of Mid-Hudson encourages career growth of its employees. Recognizing the necessity and value of additional and continuing college, they have established a tuition reimbursement program for all eligible employees.
"I was able to graduate from a well-known College with my Graduate Degree in Information Technology while working for the Arc and receiving tuition reimbursement. It has helped me to grow personally and get ahead in my career."

– Kaitlin R.
Impact Of The Program
The Arc of Mid-Hudson's Tuition Reimbursement Program has added to an already robust employee benefits package. DSPs participating in the program have demonstrated improved quality of services and have seen increased opportunity for career advancement. The Arc of Mid-Hudson has seen an improvement in recruitment and retention.
"The tuition reimbursement program helped me to continue to go to college and graduate without taking a semester off."

– Christy T.
DSPs benefit from this program as a result of a positive financial impact, career advancement opportunities, and a greater sense of company loyalty to their success. The program has helped DSPs establish a wider professional network and empowers them to achieve more personally, by receiving more education. DSPs are experiencing enhanced viable contribution to the field, improved quality of support to the individuals they work with, and enhanced team interactions.
"I graduated from Marist with a Bachelor of Arts degree in the Spring of 2020. It was in the middle of a pandemic, however, I was determined to finish as I had been trying to complete my degree for a long time. I did not have an official ceremony, but I am still proud of my efforts. Being able to take advantage of The Arc Mid-Hudson's Tuition Reimbursement program really aided me in one little less worry in terms of finances. This is a great benefit from this agency and is one of many things that makes The Arc Mid-Hudson a great and stable place to work and enjoy a career."

– Liz A.
The establishment of positive relationships with local colleges and universities, along with recruitment, is necessary to replicate this program. Promotion of the opportunity for employees to pursue additional education and benefit from the organization's investment in the DSP career development, helps to recruit participation. Addressing the challenge of funding the program through grant programs helps to keep the program sustainable.
"It was hard to find an organization in Human Services that would offer the benefit of Tuition Reimbursement in my job search. I found that at The Arc of Mid-Hudson where I plan to grow as a professional in the field."

– Michelle M.
Steps To Implement A Similar Program
The steps below list actions that The Arc of Mid-Hudson has taken in establishing their Tuition Reimbursement program:
Employee must submit paperwork to apply for tuition reimbursement before the 1st day of class.
Employees are eligible after 6 months of full-time employment, or 6 months of part-time employment at 20 hours per week.
A maximum of 9 credits are reimbursable per semester (graduate or undergraduate).
For every $100 of benefit received, they will work 1 month past the completion of the course.
All employees are required to get prior written approval from the program director and HR department to ensure eligibility.
Non-matriculated students receive full reimbursement if the degree sought is in a Human Services related field.
Matriculated students receive full reimbursement if the degree sought is related to the Human Services related field.
Grade of "C" or better is required for reimbursement for all courses taken.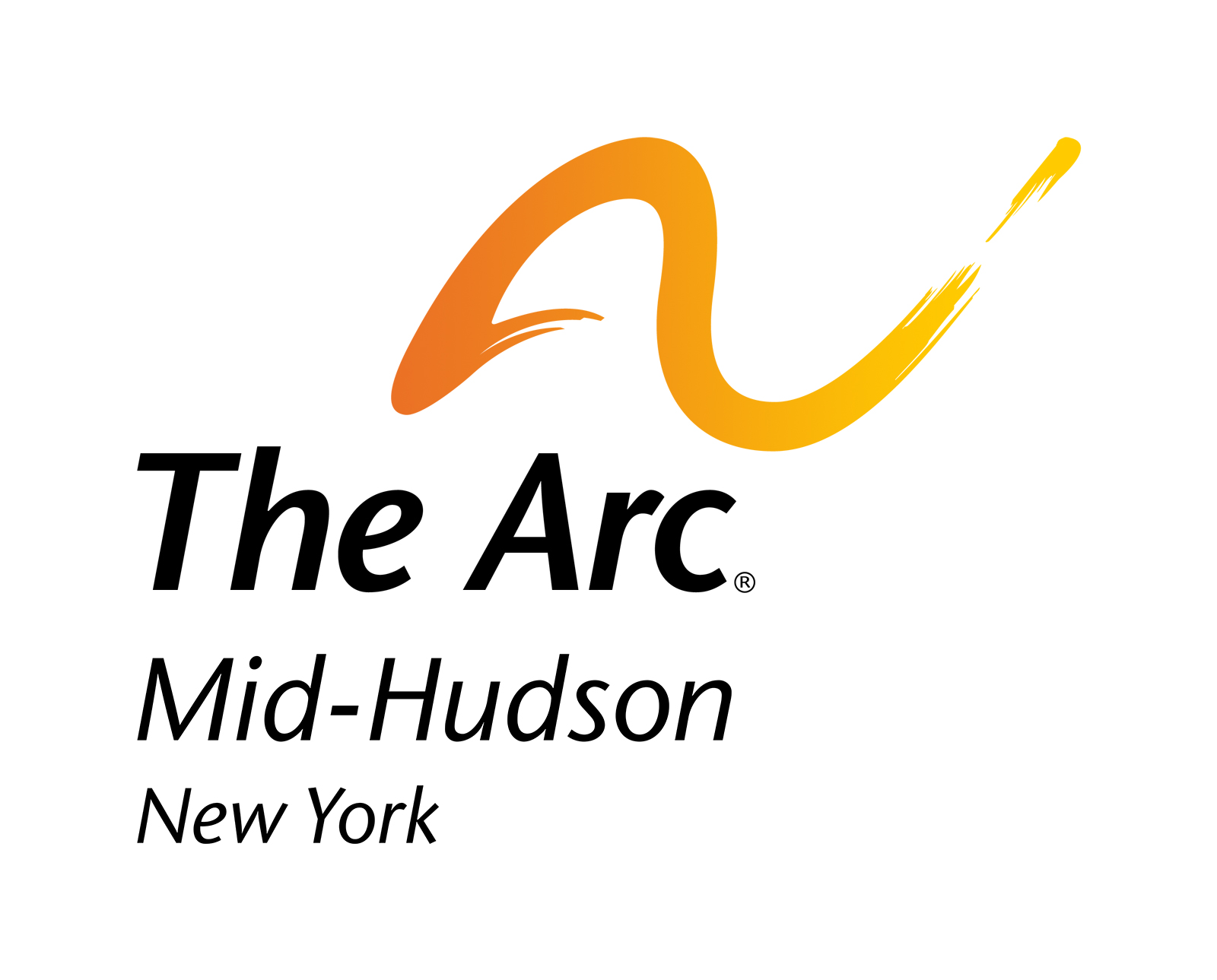 About The Arc Mid-Hudson
The Arc Mid-Hudson is a private not-for-profit agency founded by families in Ulster, Greene and Putnam Counties in New York State. The founding families believed that their children with disabilities should have the same opportunities as their peers. Supporting 1,800 people from preschool through adulthood, our mission is "To empower people with intellectual and other developmental disabilities to achieve and experience the highest quality of life." We are guided by the core values of respect, integrity, compassion and excellence.
The Arc Mid-Hudson believes each person is unique. We provide individualized services to every person, featuring a broad range of innovative and effective programs designed to foster independence, productivity and participation in community life. With over 1,700 employees, The Arc Mid-Hudson is one of the largest employers in the area.
Help Us Carry Out Our Mission
You can join The National Alliance For Direct Support Professionals (NADSP) through NADSP Membership, and support us to elevate the status of direct support professionals.
You May Also Be Interested In …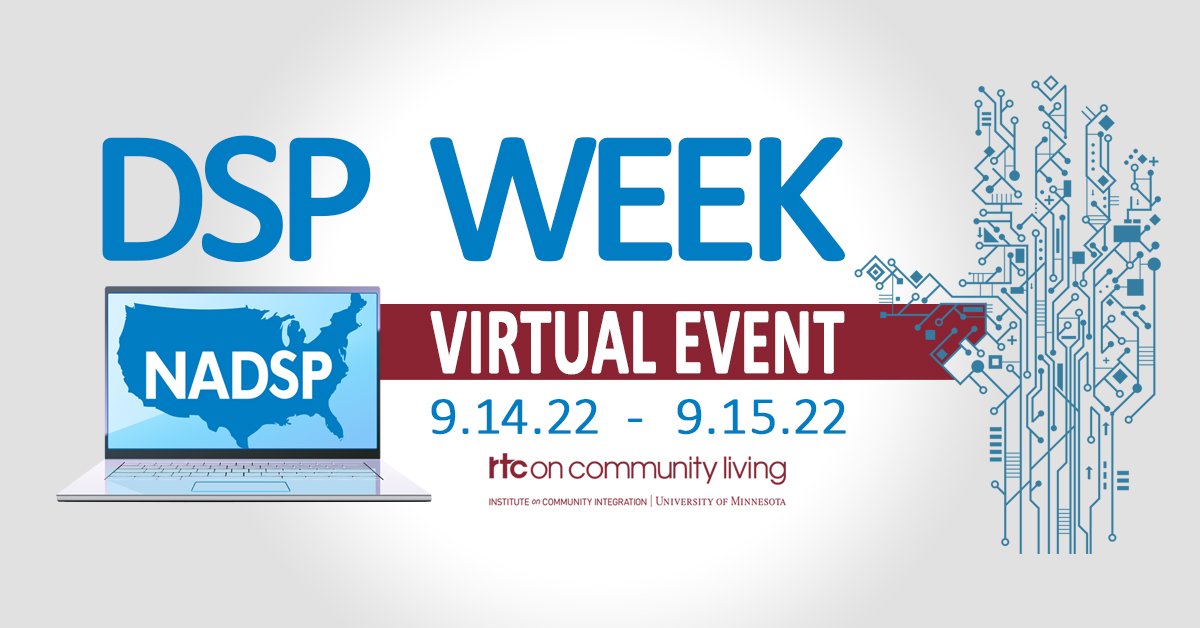 ScheduleSponsorsAbout The 2022 Virtual Event From September 14th – 15th, NADSP and the Research and Training Center on Community Living ...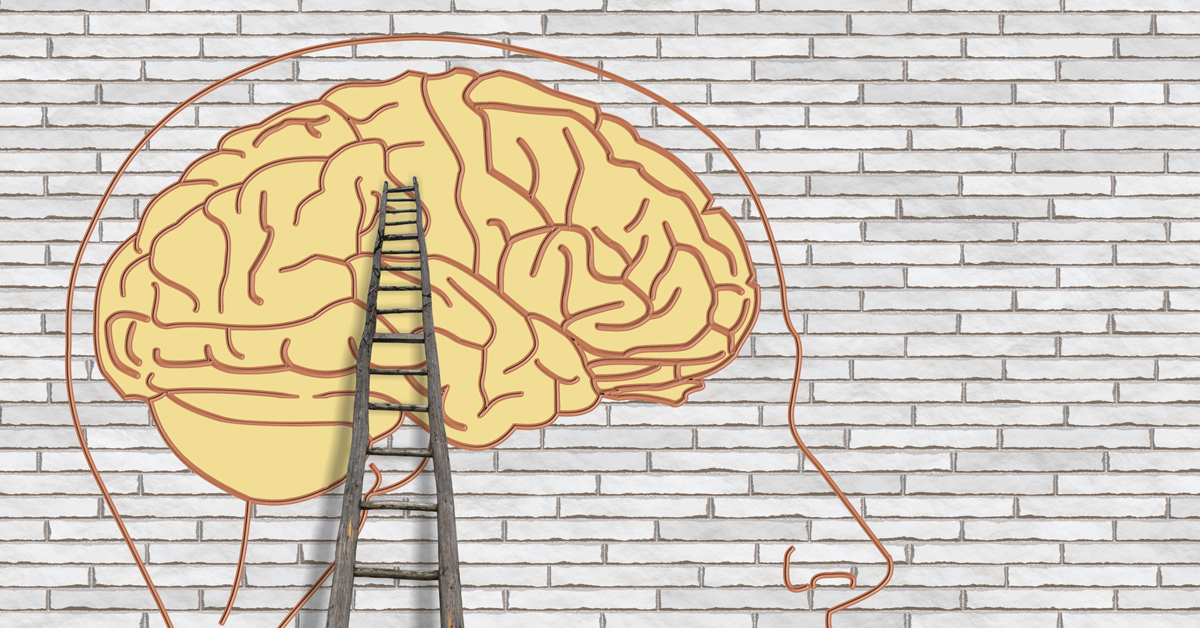 In the report titled 'The NADSP E-Badge Academy: Integrating Direct Support Professional Knowledge, Skills & Values into a National Career ...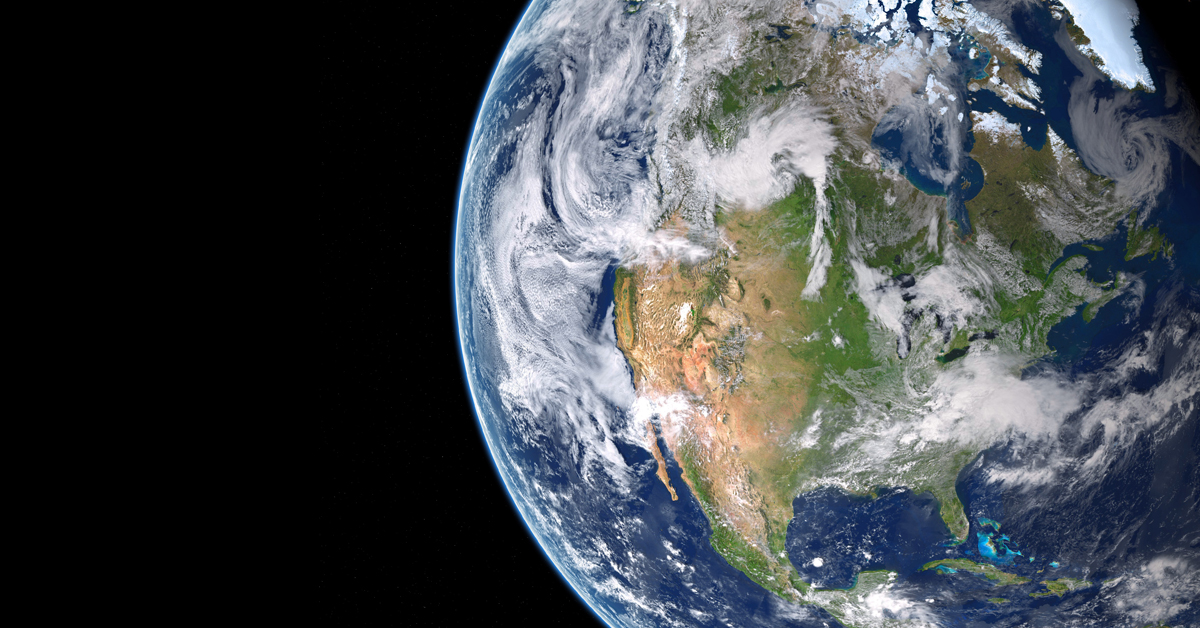 As we conclude another year of National Direct Support Professional Recognition Week, I would like to extend our thanks and ...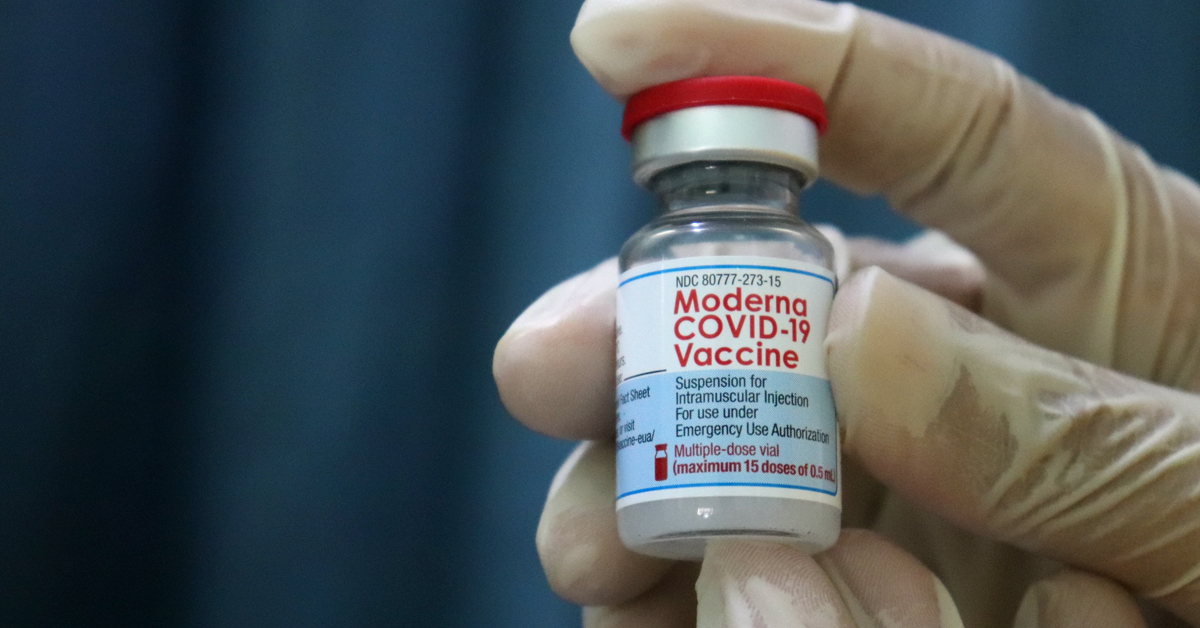 ICI's Research and Training Center on Community Living for Persons with Intellectual and Developmental Disabilities (RTC-CL), in partnership with the ...

See More