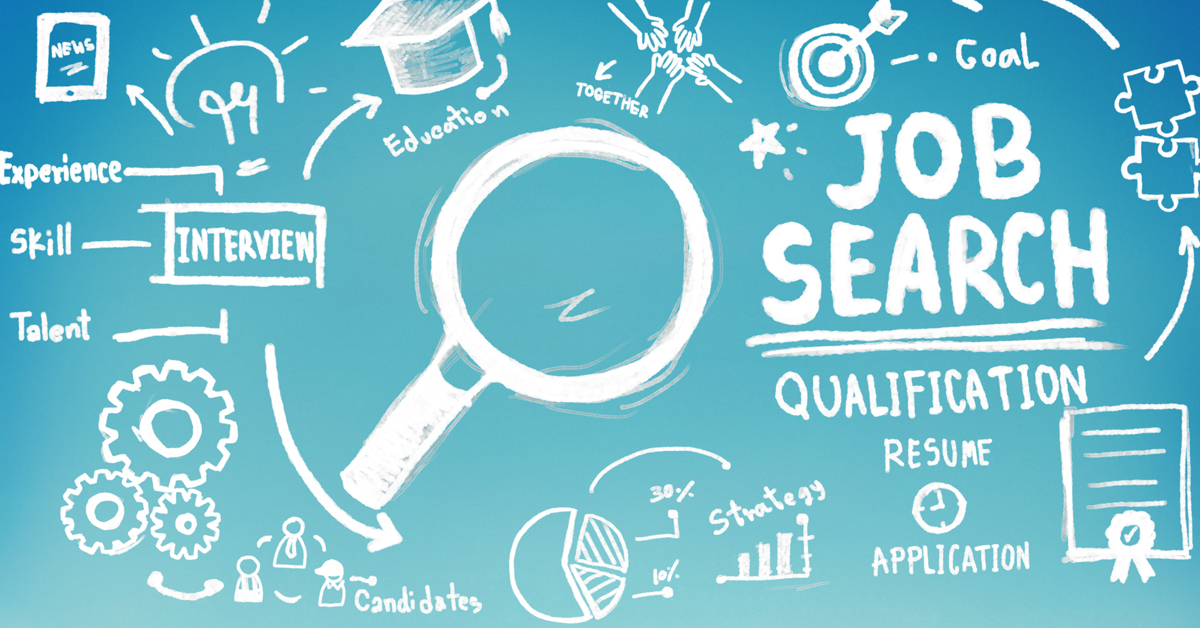 The Arc of Monroe: "Right Fit Hiring" Brings On The "Right" DSPs
Submitted By: Melody Johnson, Director of Education and Professional Development, The Arc of Monroe
This program engages the high performing DSP with the hiring process. High performers want to work with other high performers, and therefore we have Human Resources screen for "agency fit," the manager screen for "job fit," and a per-team of DSPs along with a person who receives supports interview and make the decision for hire. When a potential DSP is determined to be a good hire, but not for a particular location, they may be recommended for interview at another site.
Impact Of The Program
The Arc of Monroe introduced the "Right Fit Hiring" program as a way to help DSPs become more invested in the success of new hires. The veteran DSPs feel that the people who are hired are people they would choose. The veteran DSPs are happier with the hiring decisions – and the new hires feel more welcomed – as they already know their new co-workers from the interview process.
The "Right Fit Hiring" program has increased the timeline in the hiring process, however, with strict timeframes for interview completion at each step of the process, the benefits have outweighed this challenge. As a result of implementing this process, The Arc of Monroe has seen a development of the interviewing and hiring skills of the high-performing DSPs, as well as have had a decrease in the short-term turnover of new DSPs.
Steps To Implement A Similar Program
The steps below list actions that The Arc of Monroe suggests could help in establishing your own "Right Fit Hiring" program.
Select DSPs to be part of the Peer Interview Team.
Give DSPs education about hiring practices.
Have the Peer Interview Team select competency-based interview questions.
Schedule the Peer Interview team to interview the candidate after the Manager completes a "job fit" interview.
Peer Interview Team makes a decision to: hire, pass on, or decline employment of candidate.
Ensure Peer Interview Team includes a person supported from the location to ensure all stakeholders support the hiring decision.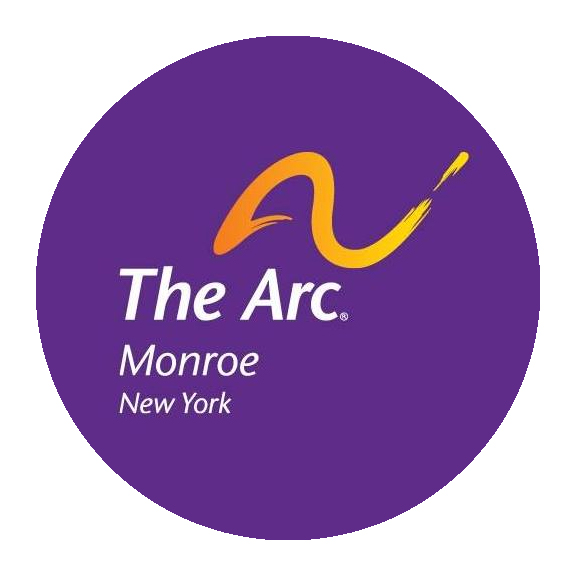 About The Arc of Monroe
The Arc of Monroe is located in Monroe County New York State. We assist people with intellectual and/or other developmental disabilities such as Autism, Down Syndrome, Cerebral Palsy, Asperger Syndrome and Pervasive Developmental Disorders, among others in 42 locations. Our mission is to create an inclusive society where the people we support may live truly integrated lives and reach their full potential as part of our community.
Help Us Carry Out Our Mission
You can join The National Alliance For Direct Support Professionals (NADSP) through NADSP Membership, and support us to elevate the status of direct support professionals.
You May Also Be Interested In …