Submitted By: Jodi Bopp, I Am Boundless
Tracy Lezark has worked as a Direct Support Professional in supported living programs for more than 20 years, currently serving as a DSP for the Boundless family of companies. Boundless is based out of Ohio and has nearly forty years of expertise providing person-centered care to children, adults, and families with intellectual and developmental disabilities and/or behavioral health challenges. Along with numerous programs, Boundless offers temporary and long-term services, residential options, and family support resources to individuals with intellectual and developmental disabilities.
Tracy is very in-tune with everyone, especially the people she supports. She knows when they're having a tough day, when they're full of energy and when they're feeling confident. Tracy adjusts her game plan to really help each individual person she supports, make forward progress with their individual goals.
She is always looking for opportunities to help expand the horizons of those receiving services. Whether it's introducing a new book or a new activity, Tracy empowers the people she supports to lead their best, most 'boundless' lives.
When Tracy supports someone, she also incorporates the whole family. There is one family in particular that she's worked with for more than a decade, involving family and helping create a positive, productive environment. She goes above and beyond to provide what's needed, including encouragement and empowerment.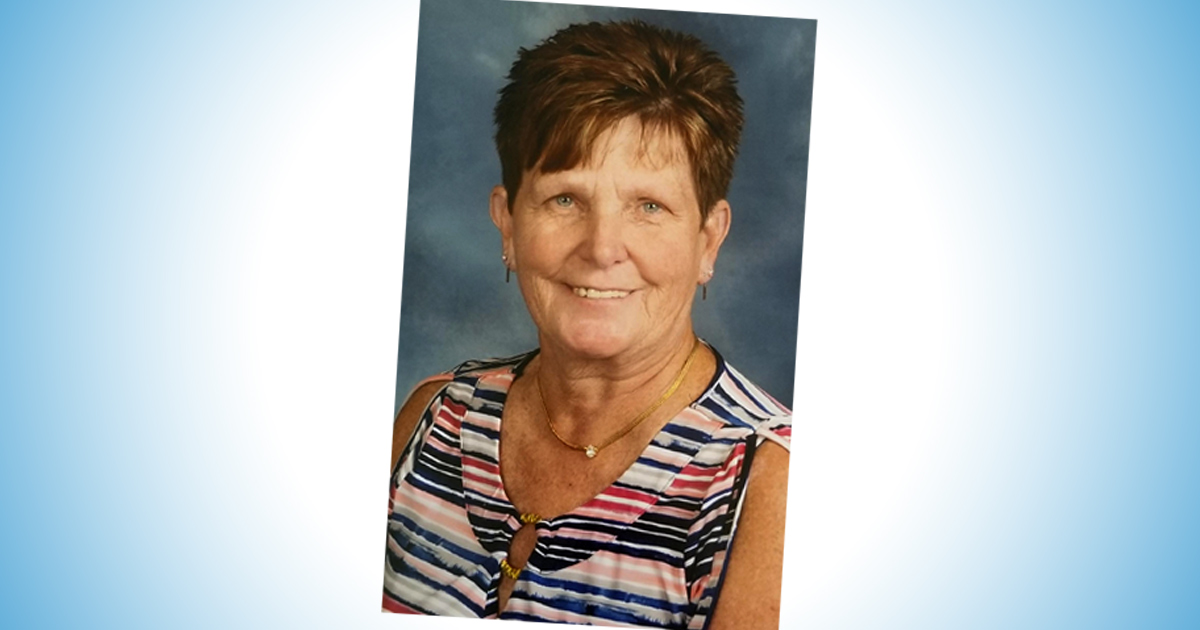 Incorporating NADSP's Code of Ethics, Tracy also has the highest level of integrity and responsibility. She's reliable, honest, trustworthy and an enormous advocate. When she joined the Boundless team, she was already well known in the IDD community in the Medina area. When she comes into the office, lots of people receiving services are already familiar with Tracy and are always happy and excited to see her. They know she's dependable and she's taken great care of them over the years.
On a personal note, in her free time, Tracy is a tireless volunteer for Special Olympics and has been for years. Her dedication to the human services field goes beyond a paycheck and extends to her after-hours life. Thank you so much to Tracy for all of her hard work!
This article is part of a campaign during the 2019 National Direct Support Professional Recognition Week, to acknowledge Direct Support Professionals who are demonstrating excellence through the use of NADSP's Code of Ethics/Competency Areas and/or CQL's Personal Outcome Measures®. This campaign was developed through a partnership between The National Alliance for Direct Support Professionals (NADSP), CQL | The Council on Quality and Leadership, and The American Network of Community Options and Resources (ANCOR).