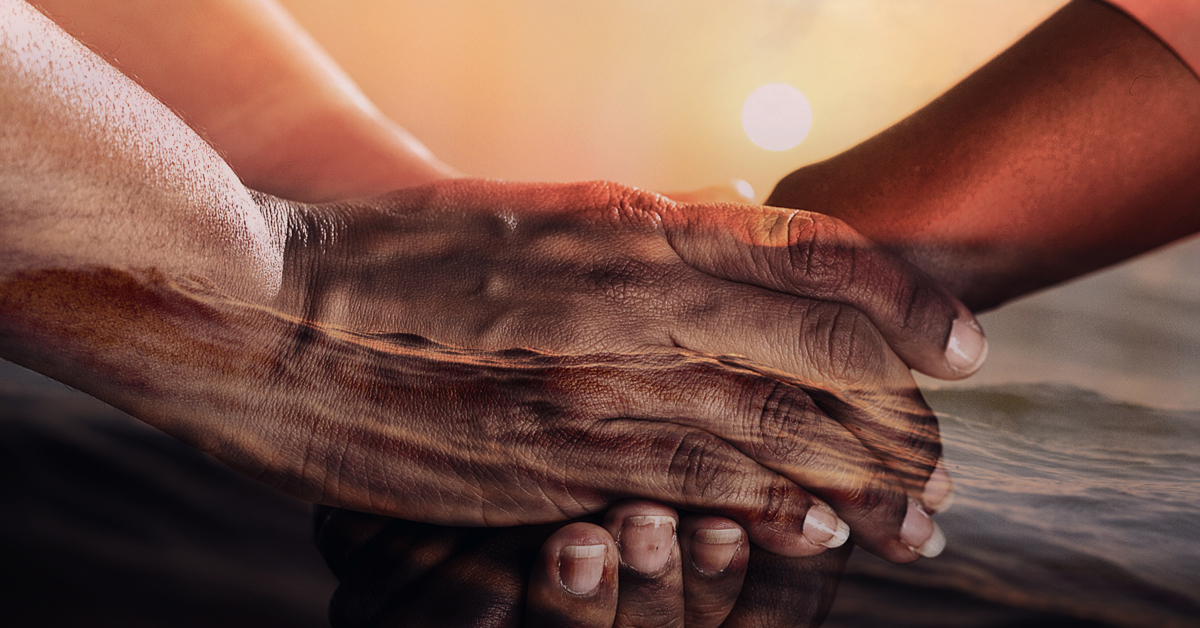 Let's Talk: Trauma-Informed DSP Practice
Please join Dr Karyn Harvey and Tanya Fritz LCSW as they explore the importance of Trauma Informed direct support practice.
This session will explore the mechanics of trauma, the challenges of the direct support work, and its unique trauma and the key ingredients for healing.
Get Credit For Watching This Webinar
Through the NADSP E-Badge Academy, you can get credit for watching webinars like this one by earning electronic badges (E-Badges) to demonstrate your knowledge, skills, and values.
You May Also Be Interested In …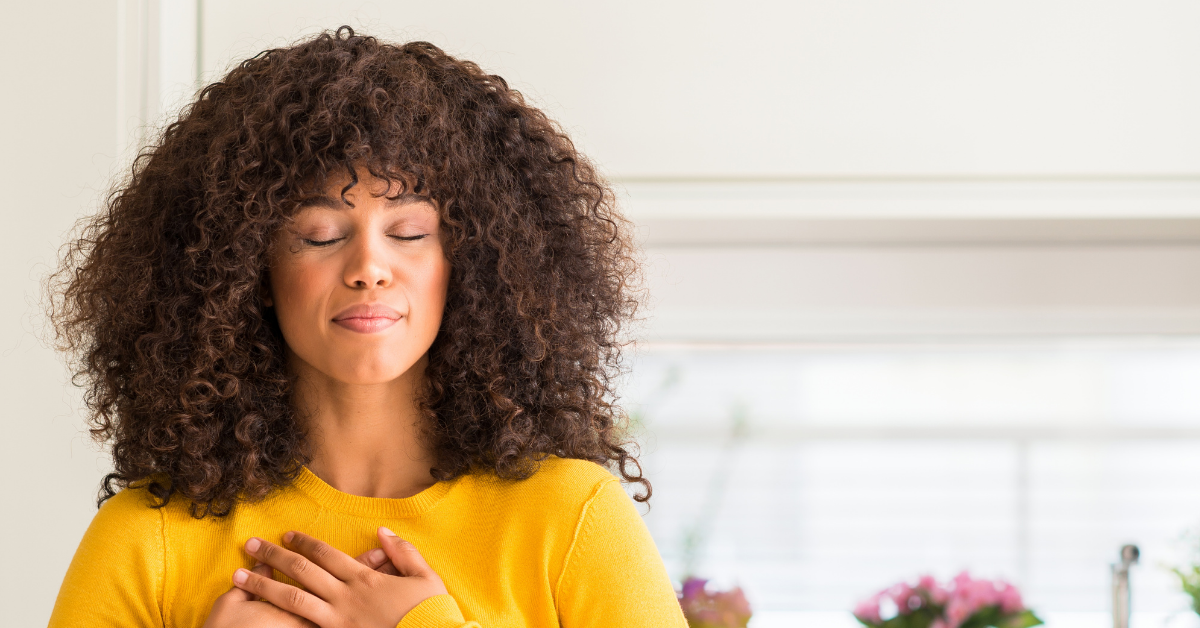 This has been a challenging year in so many ways with ongoing pandemic issues, violent conflict between nations, an ecological ...
Learn More >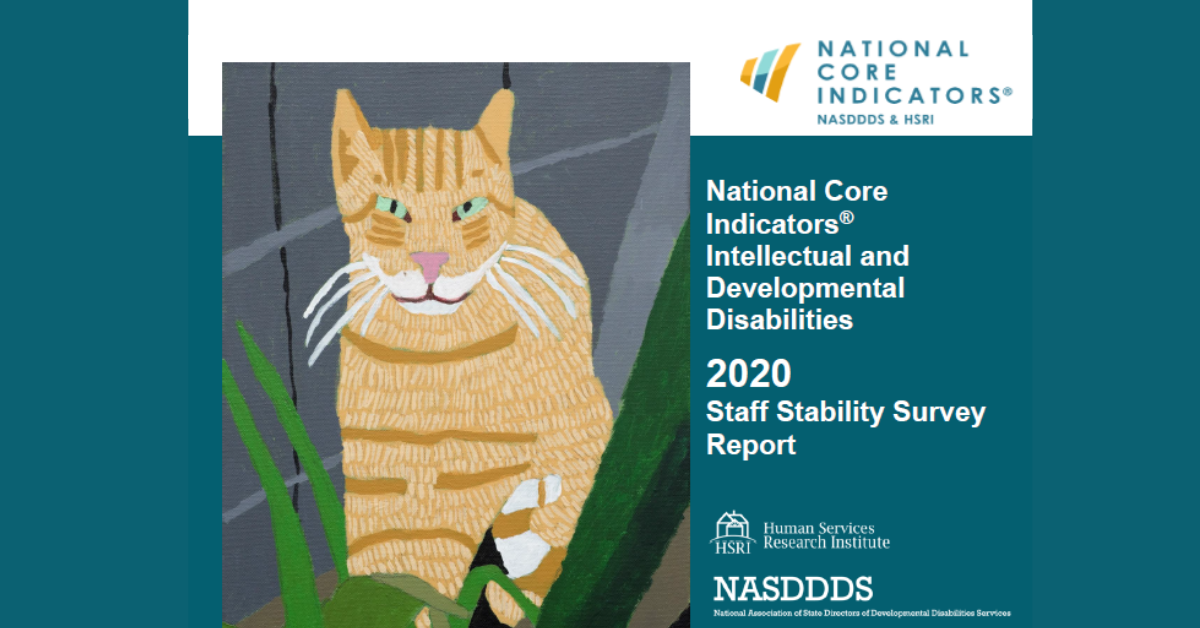 COVID-19 disruptions have resulted in state developmental disabilities system challenges, program closures, direct support professional separation, dislocation of people receiving ...
Learn More >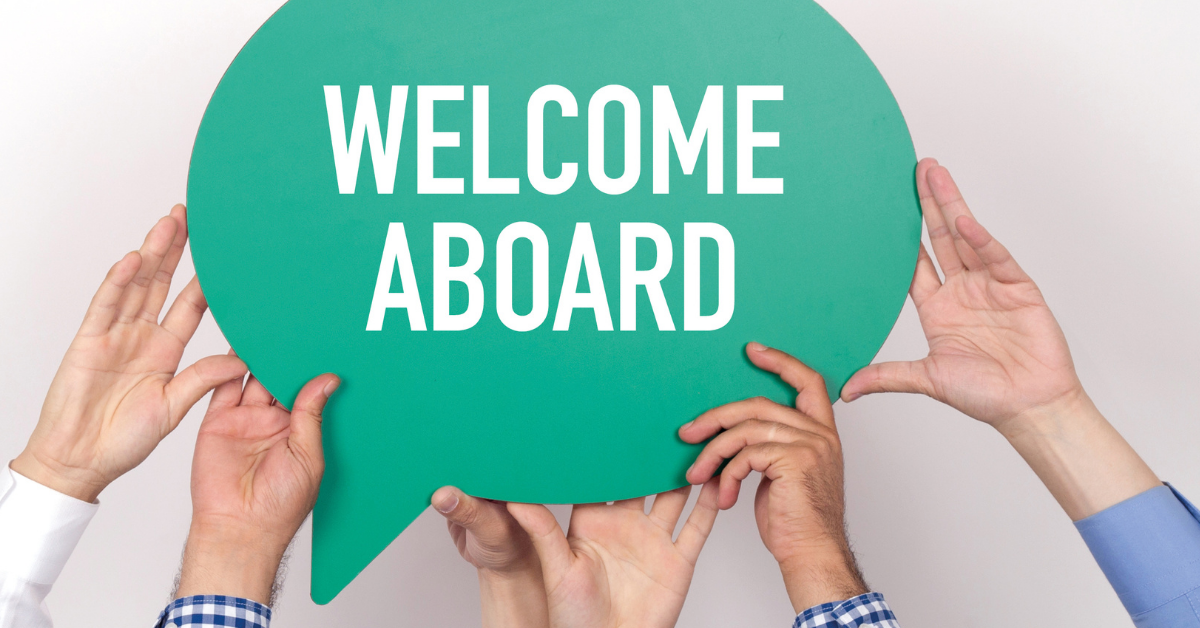 The NADSP Team is growing! We are excited to announce our newest staff members Garrett Cole and Janet Wilson. Garrett ...
Learn More >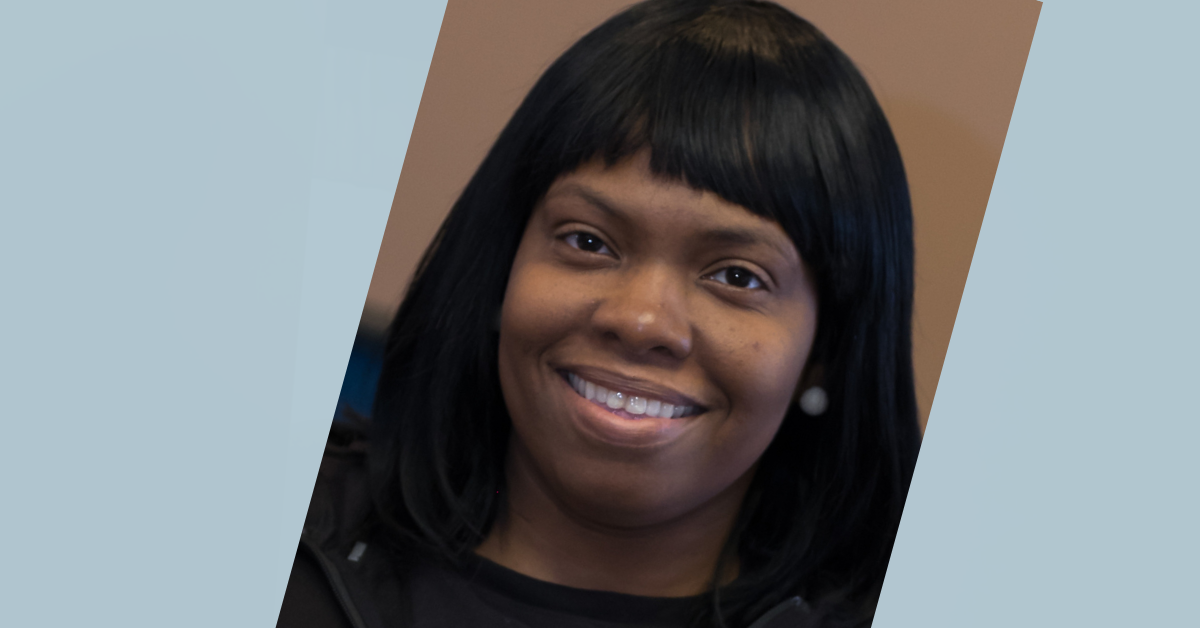 Congratulations to Iva Mack who has been selected as the April 2022 NADSP E-Badge Academy Earner of the Month.We are ...
Learn More >