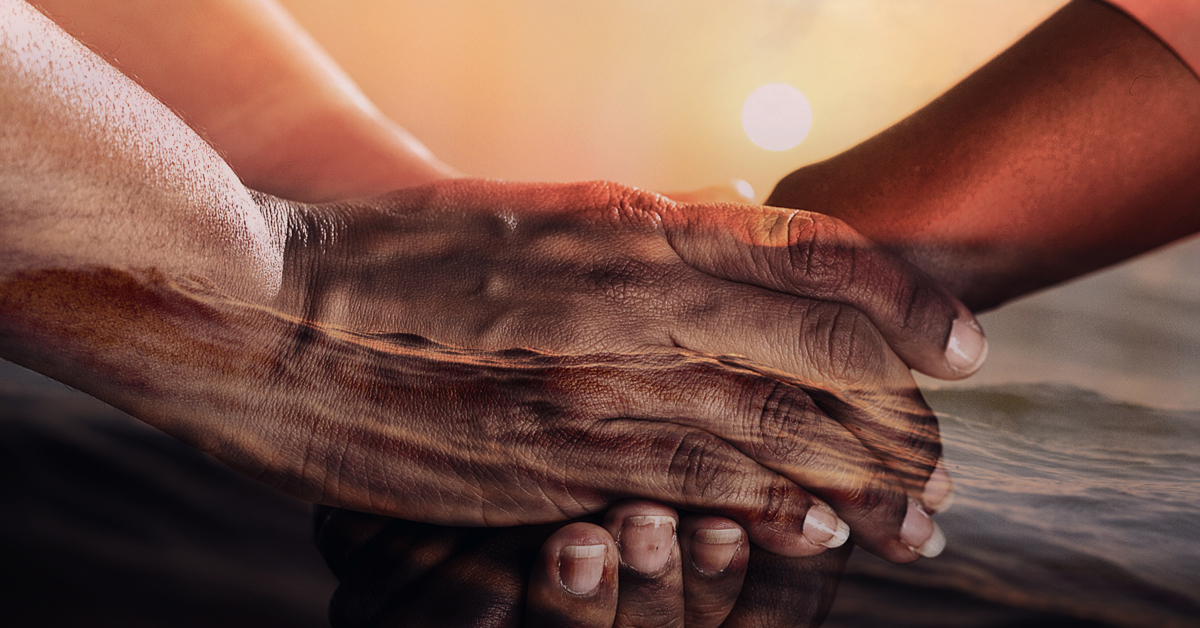 Let's Talk: Trauma-Informed DSP Practice
Please join Dr Karyn Harvey and Tanya Fritz LCSW as they explore the importance of Trauma Informed direct support practice.
This session will explore the mechanics of trauma, the challenges of the direct support work, and its unique trauma and the key ingredients for healing.
Get Credit For Watching This Webinar
Through the NADSP E-Badge Academy, you can get credit for watching webinars like this one by earning electronic badges (E-Badges) to demonstrate your knowledge, skills, and values.