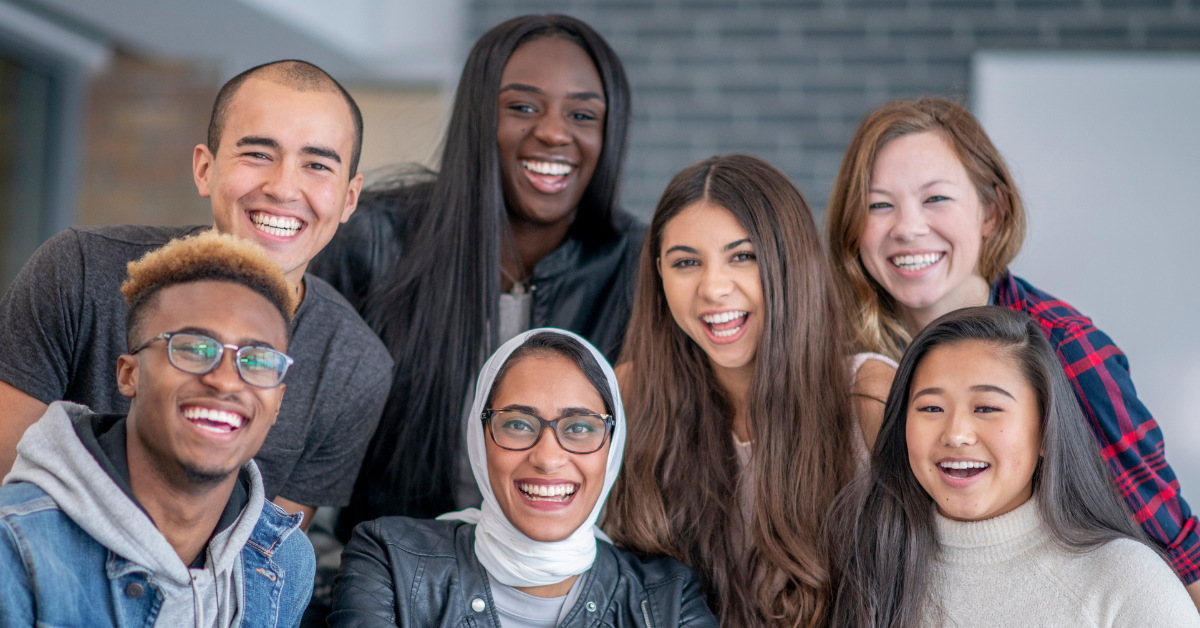 Virtual Training: How to be a DEI Changemaker as a Direct Service Professional
Diversity, Equity, and Inclusion continue to remain a priority for human services organizations throughout the country, and the more it is mentioned, the more people demand for action and results. However, many organizations have made commitments and even added a strategic plan goal, but have failed to execute on plans and progress. This workshop will empower direct service professionals to take change into their own hands and identify ways to create DEI change in their own organization.
The learning outcomes for this workshop are:
Understanding the Foundations of Diversity, Equity, and Inclusion
Learn How to Reflect on your Privilege and Bias
Discover Ways to Advocate for Change at Your Organization
Participants in this workshop will receive a workbook to go along with the training and bring back to their organizations for their planning purposes.
Wednesday, January 25, 2023
12:00pm – 3:00pm ET
$89 per Non-Member Attendee
$79 per NADSP Member Attendee – Use your Member password to receive $10 off registration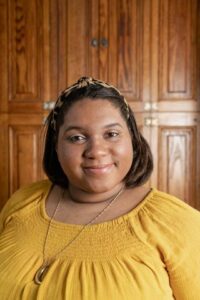 Nicole Dama
Nicole Dama has been a trainer and facilitator for over 15 years with the National Coalition Building Institute (NCBI). Nicole is a graduate of the National Leadership Consortium on Developmental Disabilities and most recently worked with the Leadership Consortium on developing the training, "Leading Great Teams." Currently, Nicole works for the National Alliance for Direct Support Professionals as an Office and Communications Manager working on events and programming to elevate the status of direct support professionals.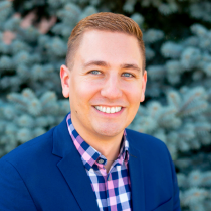 Jonathan Meagher-Zayas, MSW, MPA,CFRE
Jonathan provides nonprofit organizations of all sizes assessment, training, and support to amplify their impact, advance equity, and ameliorate their communities. Jonathan is a Queer Latinx millennial nonprofit management strategist dedicated to addressing equity issues, building capacity, motivating new impact leaders, and getting stuff done. Jonathan brings over 10 years of nonprofit management experience including fundraising, communications, training, leadership development, and DEI strategies.
Participate In This Training
Click the link below to register via JotForms. Once completed, a confirmation email will be sent to all attendees.
Frequently Asked Questions
Can I purchase multiple registrations at once?
Yes, we have updated our registration to include multiple registrations. You can purchase up to 10 registrations at once.
What do I need for this training?
For this training, attendees will need access to Zoom and a reliable internet connection.
Will this training be recorded for those who cannot attend?
This training will be conducted completely live. Attendees who have to cancel must do so before the start of the webinar to receive a refund.
Will I receive a certificate for my attendance?
Yes. All registered attendees will receive a certificate at the conclusion of the training.
Will this training count towards my Accredited Training hours?
NADSP trainings like this one can be one source of the accredited education needed for national certification through the
NADSP E-Badge Academy
. Participants in the E-Badge Academy who wish to submit this training to the E-Badge Academy should document their attendance on the
Accredited Education Documentation Form.
Will this webinar be closed captioned?
Yes. All attendees will have the option on their zoom screen to enable live captions. If an attendee requires a reasonable accommodation for this training, please email NADSP Office and Communications Manager, Nicole Dama at ndama@nadsp.org by June 10,2022.
Who should I contact if I have additional questions?
If you have any additional questions on the content of the training, you can email NADSP's Director of Educational Services, John Raffaele at
jraffaele@nadsp.org
.
If you have questions about registration, please email NADSP's Chief Operating Officer, Desiree Loucks Baer at dloucksbaer@nadsp.org.