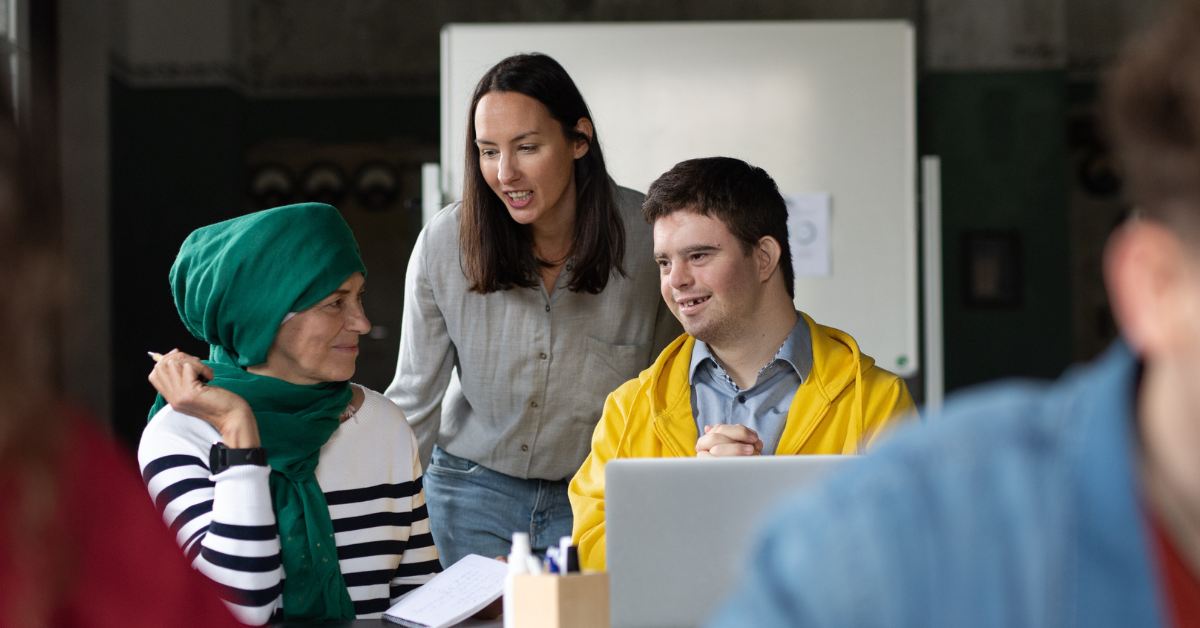 Virtual Training: Are direct support professionals prepared for the HCBS Settings Rule?
In 2014, the Centers for Medicare and Medicaid Services (CMS) at the Department of Health and Human Services issued the Home & Community Based Services (HCBS) Settings Rule to require that every state ensure that services delivered to seniors and people with disabilities living in the community – outside of institutions – meet minimum standards for integration, access to community life, choice, autonomy, and other important consumer protections. The HCBS Settings Rule was created to expand the availability of community-based services that maximize autonomy and choice for individuals with disabilities, and to address the problem of institutional-like settings receiving scarce HCBS dollars.
After a few delays, the Settings Rule will be implemented in March 2023. The NADSP wants to make sure that direct support professionals (DSPs) are aware of these new standards and their important role in making sure that the people they support have access to the opportunities that are promised in these new federal regulations.
This three-hour training is geared for direct support professionals and will provide the information and foundation of person-centered practices and helping people with making informed decisions.
What is the HCBS Settings Rule and Why is it Important to Direct Support Professionals?
For this session Cathy Ficker Terrell will walk our participants through the changes to the Medicaid waiver rules specific to services for adults with intellectual and developmental disabilities, known as the final rule.  Cathy will focus her comments on how direct support professionals can support individuals to be part of the change, to look for opportunities for self-determination, self-expression, control of their home and being part of the process of choosing where and with whom you live.
HCBS Settings Rule and Person-Centered Practices: The Role of Direct Support Professionals.
Kirsten Sanchirico will focus on the core concepts of Person-Centered Practices as it pertains to Direct Support Professionals and the people they support.  Empowering Direct Support Professionals with skills and knowledge to do their job is the key to an organization's success as well as meeting the requirements of the Final Rule.
HCBS Settings Rule and Informed Decision Making: The Role of Direct Support Professionals
Human decision making is a messy process, whether you have a disability, or not. But make no mistake, it is a process and to meet the standards of the HCBS Settings Rule, direct support professionals need to know it. John Raffaele will discuss embracing a person-centered approach and supporting self-direction, people receiving supports need to be empowered to make their own choices. These ideals and practices of informed decision making are embedded into the NADSP Code of Ethics. Whether it involves relationships, privacy, sexuality, well-being, or other areas, people with intellectual and developmental disabilities should be supported in making informed decisions, while understanding the associated risks and responsibilities that are tied to those decisions.
Tuesday, December 6, 2022
12:00pm – 3:00pm ET
$89 per Non-Member Attendee
$79 per NADSP Member Attendee – Use your Member password to receive $10 off registration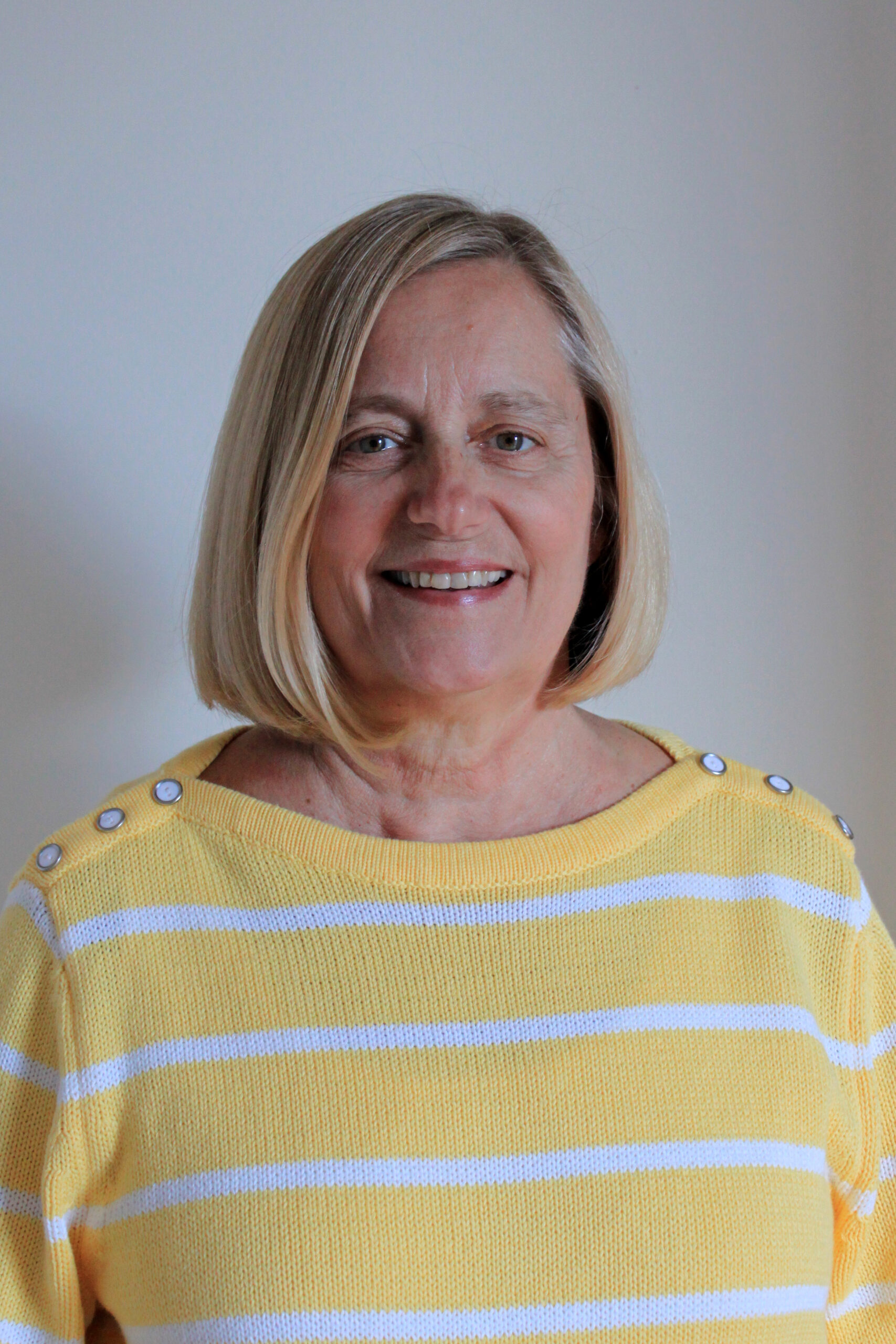 Cathy Ficker Terrell, MS
Currently Cathy is consulting with a number of organizations on the state and national level to resign systems of support for people with disabilities.  Most recently she contracted with UCP Wheels for Humanity, providing access to wheelchairs for youth and adults with disabilities in 70 countries.  For the past 5 years Cathy has been the independent court monitor in Oregon for the federal ADA Olmstead settlement agreement Lane V. Brown.  Cathy Ficker Terrill was previously the CEO of CQL | The Council on Quality and Leadership. Before joining CQL as CEO Cathy was the CEO of The Institute on Public Policy for People with Disabilities, an organization dedicated to providing leadership and technical assistance to drive public policy and promote best practices for individuals with disabilities.  She is a past two term White House Appointee to the President's Committee for People with Intellectual Disabilities (PCPID). For the past 20 years, Cathy has volunteered internationally, helping to create services for people with disabilities in Kosovo, Poland, Russia, Korea, Cyprus, Lithuania, Japan, Saudi Arabia and China.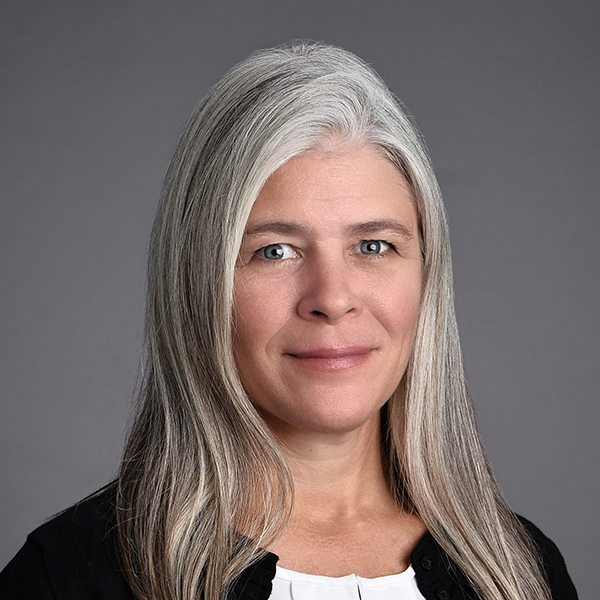 Kirsten Sanchirico
Kirsten Sanchirico is the Executive Director of The Learning Community for Person Centered Practices as well as Vice President of Workforce Advancement at the NY Alliance for Inclusion and Innovation.  Starting as a Direct Support Professional in 1993 and in her current role, Kirsten has focused on the facilitation of person centered supports in the delivery of services for individuals living with intellectual disabilities. Leading The Regional Centers for Workforce Transformation (RCWT), Kirsten has worked in partnership with The Office for People With Developmental Disabilities (OPWDD) and other stakeholders on Direct Support Professional (DSP) workforce development by integrating the NYS DSP and Front-Line Supervisor Core Competencies, as well as the NADSP Code of Ethics and the NYS DSP Performance Evaluation.   Kirsten lives on a small hobby farm in Schoharie, she enjoys walking outdoors with her two dogs, gardening, farming, crafting and hiking.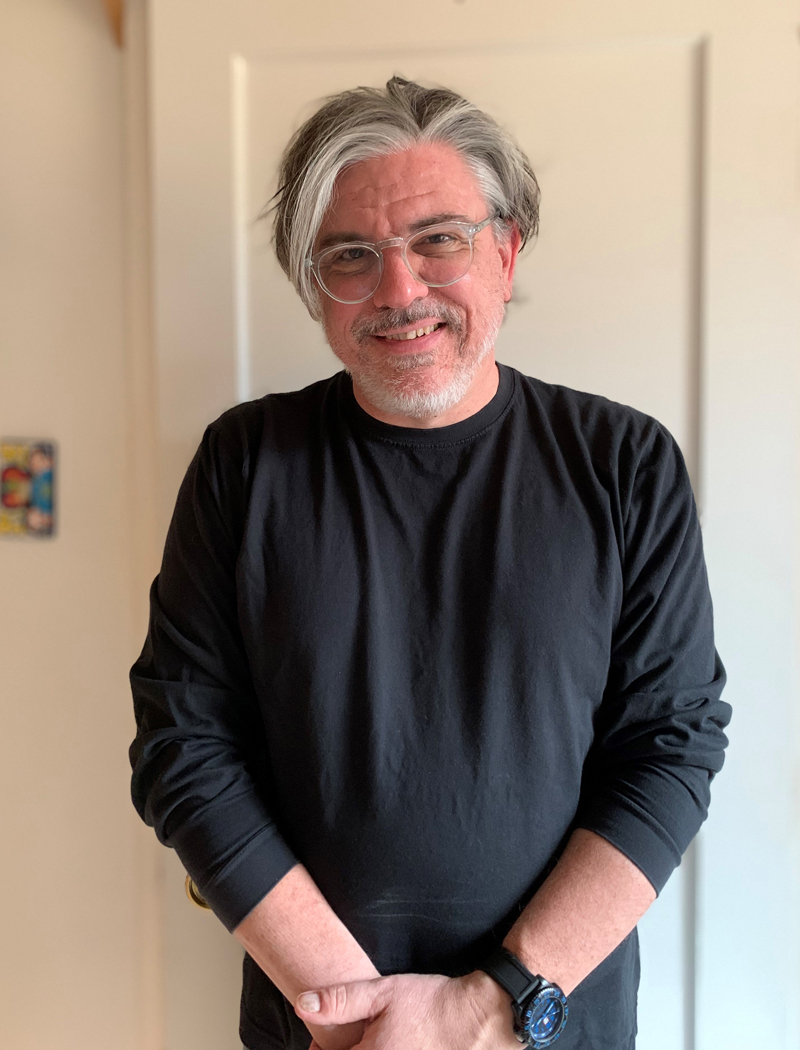 John Raffaele, MSW
John's graduate education is from Yeshiva University in New York City and State University of New York at New Paltz, NY. His career spans three decades and those years have been spent teaching direct support professionals and the people they support. Most of the people with whom he has worked and supported over the last 30 years are people with intellectual/developmental disabilities and at-risk youth, and people with chronic and terminal illnesses in home-care settings. Between 2001 and 2012 John worked as a Director of Training and Education for a developmental disabilities service provider in New York and gained notoriety consulting and teaching throughout the United States. John founded his own international direct support professional consulting company in 2012 and over the last several years, in contract with the National Alliance for Direct Support Professionals and in close partnership with NADSP President and CRO Joseph Macbeth, has developed many exciting and informative training programs and helped propel the NADSP into national prominence. John became NADSP's Director of Educational Services in December of 2016. John has educated tens of thousands of people in the NADSP Code of Ethics and Competencies and most recently, our Informed Decision Making curriculum and Frontline Supervisor Train the Trainer Curriculum.
Participate In This Training
Click the link below to register via JotForms. Once completed, a confirmation email will be sent to all attendees.
Frequently Asked Questions
Can I purchase multiple registrations at once?
Yes, we have updated our registration to include multiple registrations. You can purchase up to 10 registrations at once. 
What do I need for this training?
For this training, attendees will need access to Zoom and a reliable internet connection.
Will this training be recorded for those who cannot attend?
This training will be conducted completely live. Attendees who have to cancel must do so before the start of the webinar to receive a refund.
Will I receive a certificate for my attendance?
Yes. All registered attendees will receive a certificate at the conclusion of the training.
Will this training count towards my Accredited Training hours?
NADSP trainings like this one can be one source of the accredited education needed for national certification through the
NADSP E-Badge Academy
. Participants in the E-Badge Academy who wish to submit this training to the E-Badge Academy should document their attendance on the
Accredited Education Documentation Form.
Will this webinar be closed captioned?
Yes. All attendees will have the option on their zoom screen to enable live captions. If an attendee requires a reasonable accommodation for this training, please email NADSP Office and Communications Manager, Nicole Dama at ndama@nadsp.org by June 10,2022.
Who should I contact if I have additional questions?
If you have any additional questions on the content of the training, you can email NADSP's Director of Educational Services, John Raffaele at
jraffaele@nadsp.org
.
If you have questions about registration, please email NADSP's Chief Operating Officer, Desiree Loucks Baer at dloucksbaer@nadsp.org.