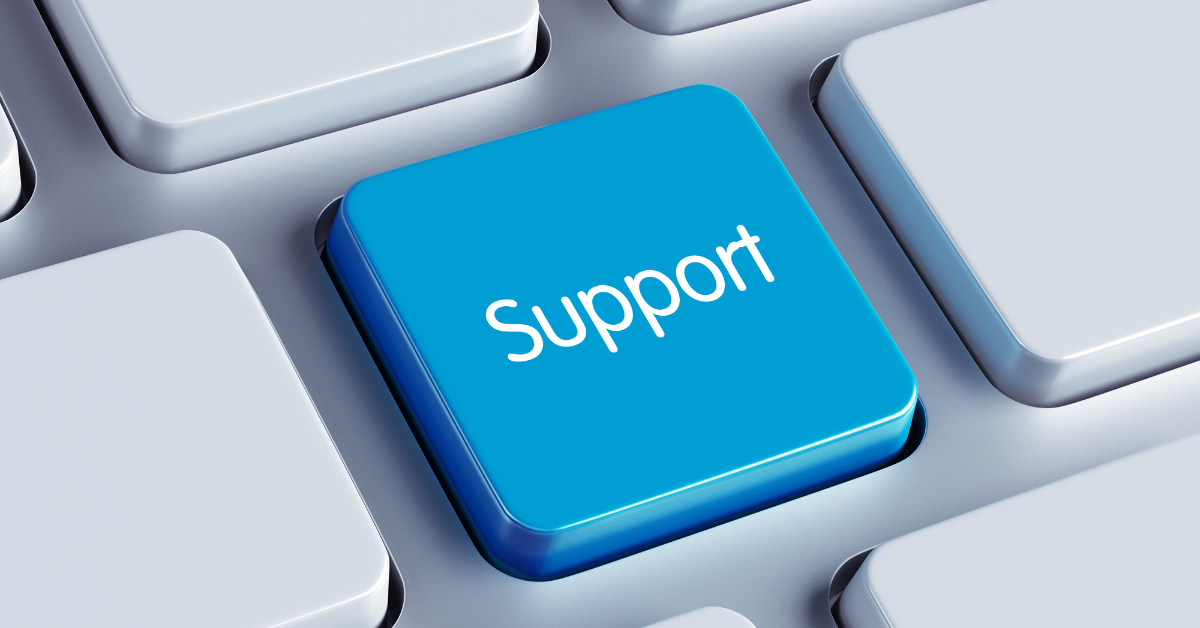 Virtual Training: Providing Person Centered Support and Supervision when working with individuals who have histories of high risk behaviors
This training session will focus on the importance of creating and maintaining safe, supportive, and person-centered environments when working with individuals who have histories of high-risk behaviors such as severe aggression, sexual offending, or fire setting. In order to be effective in working with these individuals transition to fuller, richer lives, several special skills are needed. This includes a proper mindset, proficiency in the 12 essential skills of supervision, and a thorough understanding of the individuals being supported. The challenge is to create an environment that is both person-centered and safe for the person being supported, other individuals in the program, the staff supporting the individual and the public. This training will focus on the skills needed to assist these individuals on their journey towards more fulfilling lives.
Wednesday, June 21, 2023
12:00pm – 3:00pm ET
$89 per Non-Member Attendee
$79 per NADSP Member Attendee – Use your Member password to receive $10 off registration
Learning Objectives
Understanding the definition of fading is and why it occurs.
What specific things should be faded?
When is the right time to fade?
How do we fade without increasing risks?
How do we know if the fading is working?
The importance of data in the fading process.
Maintaining a balance between safety and risk while fading.
Establishing and maintaining a positive and therapeutic relationship when implementing a fading plan.
Target Audience
DSPs, Supervisors, Administrators, People with Disabilities, Family Members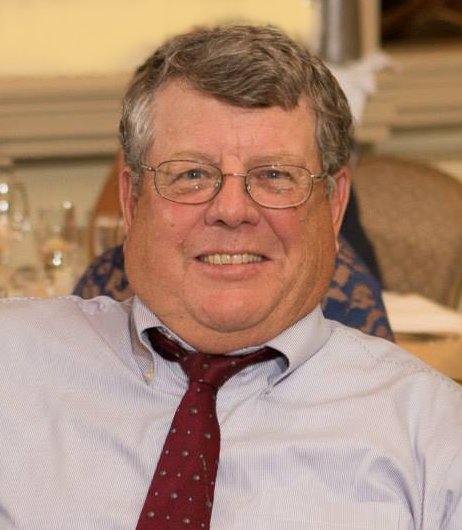 John Finn
John Finn received a Bachelor of Science Degree in special education and a Master of Science degree in Rehabilitation Counseling from Syracuse University. He has worked in several capacities in various human services settings including direct care, community residence manager, and program coordinator. For 32 years he served as the Director of Forensic Services for the New York State Office of Mental Retardation and Developmental Disabilities, now the Office for People with Developmental Disabilities. For several years he was the Director of a free standing, secure, intensive residential treatment facility, certified as an ICF/MR. Mr. Finn retired from state service in 2010 and now serves as President of Forensic Specialists, offering full service consultations, expert evaluations and specialized training. Most recently Mr. Finn has pioneered the development and application of Person Centered Dynamic Risk Manageability, a comprehensive approach to supporting high risk individuals in community settings.
Mr. Finn is a clinical member of the Association of Treatment of Sexual Abusers and a member and past President of the Association of Professional Developmental Disabilities Administrators. He has provided expert testimony, consultation and training to all 50 states, the President's Committee for People with Intellectual Disabilities, and The Centers for Medicare and Medicaid Services on topics including the assessment and treatment of people with developmental disabilities who have histories of high risk behaviors such as sexual offending, fire setting and severe aggression. He has assisted several states in designing systems for the individualized intensive care, treatment and support of individual with developmental disabilities who have significant involvements in the criminal justice system.
Participate In This Training
Click the link below to register via JotForms. Once completed, a confirmation email will be sent to all attendees.
Frequently Asked Questions
Can I purchase multiple registrations at once?
Yes, we have updated our registration to include multiple registrations. You can purchase up to 10 registrations at once.
What do I need for this training?
For this training, attendees will need access to Zoom and a reliable internet connection.
Will this training be recorded for those who cannot attend?
This training will be conducted completely live. Attendees who have to cancel must do so before the start of the webinar to receive a refund.
Will I receive a certificate for my attendance?
Yes. All registered attendees will receive a certificate at the conclusion of the training.
Will this training count towards my Accredited Training hours?
NADSP trainings like this one can be one source of the accredited education needed for national certification through the
NADSP E-Badge Academy
. Participants in the E-Badge Academy who wish to submit this training to the E-Badge Academy should document their attendance on the
Accredited Education Documentation Form.
Will this webinar be closed captioned?
Yes. All attendees will have the option on their zoom screen to enable live captions. If an attendee requires a reasonable accommodation for this training, please email NADSP Office and Communications Manager, Nicole Dama at ndama@nadsp.org by June 16, 2023.
Who should I contact if I have additional questions?
If you have any additional questions on the content of the training, you can email NADSP's Director of Educational Services, John Raffaele at
jraffaele@nadsp.org
.
If you have questions about registration, please email NADSP's Chief Operating Officer, Desiree Loucks Baer at dloucksbaer@nadsp.org.