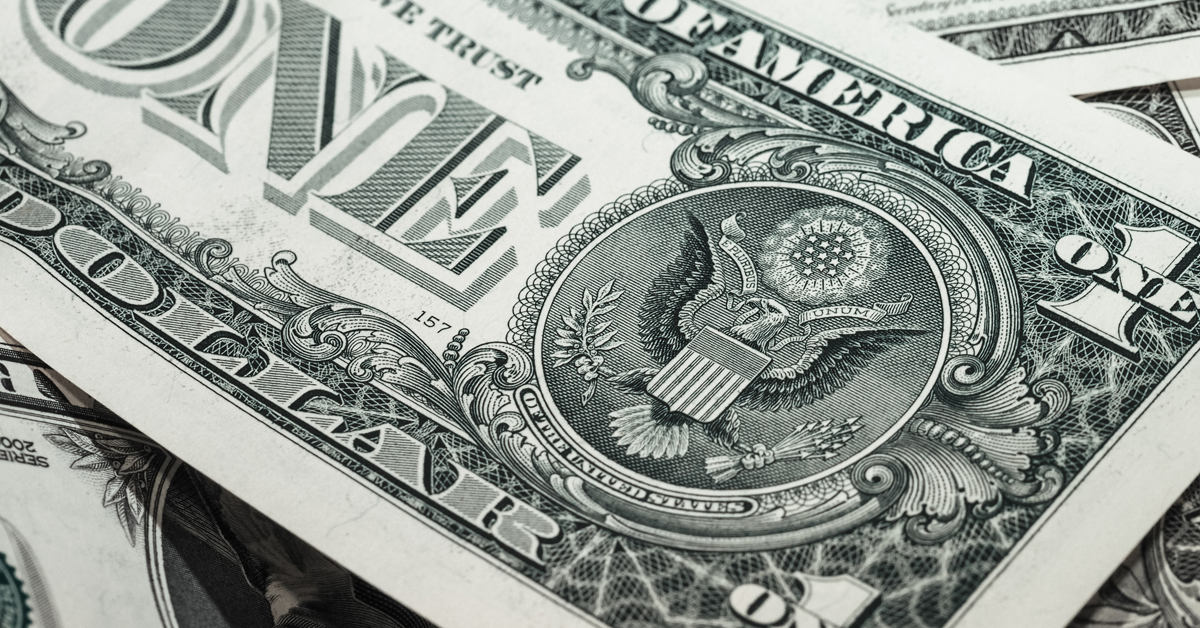 Wage Increases At Children's Aid and Family Services
Submitted By: Stephanie Hios, Children's Aid and Family Services
In 2020, Governor Phil Murphy of New Jersey put forth a $3.00 temporary wage increase for Direct Support Professionals (DSP's). Children's Aid and Family Services (CAFS) decided to keep the $3.00 increase permanently for all of our Direct Support Professionals who work in our Disability Support Services (DSS) programs. The agency believes that a wage increase would boost morale, show appreciation, and ultimately help our staff during the pandemic and thereafter.
Impact Of The Program
Over the past 10 years, our Disability Support Services programs have expanded quite a bit. Donna Kennedy, our Senior Vice President of Disability Support Services, has advocated for the DSP wage to be increased from year to year internally, even if it was a small amount. With Governor Phil Murphy enacting the temporary wage increase in 2020, CAFS has found that we are able to maintain it and provide our DSP's with $3.00 more, permanently. Ultimately, our agency has found that there is a decrease in turnover since our wages have increased, which helps the programs and the people with disabilities that we support.
Throughout our program development, we have found that the most common feedback that we receive from our DSP's is that they'd like to be paid more. CAFS has tried to maintain small increases from year to year in order to show our staff that they are valued. CAFS believes that if we can financially help our staff, then they will feel valued, appreciated, and supported which ultimately increases retention and contributes to a healthier employee-employer relationship.
"During the pandemic, I wasn't sure how I would be able to manage caring for my two kids and working full-time. The three dollar raise allowed me to afford a babysitter and the supplies needed for virtual schooling. When CAFS decided to keep the three dollar raise, I was very thankful, it has allowed me to provide for my family and to stay with a company that cares about their employees."

– Latasia, Direct Support Professional
Steps To Implement A Similar DSP Program
The agency's Finance team determined that maintaining the $3.00 wage increase for all Direct Support Professionals was possible.
The agency's leadership made the decision that if the agency could sustain the wage increase, that we would move forward in keeping all staff at the new rate.
The Human Resources team generated a large amount of change of statuses to update all records to show a wage increase.
Disability Support Services announced that the wage increase would remain.
How could other organizations replicate your efforts?
If there has been a temporary wage increase in your state, we suggest taking a closer look to find out if it is possible for your agency to sustain the wage increase, or perhaps a percentage of it.
"I am so thankful for the $3 raise during the pandemic. It was a huge help and when the company decided to let us keep it and made me feel appreciated for all the hard work I put in."

– Carrianne, Support Coach
What challenges may organizations face in implementation?
It may be a challenge for organizations to sustain a $3.00 wage increase based on the reimbursement rates from their respective state. A solution to this challenge would be to increase rates even by a small percentage to show Direct Support Professionals that your agency cares about their financial stability. CAFS has found over the years that a little goes a long way.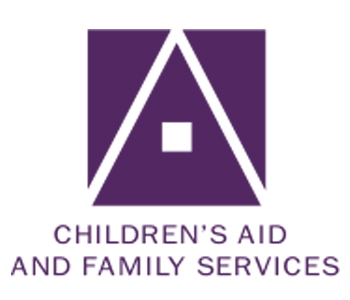 About CAFS
Children's Aid and Family Services is one of northern New Jersey's leading nonprofit providers of services that protect and support vulnerable children, adults, and families. The agency is focused on meeting ever-evolving social needs by expanding programs to help members of the community live their best lives. Children's Aid and Family Services strengthens families and empowers individuals – children and adults alike – to reach their fullest potential. The organization provides high-quality, innovative services to children, adults, and their families that advance social, educational, and emotional development and wellbeing.
Help Us Carry Out Our Mission
You can join The National Alliance For Direct Support Professionals (NADSP) through NADSP Membership, and support us to elevate the status of direct support professionals.
You May Also Be Interested In …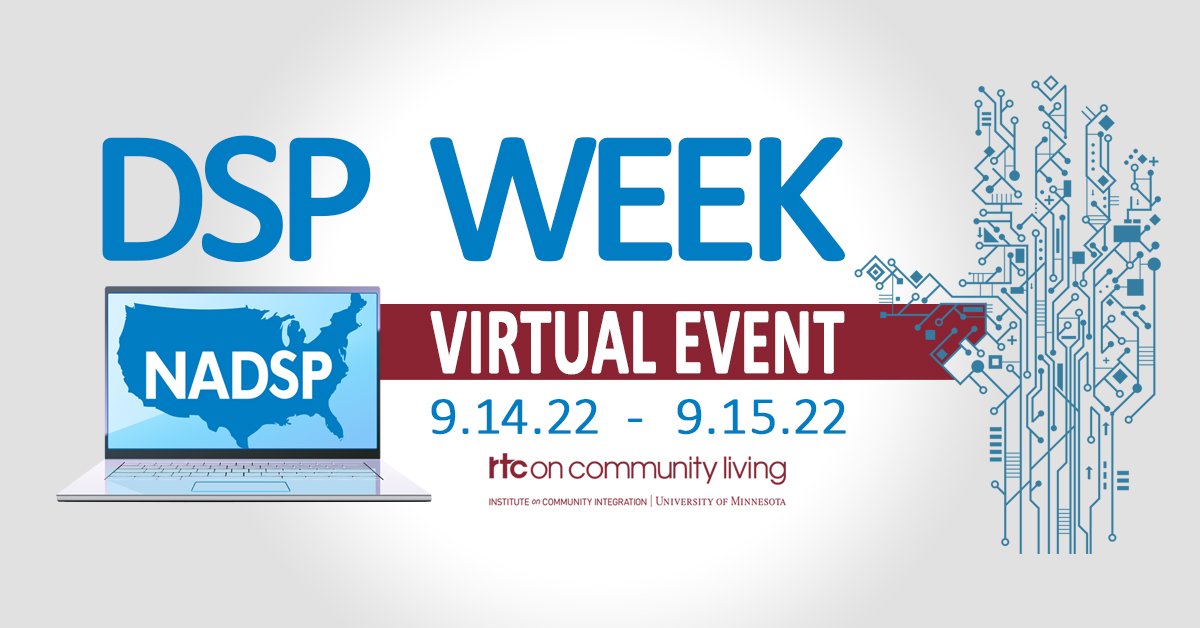 ScheduleSponsorsAbout The 2022 Virtual Event From September 14th – 15th, NADSP and the Research and Training Center on Community Living ...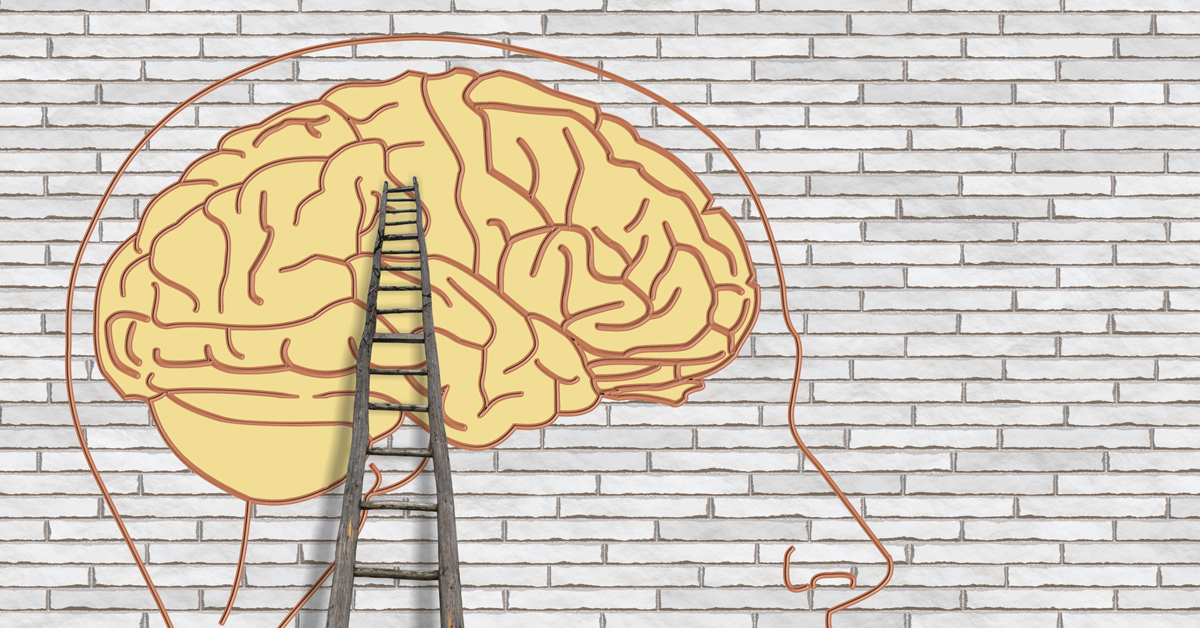 In the report titled 'The NADSP E-Badge Academy: Integrating Direct Support Professional Knowledge, Skills & Values into a National Career ...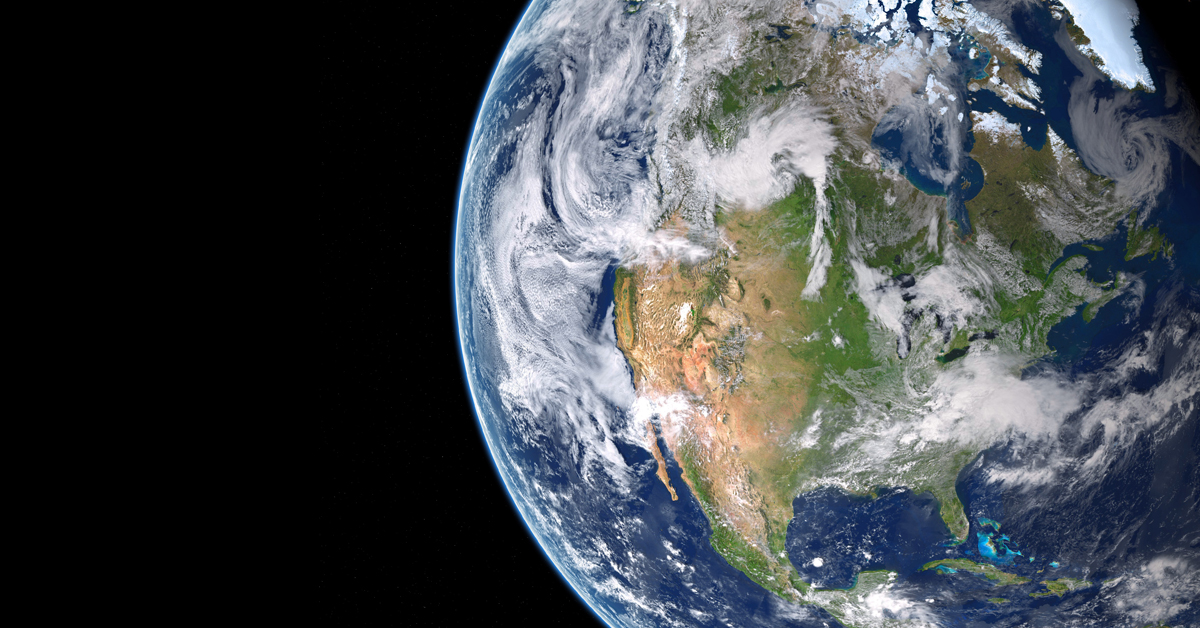 As we conclude another year of National Direct Support Professional Recognition Week, I would like to extend our thanks and ...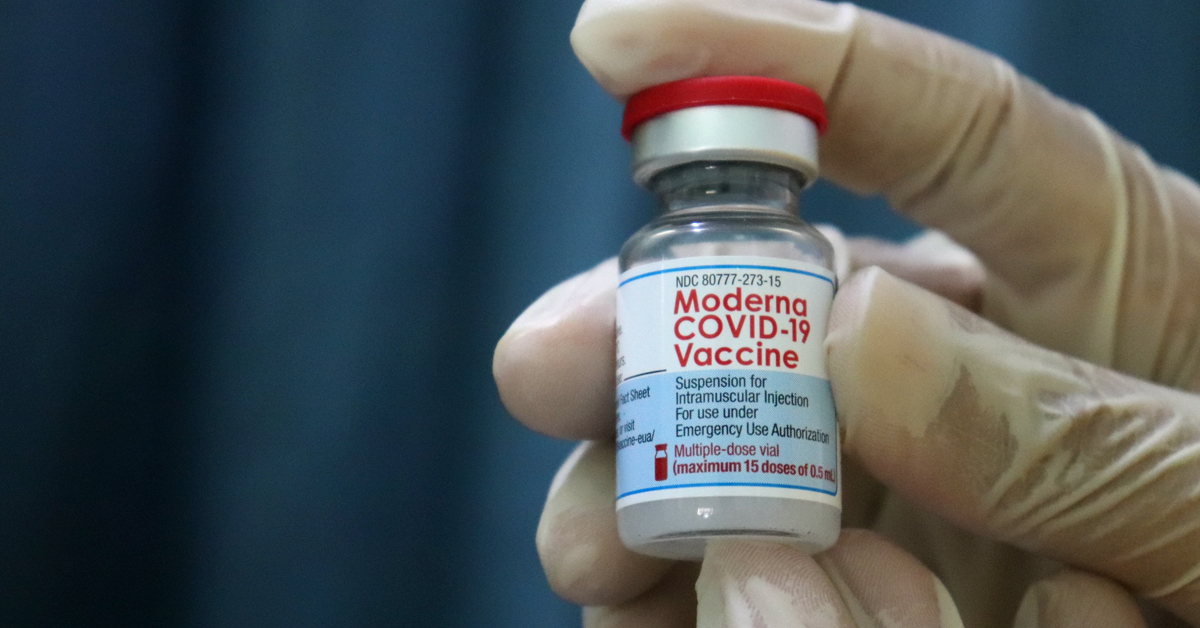 ICI's Research and Training Center on Community Living for Persons with Intellectual and Developmental Disabilities (RTC-CL), in partnership with the ...

See More