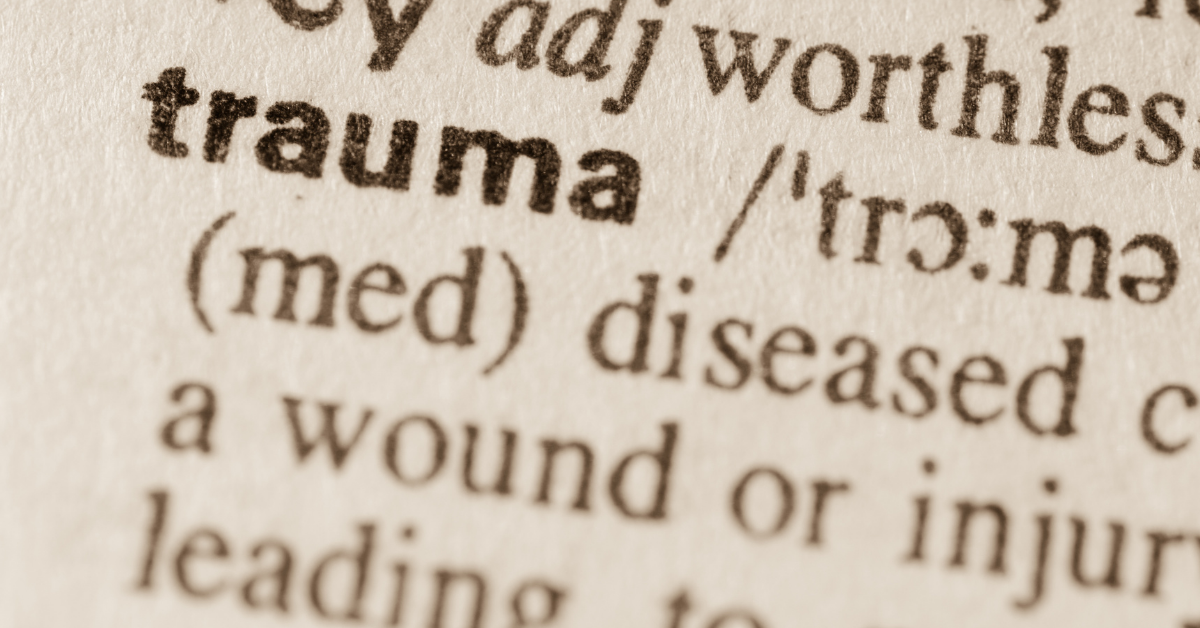 Webinar: NADD & NADSP Summer Webinar Series: Session 1: Beyond Trauma-Informed: Trauma Responsive Care, Part One
In this session we look at the basics of trauma. We'll explore how having a disability or multiple life stressors can increase the risk of traumatic events and the damage they can do. We'll explore the brain-body connection in trauma and what happens neurologically when we are confronted with a threat. We will cover the two kinds of trauma and how they impact us. We will learn about all the hidden ways trauma can impact a person's life: physically, cognitively, behaviorally and socially.
This webinar is part of the
NADD & NADSP Summer Webinar Series, Healing from the Heart: 
How We Can Connect to Help Ourselves and One Another in Times of Trauma and Loss presented by: Lara Palay.
Key Objectives
Objective 1: Participants will be able to recognize vulnerability to trauma in people with dual diagnosis
Objective 2: Participants will be able to describe two kinds of trauma.
Objective 3: Participants will explore ways in which trauma affects all elements of a person's life.
Wednesday, August 18th
2:00pm – 3:00pm ET
 $55
Learn About our Presenter, Lara Palay
Lara Palay is a founding partner of Aldridge Palay Group.Ms. Palay received her Bachelor's degree in English from the Ohio State University in 1991, and her Master's degree in clinical social work in 1998. She is an independently licensed social worker, supervisor and psychotherapist, with 30 years' experience working with adolescents, adults and families. She has also practiced privately for twenty years specializing in trauma and grief, with expertise in treating families dealing with pediatric cancer.
Ms. Palay was Senior Fellow at the Center for Systems Change, a think tank for disability policy. For three years prior, Ms. Palay served as the Project Manager for the Mental Illness/Developmental Disabilities Coordinating Center of Excellence (MIDD CCOE) for the Ohio Department of Mental Health and the Department of Developmental Disabilities.
Ms. Palay speaks widely in the U.S. and internationally on mental illness and developmental disabilities, with a particular focus on trauma, grief and loss and meaning. She lectures on clinical social work for the Ohio State University's Master of Social Work program. She is the author of numerous articles for the Center for System Change, and co-authored policy briefs for the Health Policy Institute of Ohio.
Get Credit For Watching This Webinar
Through the NADSP E-Badge Academy, you can get credit for watching webinars like this one by earning electronic badges (E-Badges) to demonstrate your knowledge, skills, and values.