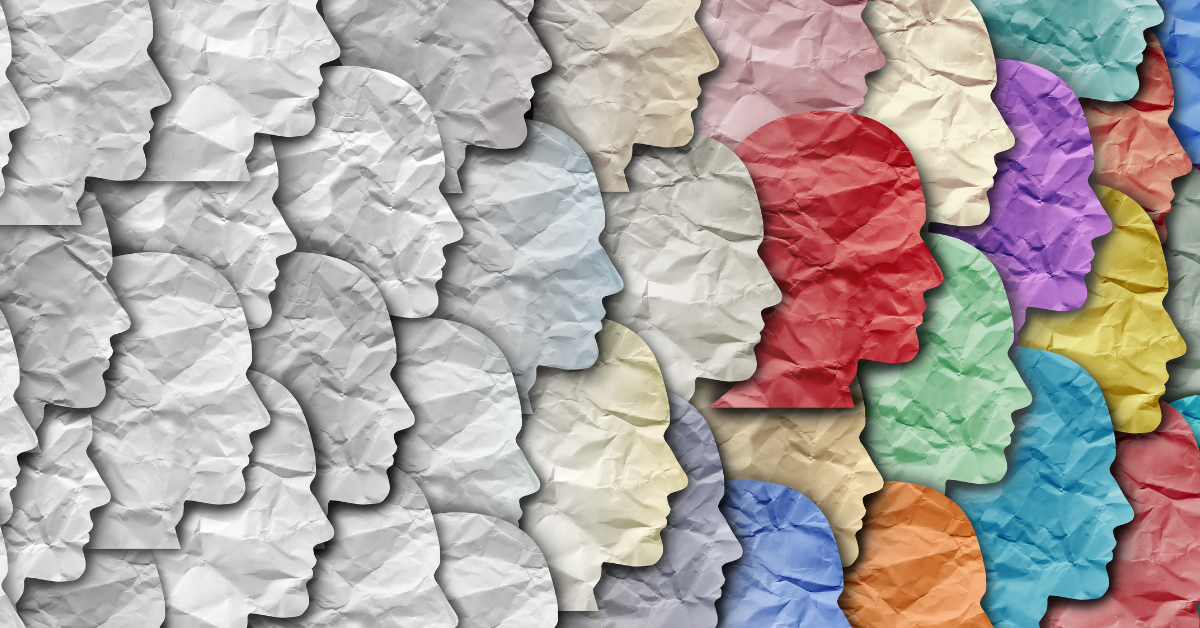 Webinar: Black DSPs Matter Part Two: Demographics of the Workforce and the Implications of COVID-19
After exploring the history and understanding of systemic racism in
 Part One
of the Black DSPs Matter Series, our next session will focus on the direct implications of the workforce .  Part Two will be presented by Robert Espinoza (PHI), Andrea Price Carter (LeadingAge) and Amy Hewitt, PhD (University of Minnesota Institute on Community Integration). This session will be split up into three sections.
The first section of the webinar will be presented by Robert Espinoza. Robert will provide an overview of the direct care workforce, including roles and responsibilities, key demographics, job characteristics, employment projections, as well as an overview of the challenges related to compensation, training, advancement opportunities, data research, and general recognition and support. There will be a description of the systemic inequalities and disparities faced within the workforce related to race, gender and immigration status, both historically and in the present day. He will conclude with a brief review of solutions in policy and practice to transform these jobs.
Andrea Price Carter will provide an overview of what you should know about the policy recommendations the Biden Administration has put forward that impact direct support professionals, and what Congress is doing to address these issues.
Dr. Amy Hewitt will then provide a pandemic lens to these systemic issues. COVID-19 has certainly shed light on the direct support workforce and disproportionality and structural racism. A national study of the Direct Support Professional workforce was conducted to better understand their experiences during COVID-19. Some findings show differences between DSPs based on their racial/ethnic and linguistic backgrounds. This data will be shared and its implications discussed in the context of the services and supports for people with intellectual and developmental disabilities.
At the conclusion of the webinar, there will be a 30-minute Q&A.
About the Series: Our intention with this webinar series is to provide awareness and understanding of the experiences that black direct support professionals may face. The first session will provide a historical overview to understand what race is and its history in labor movements. Then, we will shift our focus on the demographics and projections of the workforce. In our final session, we will work with a trainer to examine practical solutions and provide the necessary resources and tools for those looking to effect change.
Key Takeaways
Understanding and Awareness of the Demographics of the Direct Care Workforce
Understanding the Current Biden Administration Policy Recommendations
Recognition of the Impact of COVID-19
Learn About Our Presenters: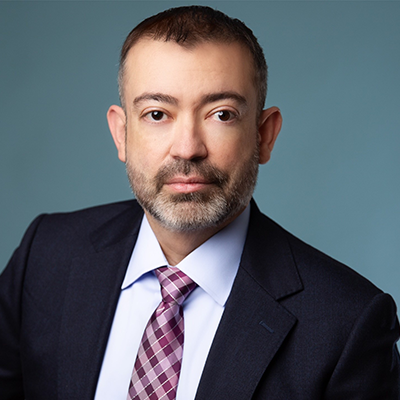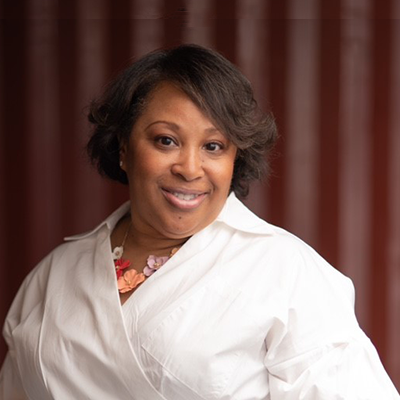 Andrea Price Carter,
LeadingAge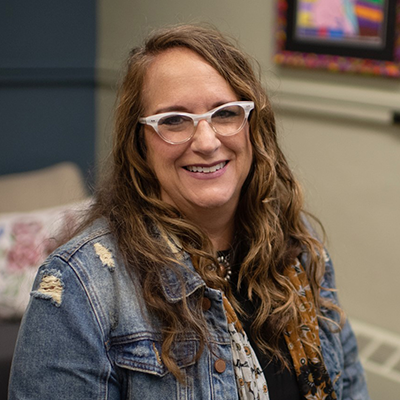 Amy Hewitt, PhD.,
University of Minnesota Institute on Community Integration
Robert Espinoza is the Vice President of Policy at PHI, where he oversees its national advocacy, research, and public education division on the direct care workforce. In 2020, he was selected for the first-ever CARE 100 list of the most innovative people working to re-imagine how we care in America today and as one of Next Avenue's 2020 Influencers in Aging. He serves on the board of directors for the American Society on Aging and the National Academy of Social Insurance, and on the National Academies of Sciences, Engineering, and Medicine' Forum on Aging, Disability and Independence
Andrea Price-Carter
is a committed governmental affairs professional with over two decades' experience in public policy advocacy and specific expertise in long-term care and aging.
As Manager of Workforce and Technology Legislative Affairs at LeadingAge in Washington D.C., Ms. Price-Carter focuses on the critical issues impacting the national association's mission-driven, aging-focused service provider members and 38 state partners. She engages with elected officials and other stakeholders to advance before Congress and the Administration policy priorities such as the reauthorization of the Older Americans Act and to promote legislative initiatives that address crucial issues, including the workforce crisis in aging services and the use of telehealth and technology to benefit older adults' care.
Prior to joining LeadingAge, Ms. Price-Carter worked at the National Association for the Support of Long-Term Care and AARP, also in Government Affairs. She began her career as a legislative staffer for former U.S. Rep. Lewis F. Payne, Jr. (D-VA) and then for former Virginia Governor L. Douglas Wilder.
Amy Hewitt, PhD has an extensive background in the field of intellectual and developmental disabilities. She has worked in various positions over the past 38 years to improve community inclusion and quality of life for children and adults with disabilities and their families. Her career began as a Direct Support Professional and she currently employs DSPs to support her brother-in-law. She is the Director of the University of Minnesota's Institute on Community Integration and conducts research, evaluation and demonstration projects about community services for children, youth and adults with intellectual and developmental disabilities. She has authored numerous journal articles, curriculum, technical reports, including a book entitled, Staff Recruitment, Retention and Training.  Dr. Hewitt is on the editorial board of Inclusion and associate editor of Intellectual and Developmental Disabilities both journals of the AAIDD. She is a Past President of the Association of University Centers on Disability (AUCD) and Past President of the American Association on Intellectual and Developmental Disabilities (AAIDD).
Get Credit For Watching This Webinar
Through the NADSP E-Badge Academy, you can get credit for watching webinars like this one by earning electronic badges (E-Badges) to demonstrate your knowledge, skills, and values.