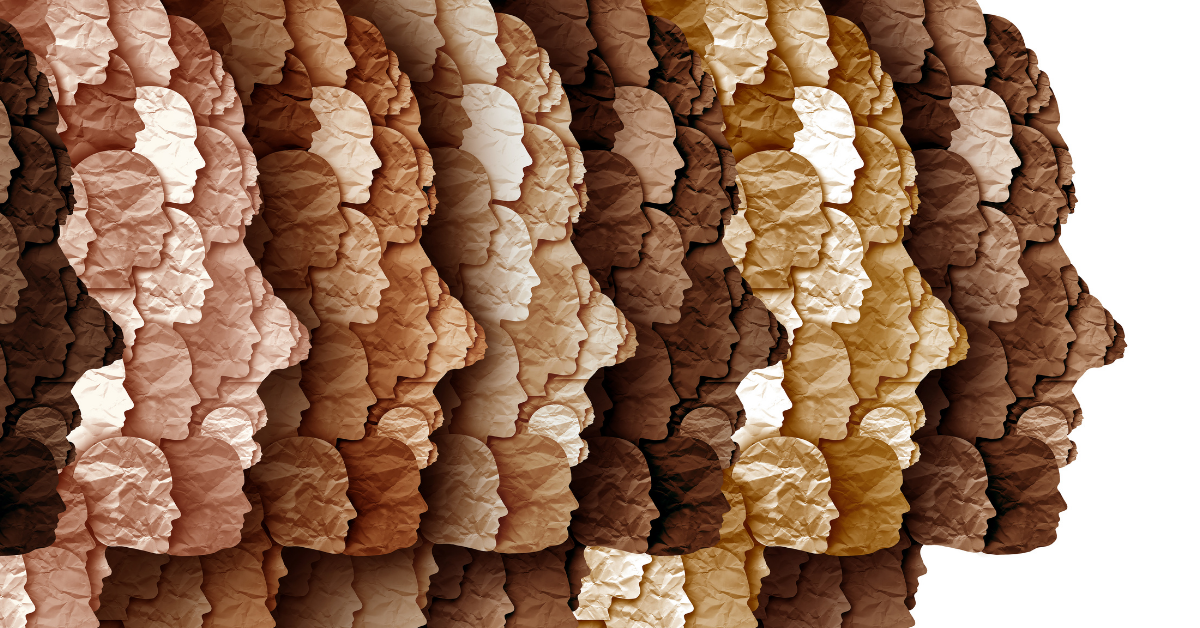 Webinar: Black DSPs Matter:Part Three – Practical Application
Through a multimedia approach, the Black DSPs Matter: Part Three webinar invites participants to:
Revisit shared understanding of key terms and concepts related to the topic of racism.
Consider the pervasive impact of racism on outcomes for individuals receiving services.
Identify dual marginalization status for individuals at the intersection of race and disability
Explore barriers to healthy and effective engagement between providers and recipients of services.
Discuss biases and ways of determining what is right/wrong or fair/proper.
Share strategies for navigating inequitable workload, microaggressions and race & gender-based pay gaps.
The workshop intends to facilitate a pathway to new knowledge related to the perceptions and lived experiences of individuals who identify as being part of a marginalized group.
Watch The Webinar Recording
Thank you for your interest in this NADSP webinar.
Learn About Our Presenter: Dr. Brandiss Pearson
Dr. Brandiss Pearson is a leader, educator, mentor and motivational speaker. Her journey began as a certified nursing assistant, then licensed practical nurse. Later, she earned a bachelor's degree in social work from Syracuse University and nursing degrees from St. Joseph's College of Nursing, Le Moyne College & SUNY Upstate Medical University. Dr. Pearson received her doctorate in executive leadership, with a focus on social justice, from St. John Fisher College.

Her overall goals are to help people remove self-limiting beliefs in order to become the best version of themselves and to create pathways to equity and inclusion at all levels of an organization.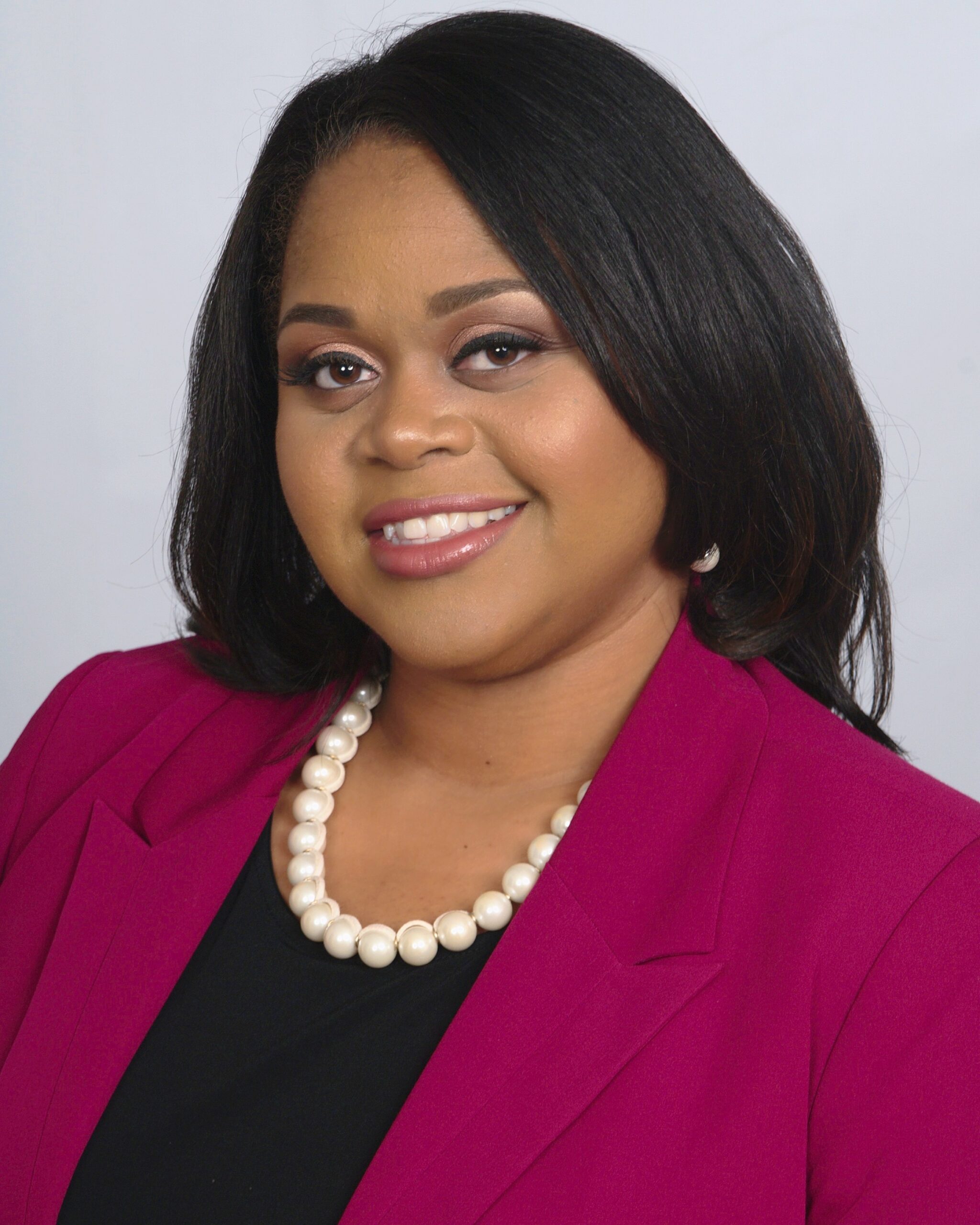 Get Credit For Watching This Webinar
Through the NADSP E-Badge Academy, you can get credit for watching webinars like this one by earning electronic badges (E-Badges) to demonstrate your knowledge, skills, and values.