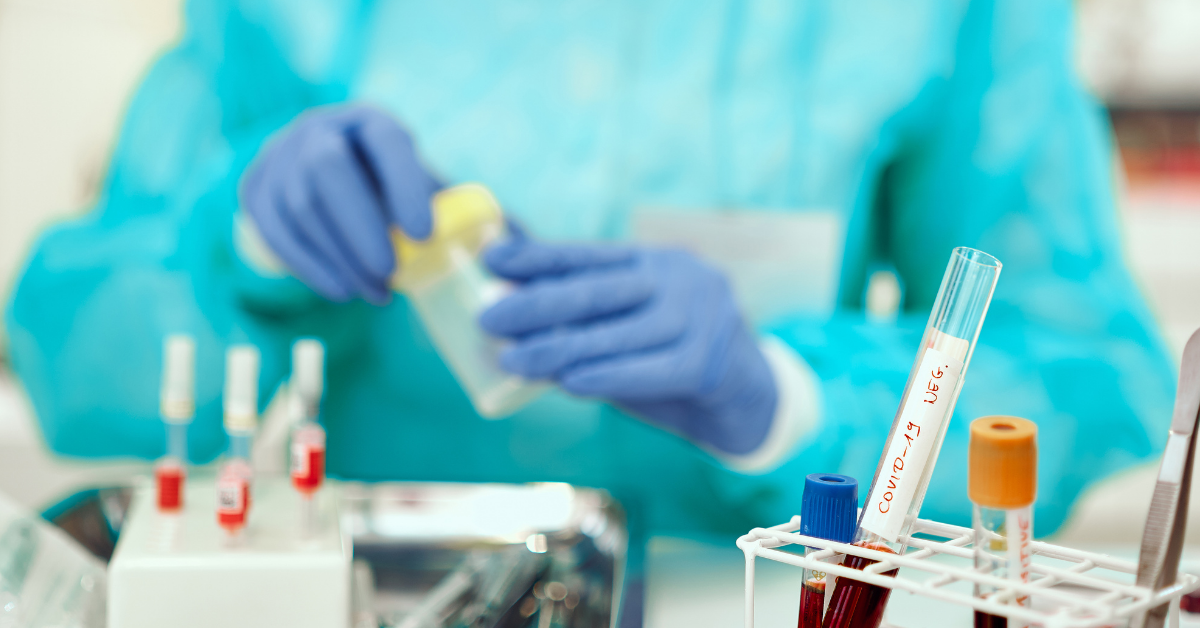 Webinar: The Facts About Covid-19 Vaccines for Direct Support Professionals
Direct support professionals have been on the frontlines of supporting people with disabilities during the COVID-19 Pandemic. The COVID-19 vaccines are now here and becoming widely available. As this is good news, we also know there is some confusion and worry among people about the efficacy and safety of the vaccine. In this webinar, NADSP in partnership with the American Academy of Developmental Medicine & Dentistry (AADMD) will address vaccine concerns. Please join Rick Rader, MD as he shares up to date and research-based information on the COVID-19 vaccines.
Get Credit For Watching This Webinar
Through the NADSP E-Badge Academy, you can get credit for watching webinars like this one by earning electronic badges (E-Badges) to demonstrate your knowledge, skills, and values.