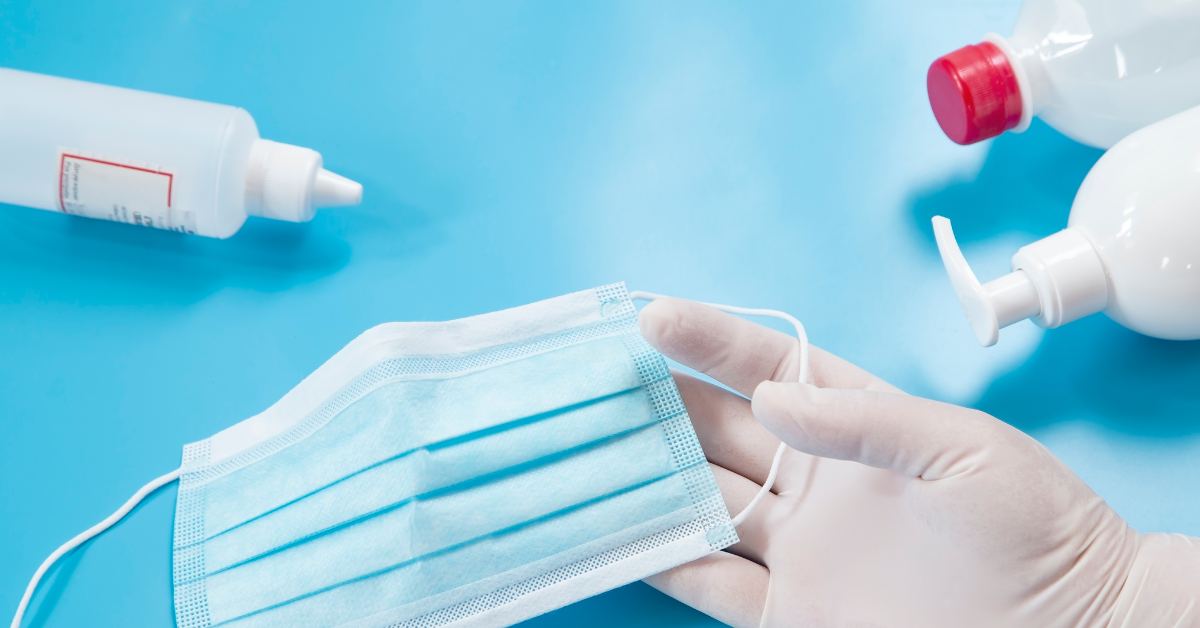 NADSP Virtual Event: A Retrospective of Providing Direct Support During the COVID-19 Pandemic
Join Jerry Smith from the University of Minnesota's Institute on Community Integration, Self Advocate BJ Stasio and John Raffaele from the National Alliance for Direct Support Professionals as they review the last two and a half years of living and working through a global pandemic. Using findings from four national DSP/COVID-19 surveys, focus groups, and interviews with DSPs and frontline supervisors, they will explore what direct support workers and the people they support experienced, and continue to experience, as we lived with COVID-19. They will discuss NADSP's vaccine hesitancy campaign, strategies DSPs have used to keep themselves and the people they support safe and healthy, observations from the Frontline Initiative issue on DSPs responding to COVID-19, and what the future holds for the profession of direct support in a "post COVID" world.
Presenters:
John Raffaele, Director of Educational Services, NADSP, Jerry Smith, Director of Marketing and Communications,  Institute on Community Integration at the University of Minnesota, BJ Stasio, Self Advocate
Thursday,  September 15th, 3:30PM ET
Get Credit For Watching This Webinar
Through the NADSP E-Badge Academy, you can get credit for watching webinars like this one by earning electronic badges (E-Badges) to demonstrate your knowledge, skills, and values.