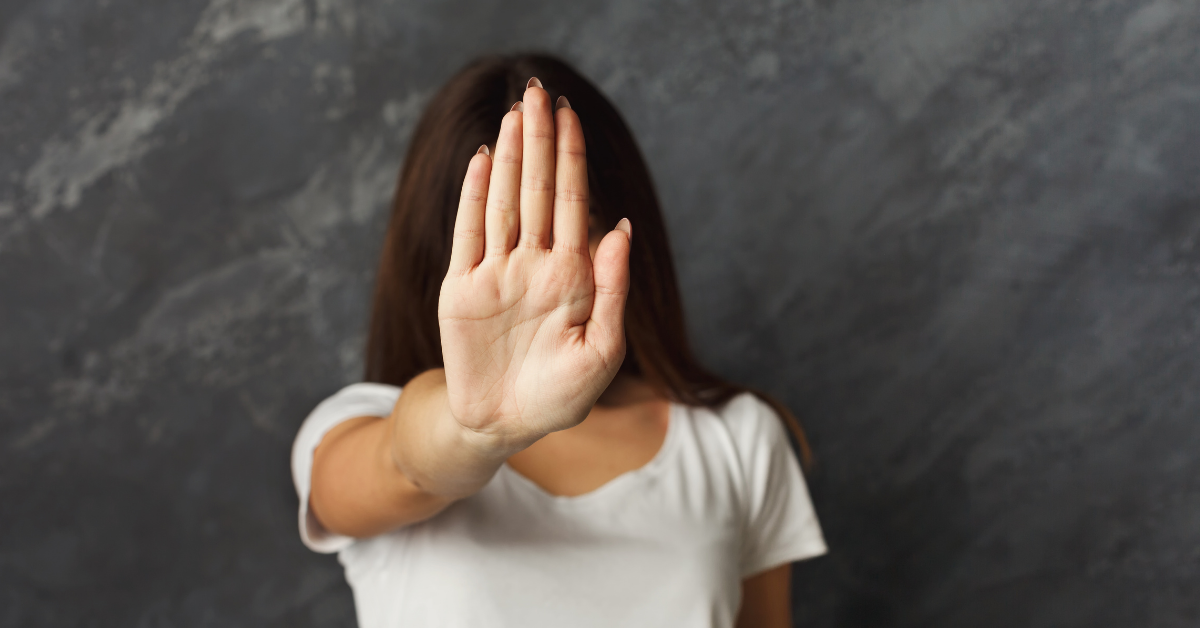 Webinar: Let's Talk with Dave Hingsburger and John Raffaele: I am Not Your Inspiration
Dave Hingsburger and John Raffaele will have a conversation about the important message from the late, great Stella Young. Stella, an Australian woman with a disability discussed that she is not to be used for inspiration due to her disability. Her famous TED Talk will set the stage for a lively and important discussion about how language matters when discussing disability. We will also define, rebuke and discuss "Inspiration Porn". Dave and John will share how damaging and ultimately "ableist" it is to see people with disabilities as inspirational and heroic solely based on having disability.
Wednesday,  July 28 2:00PM ET
Get Credit For Watching This Webinar
Through the NADSP E-Badge Academy, you can get credit for watching webinars like this one by earning electronic badges (E-Badges) to demonstrate your knowledge, skills, and values.