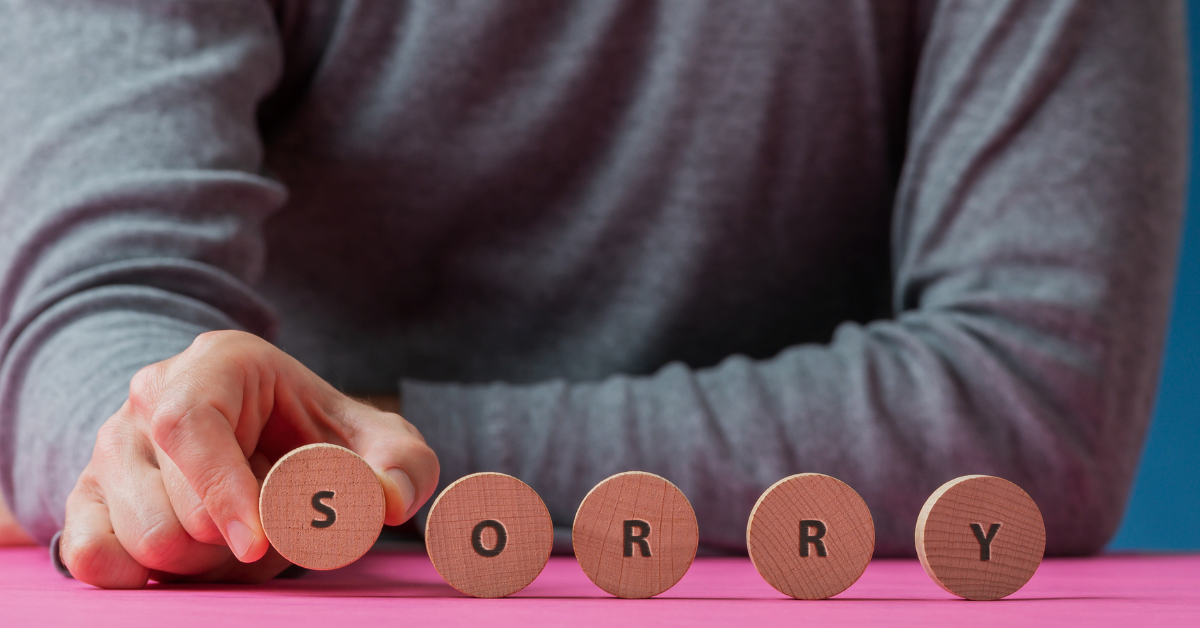 Webinar: Let's Talk with Dave: The Art of the Apology
We are living in stressful times. We may end up doing or saying things we regret. This webinar will discuss the 'art of apology' … how do you apologize in a meaningful way? As we are all putting our social skills to the test, it's important to look at the lynchpins to social ease.
International Journal of Direct Support Article, "The Art of the Apology"
Get Credit For Watching This Webinar
Through the NADSP E-Badge Academy, you can get credit for watching webinars like this one by earning electronic badges (E-Badges) to demonstrate your knowledge, skills, and values.