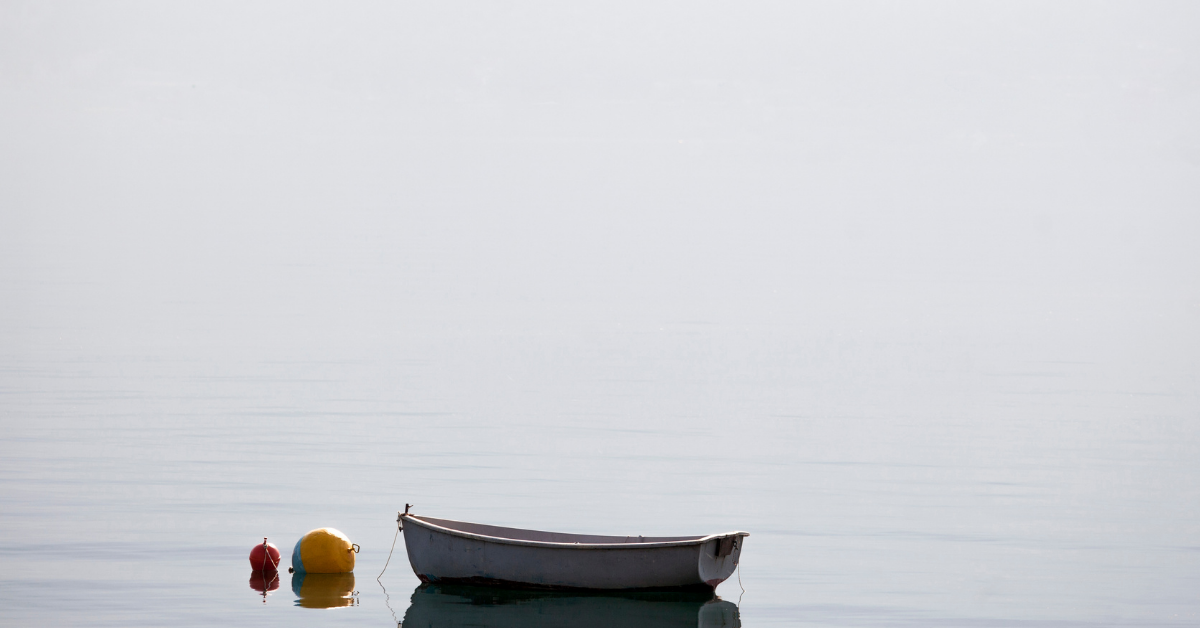 Webinar: Remembering Dave
The world lost a beautiful person on July 18, 2021. Our friend, colleague, teacher, advocate author, lecturer and monthly host of the NADSP webinar series, "Let's Talk with Dave", Dave Hingsburger passed away. Please join Angie Nethercott and Chanelle Solonia as well as the NADSP team as we remember our friend. We will also update you on the future of the International Journal of Direct Support and the next steps for the "Let's Talk with Dave" NADSP webinar series.
Tuesday,  August 31st, 2:00PM ET
Get Credit For Watching This Webinar
Through the NADSP E-Badge Academy, you can get credit for watching webinars like this one by earning electronic badges (E-Badges) to demonstrate your knowledge, skills, and values.