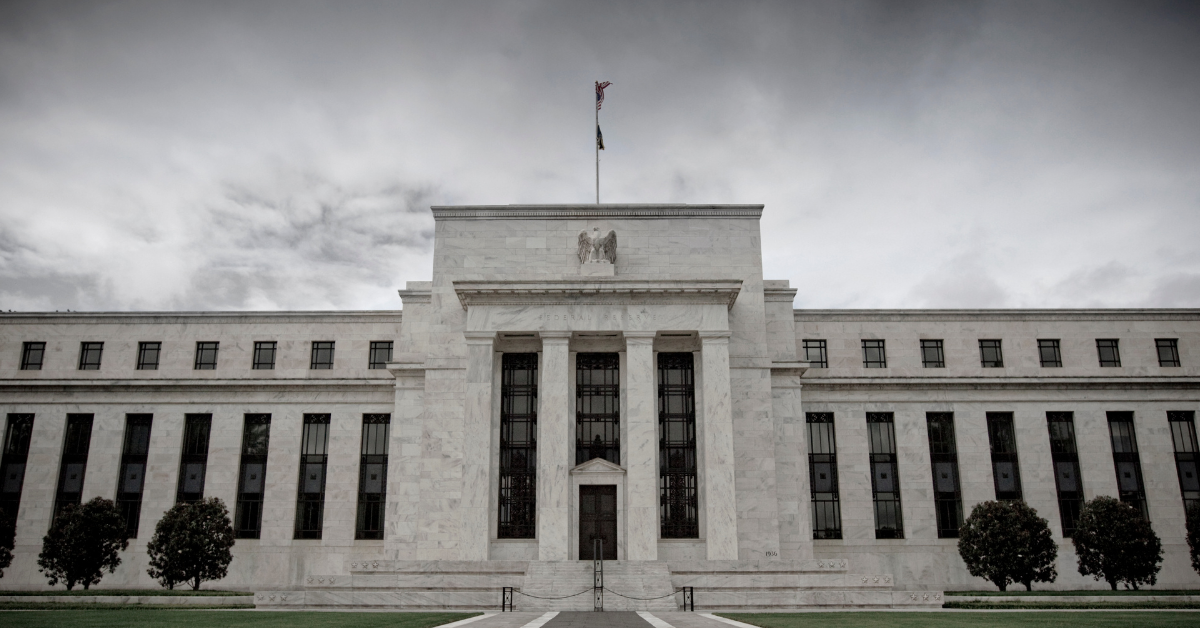 Webinar: Progress to Policy: The State of Direct Support Professional Workforce, What's Next?
Six months ago, NADSP hosted its first policy and hill visit day resulting in virtual meetings with over half of the United States Congress. This historic event was many attendees first time participating in this type of event but it will not be their last. After decades of inaction, high turnover rates and a lack of professional recognition, the direct support workforce has experienced new and unforeseen hardships caused by the COVID-19 pandemic. In a follow up panel discussion, expert policy partners will share information on the current state of the direct support workforce on the federal level. Discussion moderated by NADSP Director of Educational Services, John Raffaele.
Panelists Include: 
Dan Berland, Director of Federal Policy, NASDDDS , Lydia Dawson, Director of Policy, Regulatory & Legal Analysis, ANCOR, Nicole Jorwic, Chief of Advocacy and Campaigns, Caring Across Generations, Christopher Kush, MPP, CEO, Soapbox Consulting, and Joseph Macbeth, President and CEO, National Alliance for Direct Support Professionals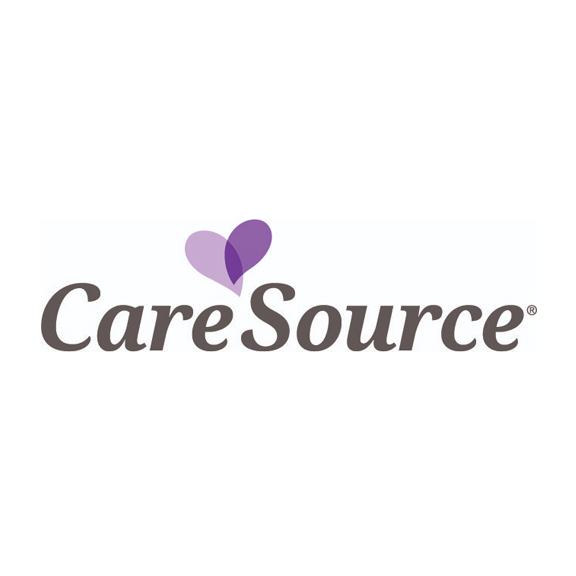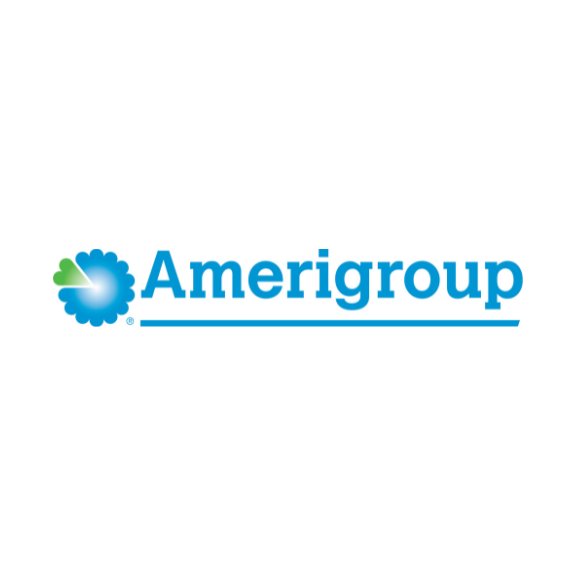 Wednesday,  September 14th, 4:00PM ET
Get Credit For Watching This Webinar
Through the NADSP E-Badge Academy, you can get credit for watching webinars like this one by earning electronic badges (E-Badges) to demonstrate your knowledge, skills, and values.