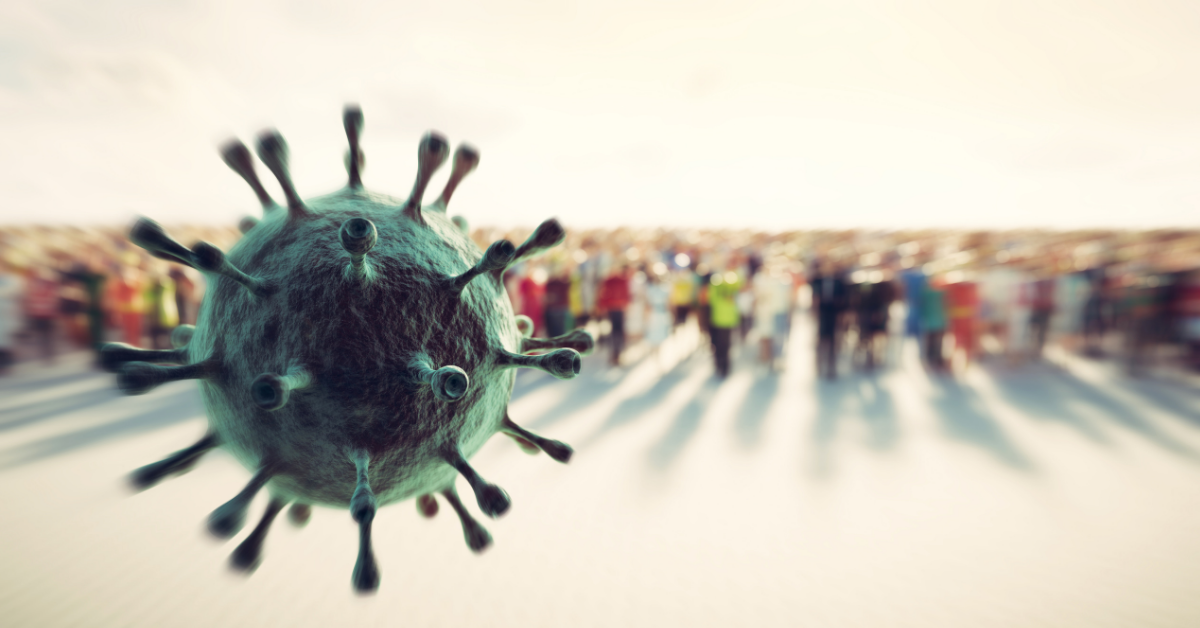 Webinar: Let's Talk with Dave Hingsburger and John Raffaele: Three Ps in the Pod: The Pandemic, The Professionals and The People
Join Dave Hingsburger and John Raffaele as they discuss the latest article of the International Journal of Direct Support, "Three P's in the Pod: The Pandemic, the Professionals, and the People." Dave interviews the articles' authors, Rick Rader, MD and Mark Macbeth, PhD both of whom will discuss the COVID-19, vaccines and the role and function of direct support professionals.
Watch The Webinar Recording
Thank you for your interest in this NADSP webinar. One of the NADSP Member benefits is exclusive access to our extensive archive of webinar recordings. As part of our commitmemtn to sharing valuable COVID-19 resources, this webinar recording is available to view here.  
To learn more about NADSP Membership, click here. 
fb_built="1" admin_label="Section - Watch Webinar Recording (HIDE IF PUBLICLY AVAILABLE)" _builder_version="4.2.2" collapsed="on"]
Get Credit For Watching This Webinar
Through the NADSP E-Badge Academy, you can get credit for watching webinars like this one by earning electronic badges (E-Badges) to demonstrate your knowledge, skills, and values.
You May Also Be Interested In …