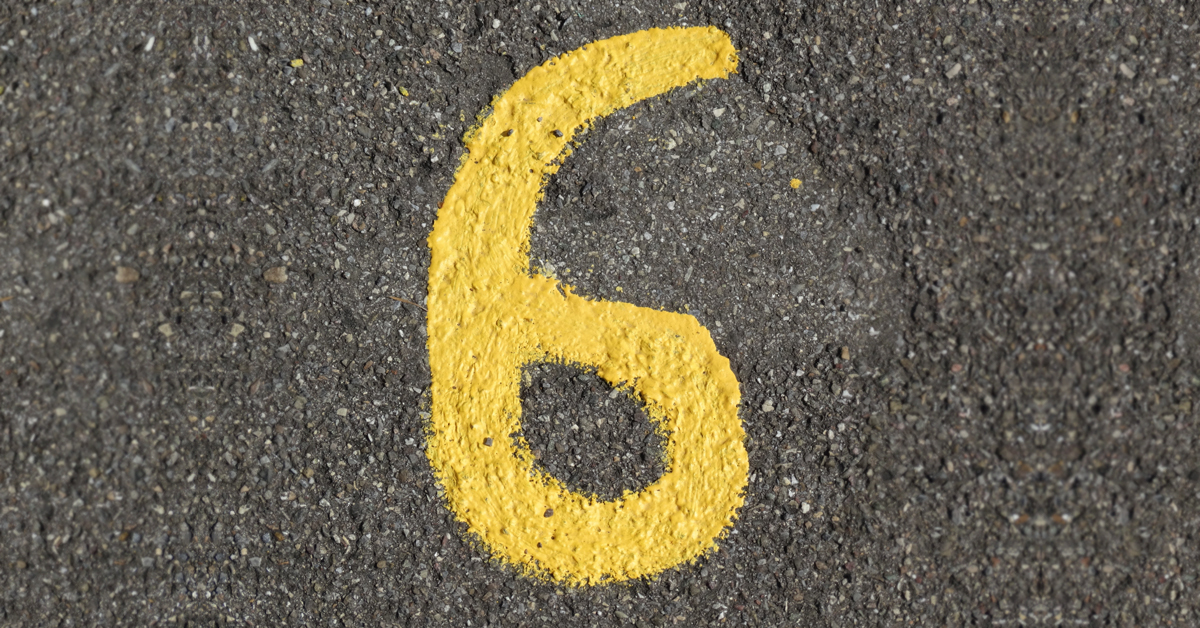 6 Reasons To Attend Our 2/24 Virtual Training
Tomorrow (2/24/21) is NADSP's inaugural Virtual Training: Creating a Culture of Competency. There's still time to register but we wanted to remind you of a few reasons to join us tomorrow, February 24th for the interactive and engaging workshop.
Here are our top six reasons to attend the NADSP Virtual Training:
1. Learn about the latest exciting developments in the profession of direct support
Our presenters are constantly working with agencies to find solutions to improve practice standards and to elevate the status of direct support professionals.
Our CEO, Joseph Macbeth always says, "Quality doesn't happen by chance. Quality happens when a DSP has three things; knowledge, values and skills." With this in mind, this training will provide an opportunity for attendees to experience industry-standard practices to provide opportunities to improve outcomes for people with disabilities.
2. Reflect and engage with NADSP on strategies that will make you think deeper about your work
Attending a training with NADSP is a great way to spark inspiration by exposing yourself to fresh ideas, exciting projects and new people. During this training, attendees will have the opportunity to reflect on different perspectives to further their knowledge.
3. Discover practical applications to be a competent, person centered direct support professional
All of our presenters for this training have a combined over 40 years' experience providing direct support. This virtual training will offer the opportunity to hear stories focused on creating better outcomes for people with IDD. At the conclusion of this training, attendees will understand how to apply the NADSP Competency Areas and Code of Ethics into everyday supports and services.
4. Experience the first NADSP Virtual Training in our new format
In a pre-pandemic world, the NADSP team had to travel sometimes days to conduct trainings like this. The world has changed and we're evolving with it to provide quality solutions to support organization to create a culture of competency. Also, you're not in a cold hotel ballroom with lackluster coffee. You deserve the good coffee.
5. Earn accredited education hours towards NADSP E-Badge Academy E-Badges
NADSP trainings like this one can be one source of the accredited education needed for national certification through the NADSP E-Badge Academy. Participants in the E-Badge Academy who wish to submit this training to the E-Badge Academy should document their attendance on the Accredited Education Documentation Form.
6. Create Change at Your Organization
Research has told us over and over again about the low retention rates of direct support professionals. How do we make a culture change? How do we build a culture of direct support competence into an organization's everyday practice? Well, you'll have to register to find out more!
Learn More About Our Virtual Training
You can find out additional information about our Virtual Training: Creating a Culture of Competency, including details about timing, pricing, presenters, learning objectives, and more. 
You May Also Be Interested In …