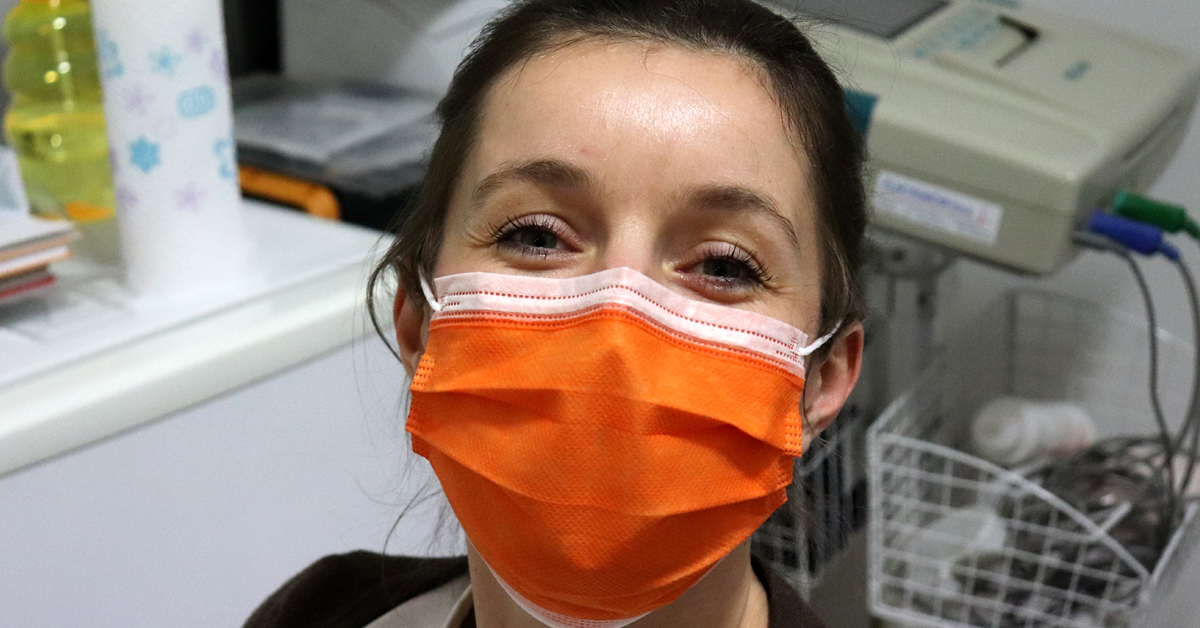 Direct Support Workforce and COVID-19 National Report: 6 Month Follow-Up
A six-month follow-up Direct Support Workforce and COVID-19 survey was developed and launched in November 2020. A few additional items, including setting type and demographic information, were added to this survey. 8,846 participants from all 50 states and the District of Columbia completed the follow-up survey. About a quarter indicated that they took both versions of the survey, but there was insufficient data to match these participants to analyze results across time. For this reason, the results are regarded as snapshots of DSP perspectives across time.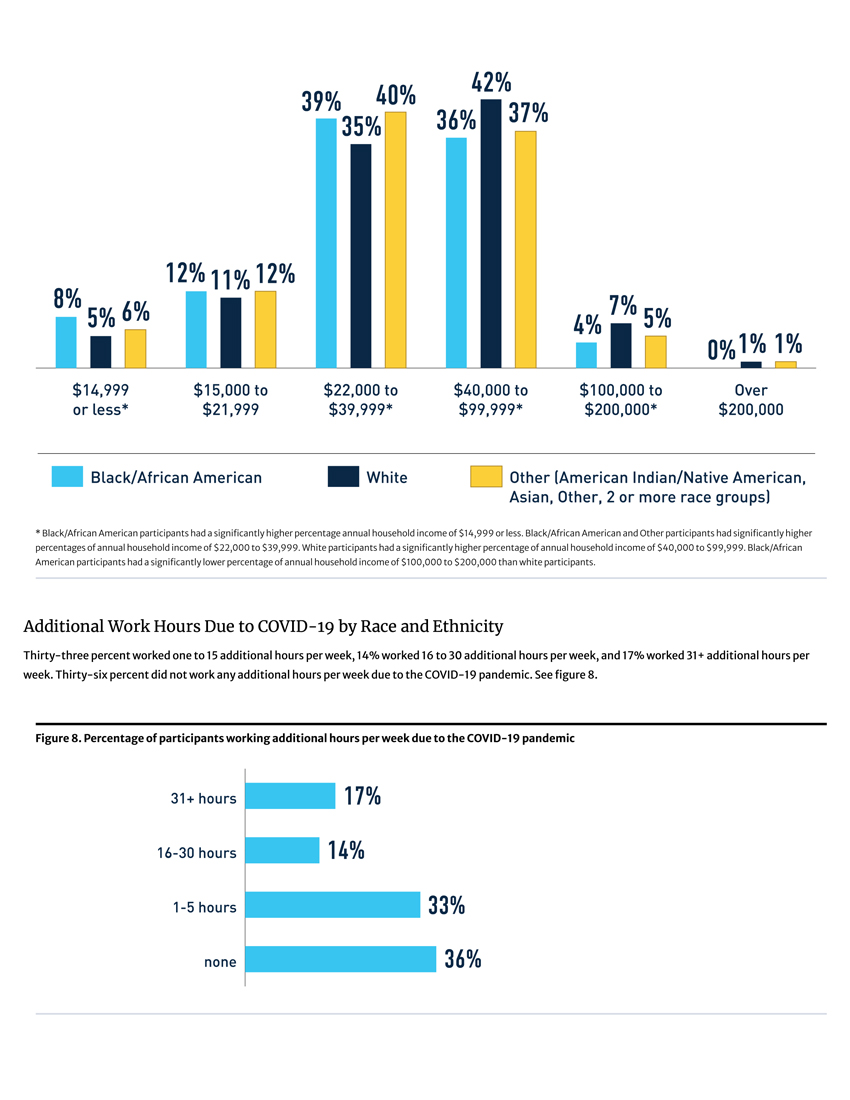 You May Also Be Interested In …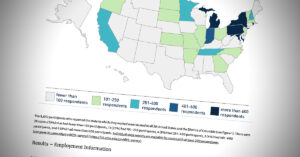 The Institute on Community Integration's Research and Training Center on Community Living for Persons with intellectual and Developmental Disabilities at the University ...
Learn More >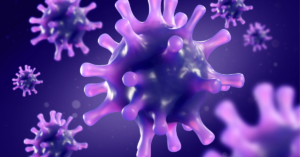 In this webinar, Dave Hingsburger and Yona Lusky, Director of the Azrieli Adult Neurodevelopmental Centre at CAMH and H-CARDD discuss ...
Learn More >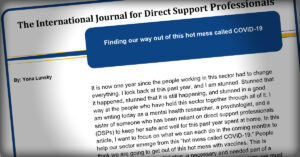 In this article, I want to focus on what we can each do in the coming months to help our ...
Learn More >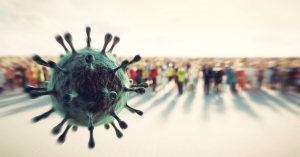 Join Dave Hingsburger and John Raffaele as they discuss the latest article of the International Journal of Direct Support, "Three ...
Learn More >
See More