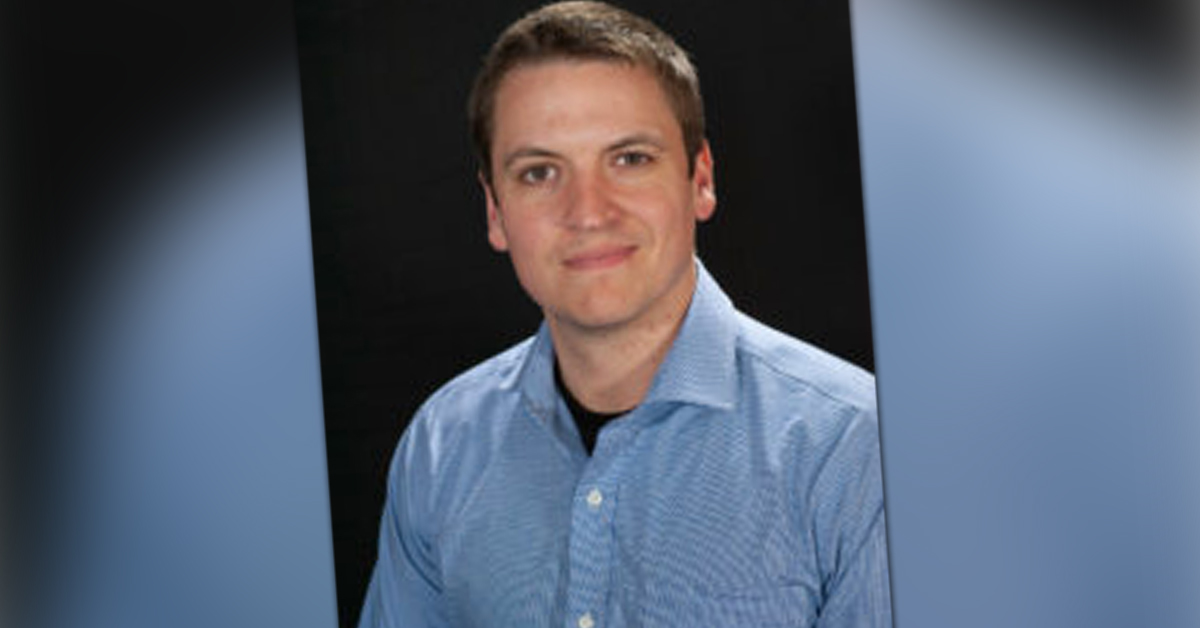 NADSP E-Badge Earner of the Month: Nick Filarelli
Congratulations to Nick Filarelli  who has been selected as the NADSP E-Badge Academy Earner of the Month for May of 2021. Nick is being recognized for his excellent 'Person-Centered Thinking' E-Badge submission. This badge represents a Direct Support Professionals' work in partnership with the individual to track progress toward goals and adjust services as needed and desired by individual.This badge is part of the Person-Centered Practices CMS Core Competency. It also aligns with the NADSP Competency of Provide Person-Centered Supports.
Nick works as a Program Director for Core Services of Northeast Tennessee. Core Services of Northeast Tennessee's mission states, " We are committed to empowering people with intellectual disabilities to live a shared vision of a valued life in connection with family, friends and community life." Learn more about Core Services of Northeast Tennessee by clicking here. 
Nick's Experiences With The NADSP E-Badge Academy
The National Alliance for Direct Support Professionals (NADSP) recently asked Nick about his experiences with the NADSP E-Badge Academy. The questions covered how he carries out his work as a direct support professional, the skill sets she demonstrates on a daily basis, the impact that the E-Badge Academy has had on his professional recognition, and how his gets credit for competency.
1. Describe the story you shared in carrying out that competency
 I shared a story about bonding with a man over our shared love of Disc Golf, a hobby he actually introduced to me. Through this activity I discovered that his life was missing time spent with "the guys" and I introduced him to a few of my friends that also enjoyed this hobby.
2. Why is this competency so important to DSPs?
This competency, Person-Centered Practices, is extremely important. More than just a buzzword, "person-centered" is the cornerstone of everything we do and why we do it.
3. How have you used this competency in your work?
I try to find shared interests. I start by learning the interests and preferences of the person I'm supporting and then build upon the things we have in common. In this way, the supporter/supported dynamic becomes more natural.
4. How can other DSPs replicate your practices?
I believe that all of us are better suited to supporting some people than others. No two personalities are the same. Some mesh and some simply do not. When a DSP is properly matched with the person they're supporting it improves not only the quality of life of a person receiving services but also the job satisfaction of the DSP. We should, of course, always strive for the highest level of quality with EVERYONE we support, but it's important to recognize that we will do our best when properly matched. Find your best fit! 
5. How does the NADSP E-Badge Academy benefit your Agency?
E-Badge Academy has benefited our agency by helping to create a workforce that thinks critically about their jobs: the ethics, the practices, the foundational elements of what it means to be a DSP. It has required our team to reflect, grow, and learn and has been invaluable in their ongoing development.
6. How does NADSP E-Badge Academy benefits the People I Support?
E-Badge Academy has benefited the people we support by creating more competent, more ethical, and more thoughtful DSPs with a broader understanding of person-centered practices.
7. What does the future hold for your involvement in NADSP E-Badge Academy?
I would like to eventually achieve every credential that the E-Badge Academy offers. My current role is in management, but I cannot properly manage DSPs or Frontline Supervisors if I am not competent in those roles myself.
8. How has NADSP E-Badge Academy affected your professional image? Do you feel stronger professional identity with your occupation?
The E-Badge Academy has affected my professional image by giving me a more positive view of my career. In searching for testimonial experiences, I revisited the past 14 years and reflected upon countless positive changes I've made in people's lives. It's been a confidence boost and heartwarming experience. I feel a stronger connection to my roots as a DSP.
9. Do you feel more skilled?
Absolutely
Well Wishes from Core Services of Northeast Tennessee
"The NADSP eBadge Academy has been an awesome opportunity for Core Services to engage employees in continuing education opportunities and promote person centered concepts.  Nick's participation in the eBadge Academy is just one example of how Nick exemplifies the ideals of leadership and quality by leading by example.  His actions are always well aligned with his words"
-Susan Arwood, Executive Director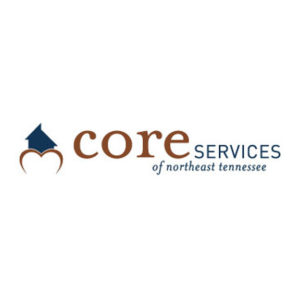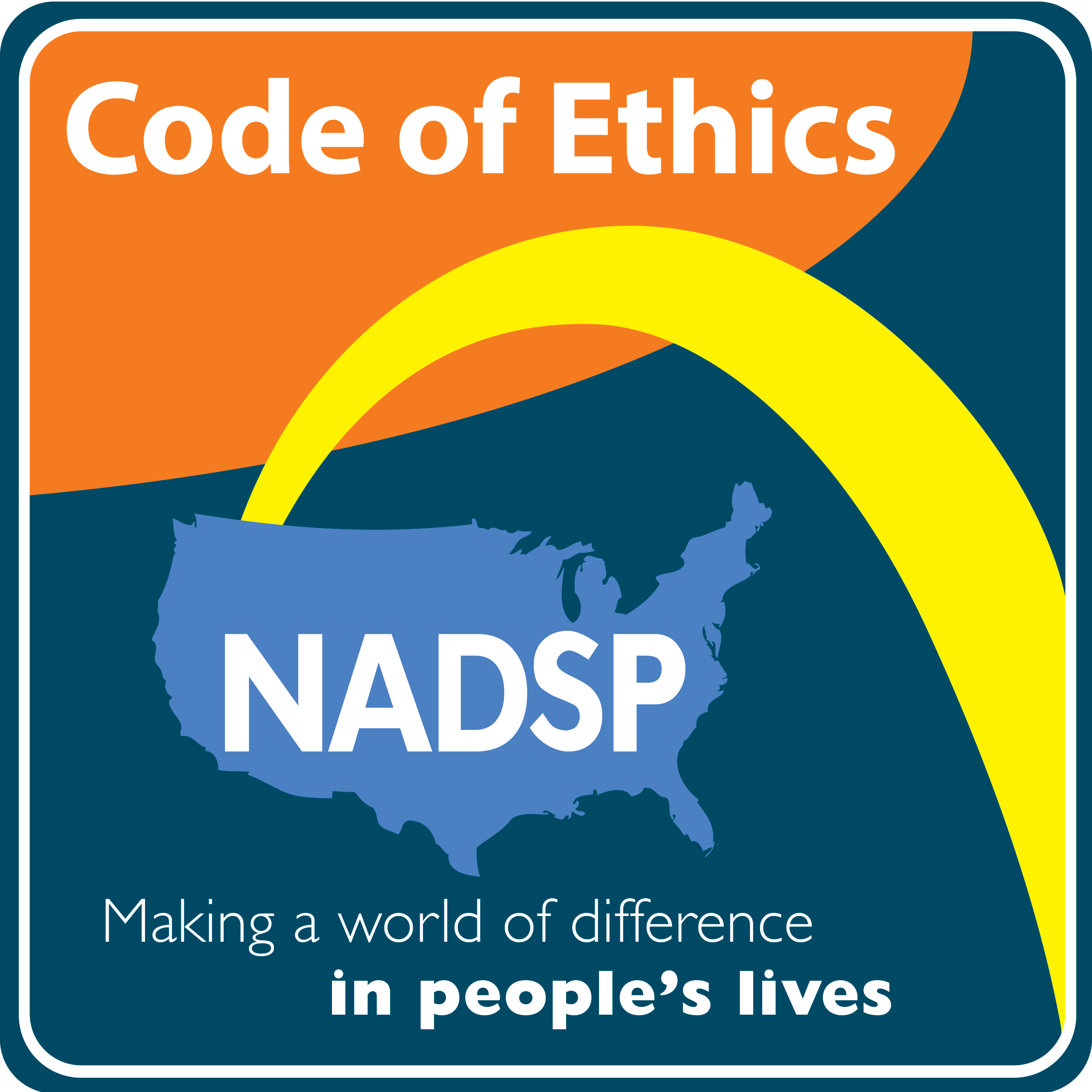 The NADSP E-Badge Academy
The NADSP E-Badge Academy offers Direct Support Professionals (DSPs) and Frontline Supervisors (FLSs)  the ability to earn national certification through stackable electronic badges. These badges demonstrate the knowledge, skills, and values that these professionals utilize every day, recognizing the professional development that might otherwise go unacknowledged.  Through the NADSP E-Badge Academy, DSPs and FLSs are acknowledged for the experience and education that they bring to the human services field.
You May Also Be Interested In …
###
About NADSP
The vision of the National Alliance for Direct Support Professionals (NADSP) is a world with a highly qualified and professional direct support workforce that partners with, supports, and empowers people with disabilities to lead a life of their choosing. NADSP works to elevate the status of direct support professionals by improving practice standards, promoting system reform, and advancing their knowledge, skills and values, through certification, credentialing, training, professional development, and accreditation services.