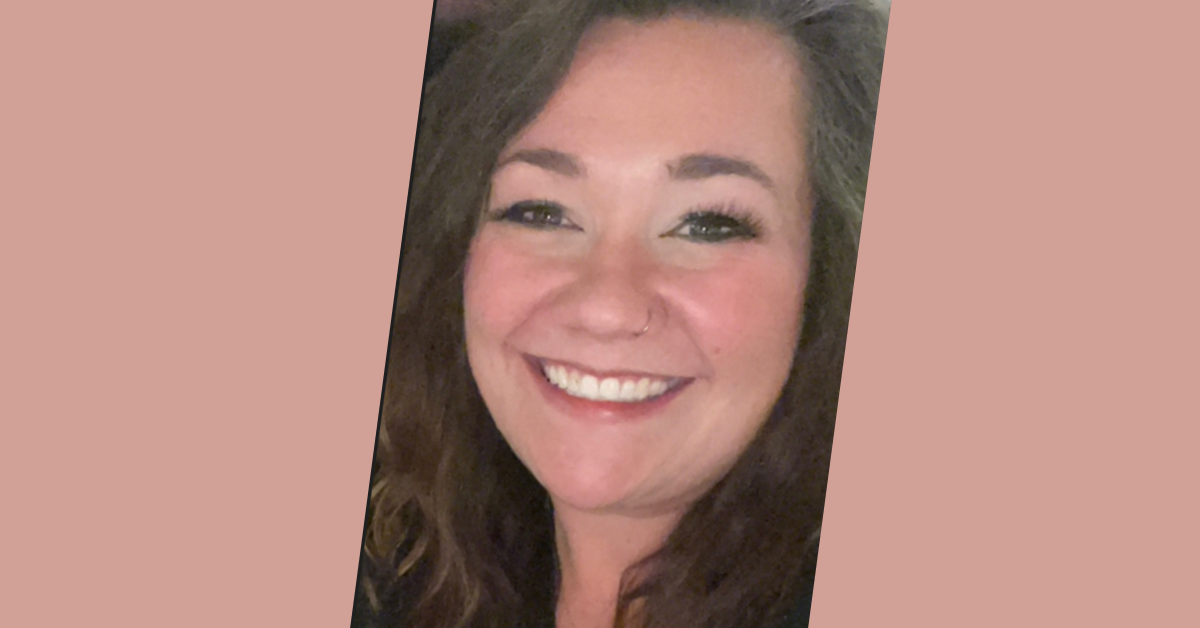 NADSP E-Badge Earner of the Month: Nicole Swartz
Congratulations to Nicole Swartz who has been selected as the December 2022 NADSP E-Badge Academy Earner of the Month.We are recognizing Nicole for her excellent 'Completing Documentation' E-Badge submission. This badge represents a Direct Support Professionals' work in completing and submitting documentation of services on time.This badge is part of the Person Centered Practices CMS Core Competency. It also aligns with the NADSP Competency Area of Documentation.
Nicole works as a Youth Transition Coordinator for Penn-Mar Human Services. Penn-Mar Human Services' mission is to support people to live courageously in pursuit of their best life. To learn more about Penn-Mar Human Services, click here.
Nicole's Experiences With The NADSP E-Badge Academy
The National Alliance for Direct Support Professionals (NADSP) recently asked Nicole about her experiences with the NADSP E-Badge Academy. The questions covered how she carries out his work as a direct support professional, the skillsets he demonstrates on a daily basis, the impact that the E-Badge Academy has had on he professional recognition, and how she gets credit for competency.
Describe the story you shared in carrying out that competency:
The individual supported experienced a conflict with someone with whom she lives.  During the documentation of this conflict, I involved her.  She led the way in which the situation was written, her specific input and quotes were used to paint a picture that was accurate as to how she experienced the event and she was given control over how the event was portrayed to other staff.
Why is this competency so important to DSPs?
Documentation is a crucial part of our role as DSPs.  Not only is it needed to meet agency guidelines and procedures, but it represents the individuals we support. It gives them a voice that can be used communicate with staff/their team and their families.  It can help to solve problems, bring light to patterns and advocate for change.
How have you used this competency in your work?
I document, regularly, for my job.
How can other DSPs replicate your practices?
Other DSPs can replicate my practices by directly involving the individuals they are documenting about.  This can help them to empower and better support the people with whom we work.
How does the NADSP E-Badge Academy benefit your agency?
The NADSP E-Badge Academy offers a great program that enhances the work of DSPs.  It sets a standard and it challenges us to continue to learn, develop and grow into better support staff.
How does NADSP E-Badge Academy benefit the people you support?
Competent and confident DSPs can offer better support to the individuals we support.  Understanding and putting into practice the essence of the Code of Ethics gives the people we support the tools to self-advocate, live a life that is meaningful and the power to lead their individual lives.
What does the future hold for your involvement in the NADSP E-Badge Academy?
This opportunity has been eye opening for me.  I am committed to continuing my involvement with the trainings and self-reflection as I pursue DSP-III and beyond.
How has NADSP E-Badge Academy affected your professional image?
NADSP E-Badge Academy has helped to refine my outlook in my career by showing me that every moment is an opportunity to live by and work by the Code of Ethics.  I am more intentional in my work and find myself filtering everything through the principles and ethics this program is so committed to.  This program has also given me confidence in the work which I have already completed and the supports that I have been giving up until my enrollment.
I feel more skilled and equipped in my job as a DSP.  With each badge, I am encouraged in skills that I have and made aware of skills that I can continue to improve upon.
How does NADSP E-Badge Academy give you credit for competency?
The most important credit given during this process is the encouragement and reassurance after the completion of each badge.  I am driven by setting goals and meeting them and the E-Badge Academy does a great job in reflecting our accomplishments and tracking our growth and advancement in the program.
Words from Penn-Mar Human Services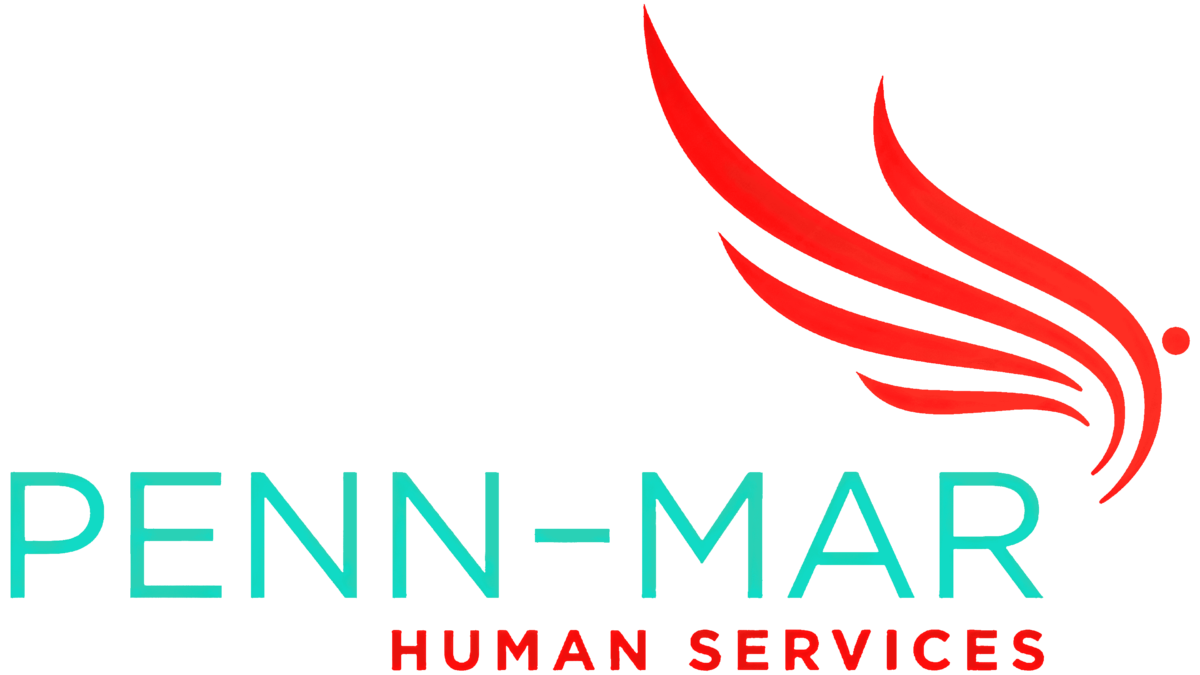 "Nicole's ability to implement what she's learned through Career Ladders is evident every day through her direct support work and seen in her badge submissions. She has a well-developed perspective on the importance of providing person-centered supports and the impact it has on those she works with. Penn-Mar is extremely proud to have Nicole as part of our team, helping each person she supports to live courageously, every day."
-Kelly Baker, Career Ladders Program Coordinator
​
​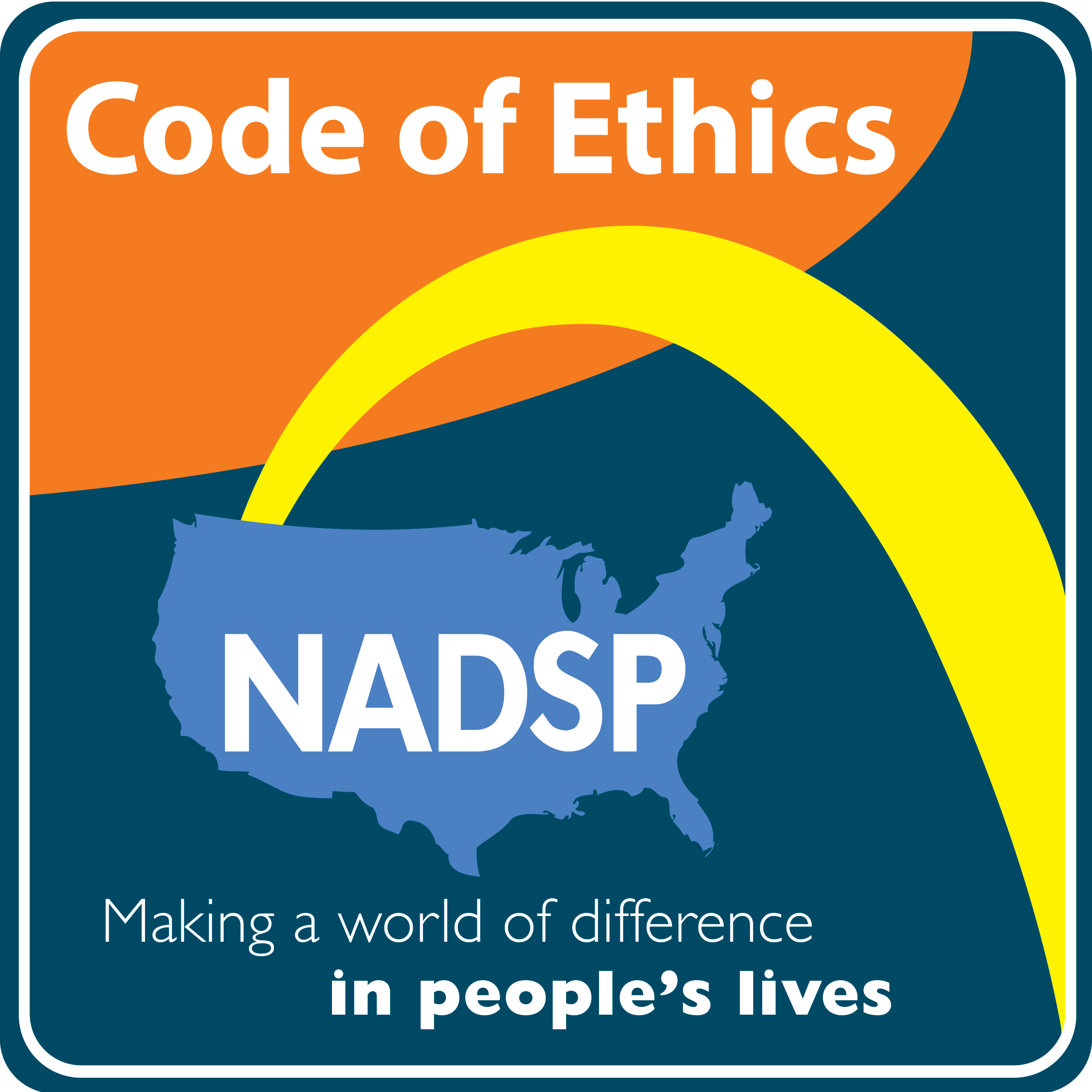 The NADSP E-Badge Academy
The NADSP E-Badge Academy offers Direct Support Professionals (DSPs) and Frontline Supervisors (FLSs)  the ability to earn national certification through stackable electronic badges. These badges demonstrate the knowledge, skills, and values that these professionals utilize every day, recognizing the professional development that might otherwise go unacknowledged.  Through the NADSP E-Badge Academy, DSPs and FLSs are acknowledged for the experience and education that they bring to the human services field.
NADSP E-Badge Academy Earners Of The Month