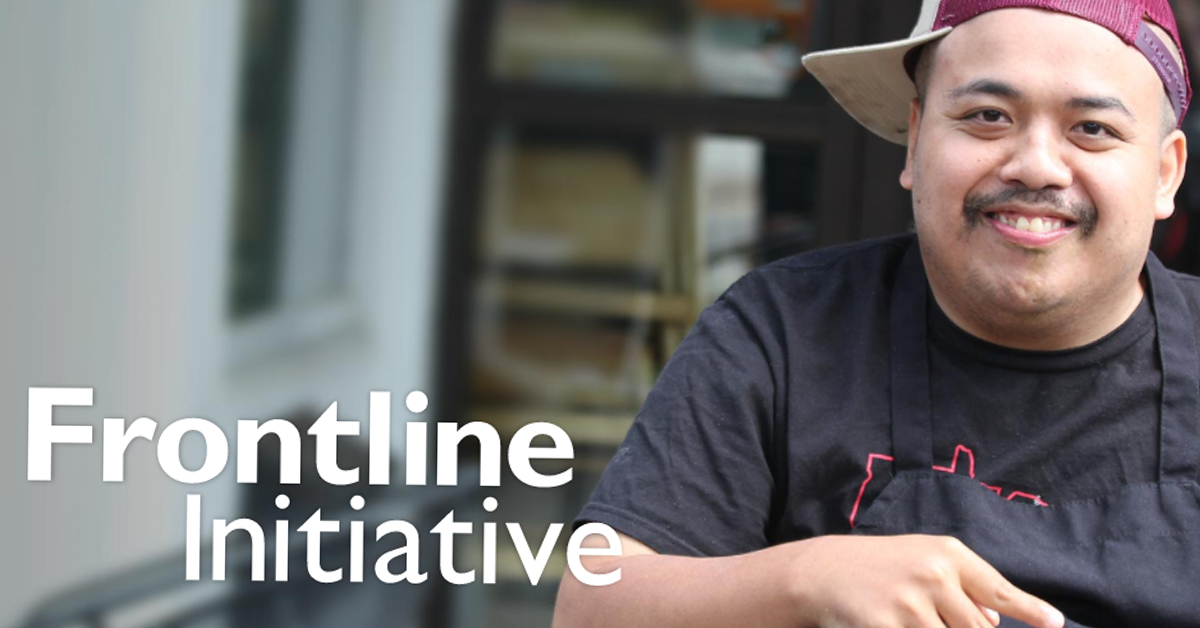 Frontline Initiative: The Changing Roles of the DSP
A newsletter issue recognizing the changing role of the Direct Support Professional (DSP). This issue highlights public policies that can support the changing role of DSPs, and ways they support brighter futures. It focuses on the successes of self-advocates, DSPs, and others who have taken and are taking action to improve quality of life for those they support through implementing person-centered practices and advocating for needed change.
Frontline Initiative is a series covering the issues important to direct support professionals and supervisors who support people with intellectual and developmental disabilities and other disabilities in a variety of community settings. Each feature issue contains resources, perspectives, and strategies to advance the profession of direct support.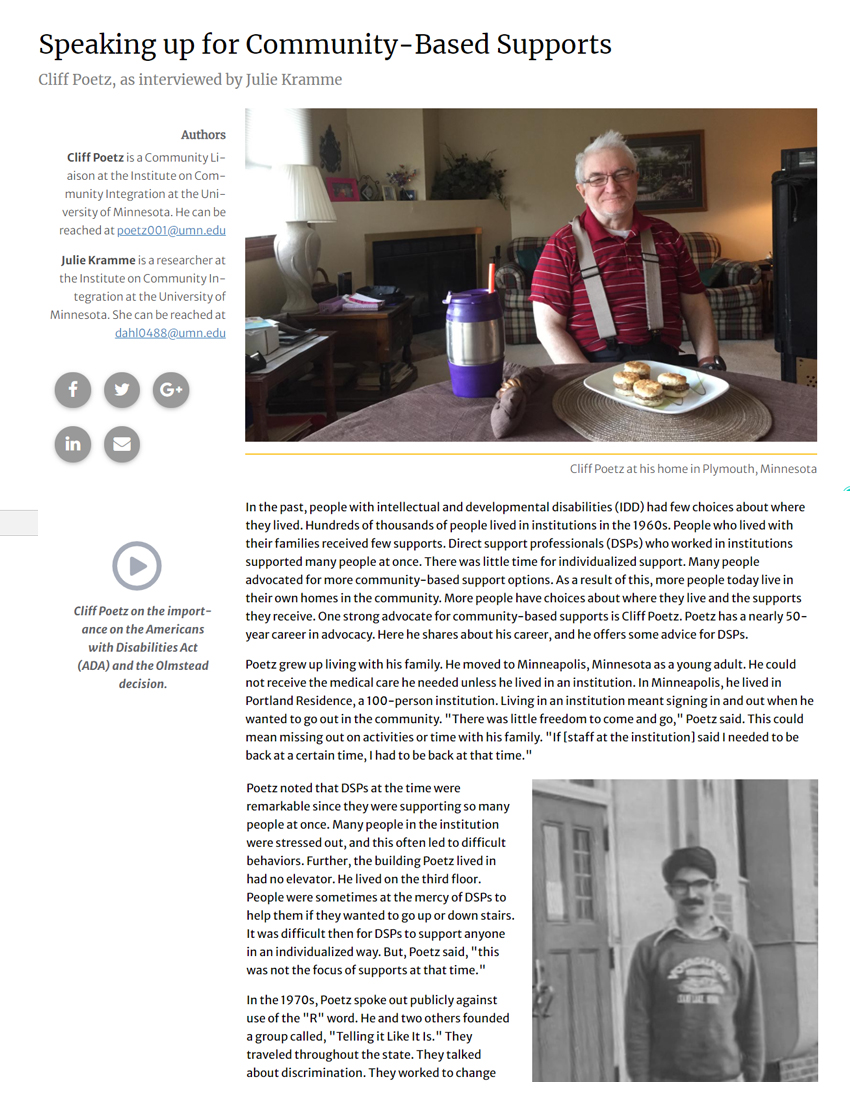 You May Also Be Interested In …
Advance Professional Development
The National Alliance for Direct Support Professionals (NADSP) has created a number of curricula options to help human service providers bring the ideals and approaches of NADSP into their organization.