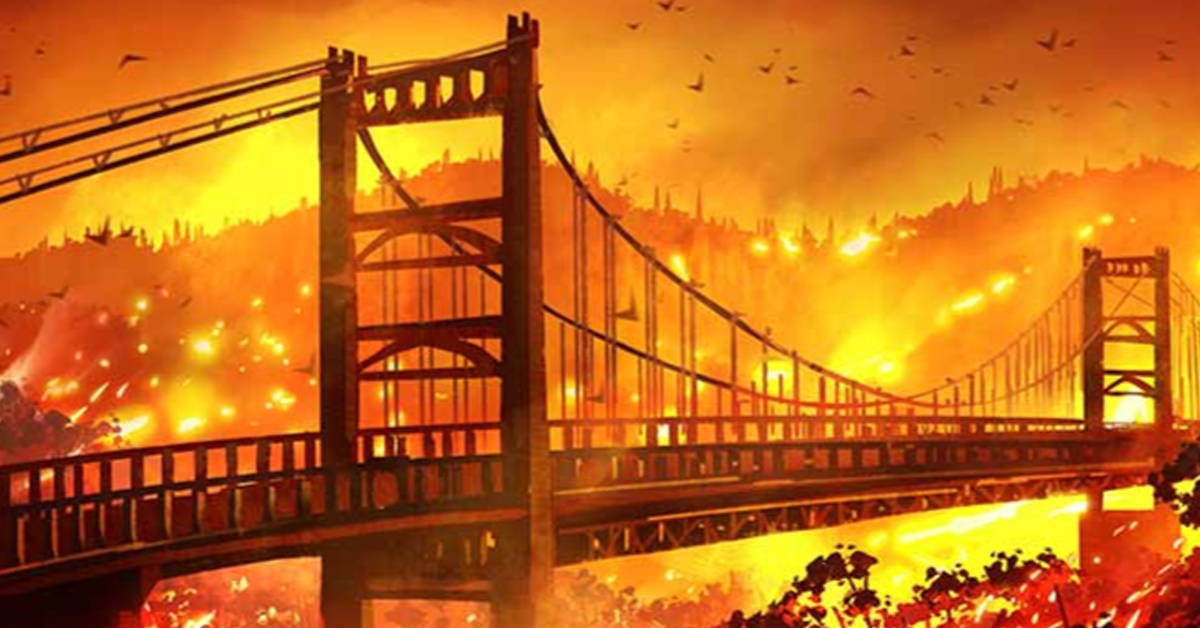 Frontline Initiative: DSPs Respond To Crisis
Direct support professionals (DSPs) have been through a lot this past year. Through a global pandemic, natural disasters, social unrest, and personal distress, they've stepped up as they always do. This issue of Frontline Initiative includes stories of great DSPs doing great work, supporting people in crisis, resources, strategies to advance professional practice, and preparing for and preventing crises when possible.
Frontline Initiative is a series covering the issues important to direct support professionals and supervisors who support people with intellectual and developmental disabilities and other disabilities in a variety of community settings. Each feature issue contains resources, perspectives, and strategies to advance the profession of direct support.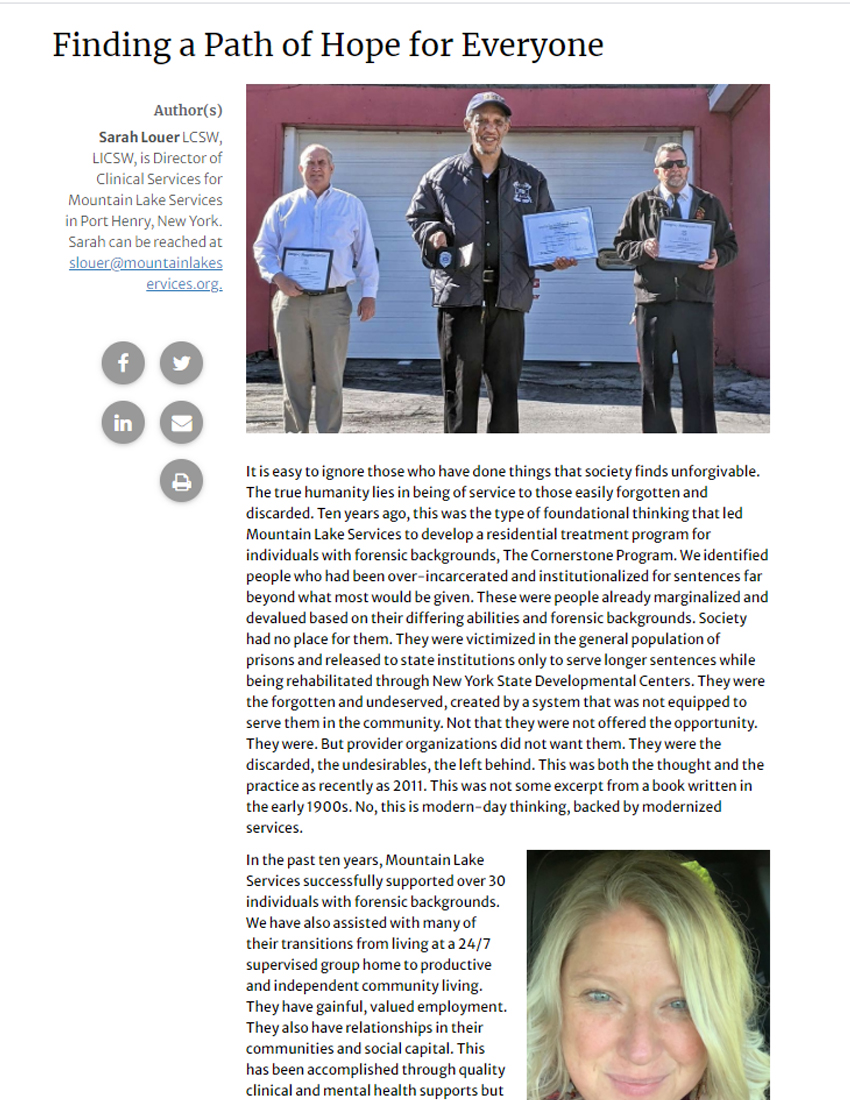 You May Also Be Interested In …
Advance Professional Development
The National Alliance for Direct Support Professionals (NADSP) has created a number of curricula options to help human service providers bring the ideals and approaches of NADSP into their organization.