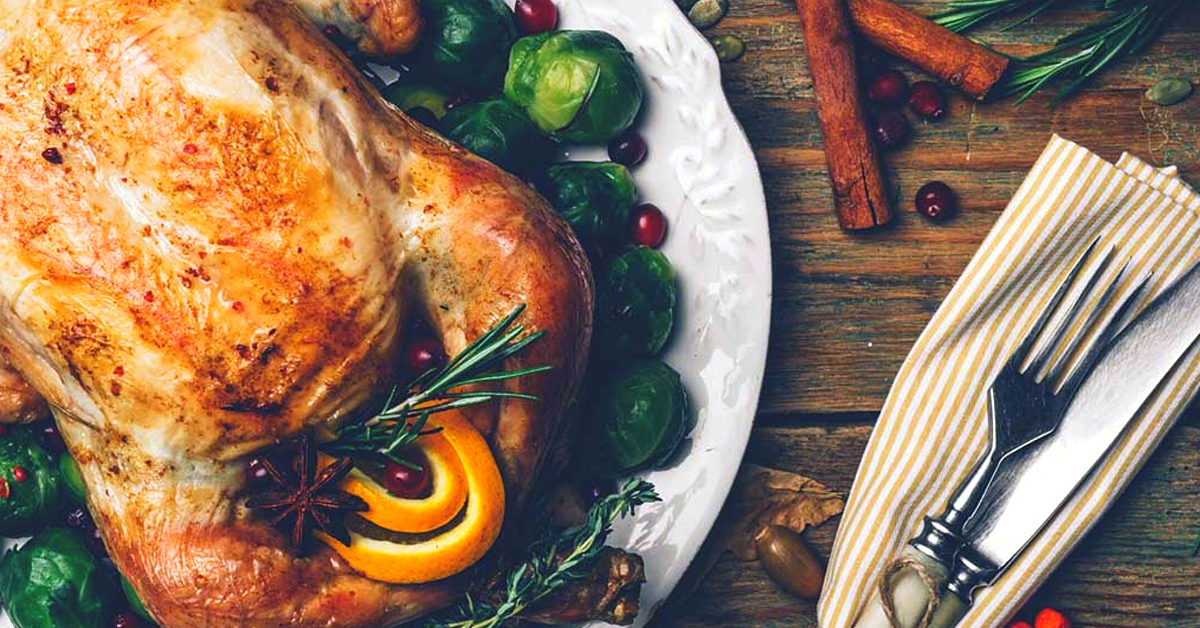 A Time for Thanks and Much More
We hope everyone can have a safe and healthy Thanksgiving. Most especially to all the direct support professionals who have worked throughout this pandemic and who will be working tomorrow instead of spending time with their families.
As we head into a very different Thanksgiving weekend, it is an ideal time for the NADSP staff to reflect on our gratitude. As much as we want to thank direct support professionals (DSPs) for their essential work, we recognize that just saying thank you is not enough.
In the following video, the NADSP Staff shares words of gratitude and how we are going beyond the praise to advocate for DSPs.
WAYS TO TAKE ACTION
Share the Vaccine Allocation Statement
Share this American Academy of Developmental Medicine & Dentistry (AADMD) joint statement with self-advocates, family members, policy makers and elected officials to make certain that people with disabilities and those who support them are given priority
Take the Direct Support Professionals Survey 
The Institute on Community Integration at the University of Minnesota, in partnership with the NADSP is conducting a survey on the impact of the COVID-19 pandemic on direct support professionals. After more than eight months since a national emergency was declared, we want to know how DSPs are doing and identify the most effective ways to protect DSPs and the people they support. Click here to take the survey.
Share Your Story
Contact Director of Educational Services, John Raffaele at jraffaele@nadsp.org to share your COVID-19 Story.
Join the NADSP 
Join the NADSP to take part in a national movement to elevate the status of direct support professionals. For more information on joining the NADSP, click here.