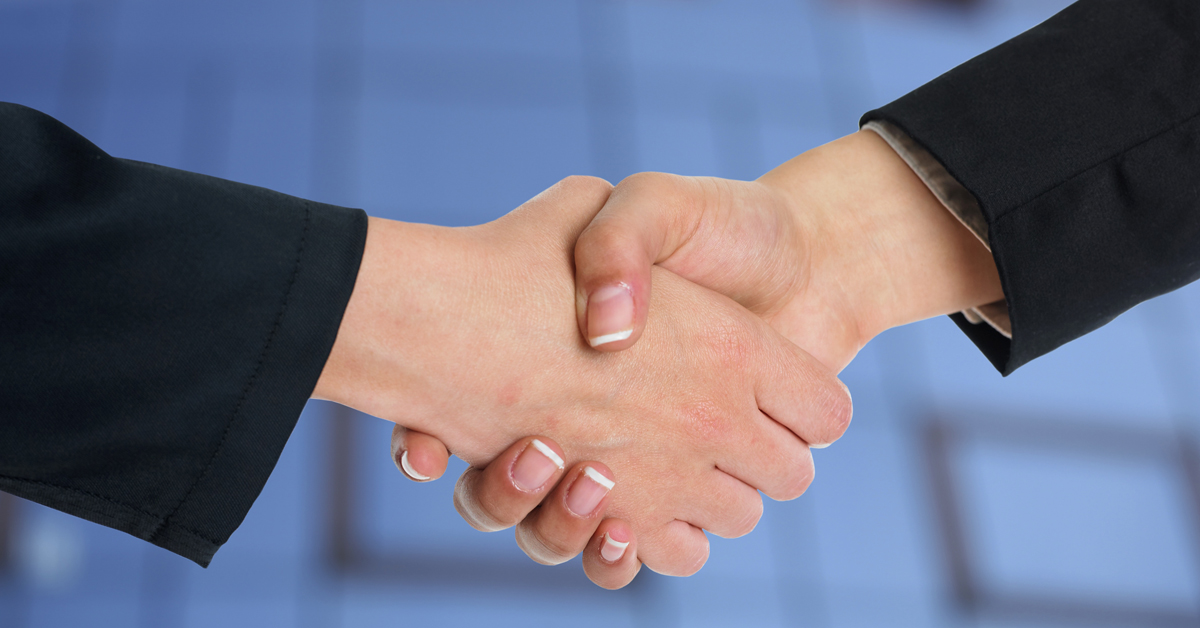 Join Us In 2020 To Elevate The Status of Direct Support Professionals!
The issues affecting the DSP workforce are well known, but navigating through it all is challenging. When it comes to the complexities of recruitment, retention, turnover, professional development, career advancement, employee appreciation, wages, benefits, and more – organizations may not know where to start.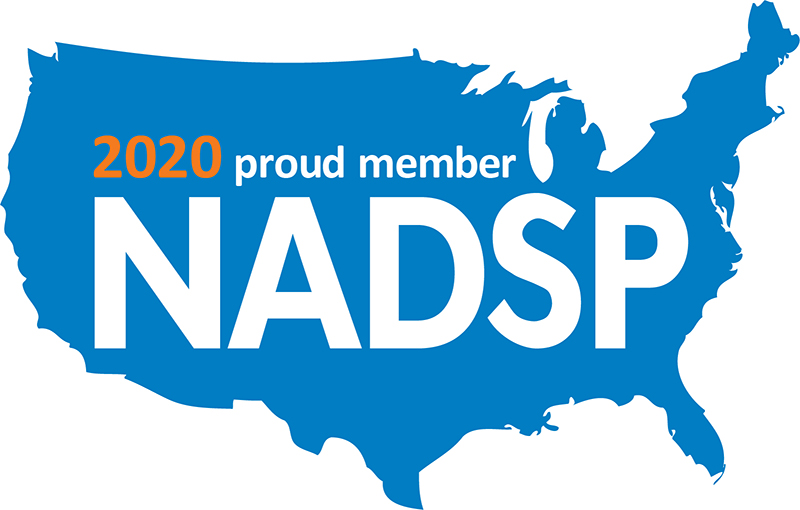 The National Alliance for Direct Support Professionals (NADSP) is actively focused on identifying and implementing solutions, through a national network of more than a hundred human service agencies and many more direct support professionals.
We recognize that to elevate the status of direct support professionals, success hinges on improving practice standards; promoting system reform; and advancing knowledge, skills and values. It's essential that there is coordinated involvement by all stakeholders in human services to ensure that Direct Support Professionals, along with those receiving services, are equipped to succeed.
We ask that you join us through NADSP Membership to make our vision – a world with a highly qualified and professional direct support workforce – become a reality. You can be a part of a nationwide movement including DSPs, Frontline Supervisors, self-advocates, family members, human service organizations, healthcare professionals, social workers, statewide groups, and national associations.
Individual Level
DSPs
Frontline Supervisors
Self-Advocates
Family Members
Social Workers
Administrators
Healthcare Professionals
Organizational Level
Human Service Providers
State Associations
Businesses
Stakeholder Groups
Membership Options
Individual Membership (no supporting organization), $10
Provider Organization Membership, $500 – $3,000
Non-Provider Organization Membership, $200 – $2,000
Other Membership Types, $50
By joining NADSP, you will have direct and exclusive access to information, resources, tools, and training to improve the knowledge and skill set of the DSP workforce. There are multiple NADSP Membership options that range from the individual-level to organizational-level, where all of an organization's employees will be able to take advantage of the NADSP Membership benefits.
NADSP Membership Benefits
Obtain discounts for the NADSP Conference, NADSP training, and NADSP E-Badge Academy
Exclusive login credentials to the members-only section of NADSP's website
Participation in monthly webinars covering timely topics, professional development, and more
Access to archived editions of Frontline Initiative newsletter
Receive E-Blasts with information about NADSP events, presentations, and other opportunities
Support an organization that elevates the status of Direct Support Professionals
Highlight your organizational logo and website link on NADSP's website
New to NADSP Membership?
If you're looking to join us as a member of NADSP in 2020 for the very first time, you can receive access to all of the 2019 NADSP Membership benefits for the remainder of the year. Please contact us as soon as possible to take advantage of this special offer!