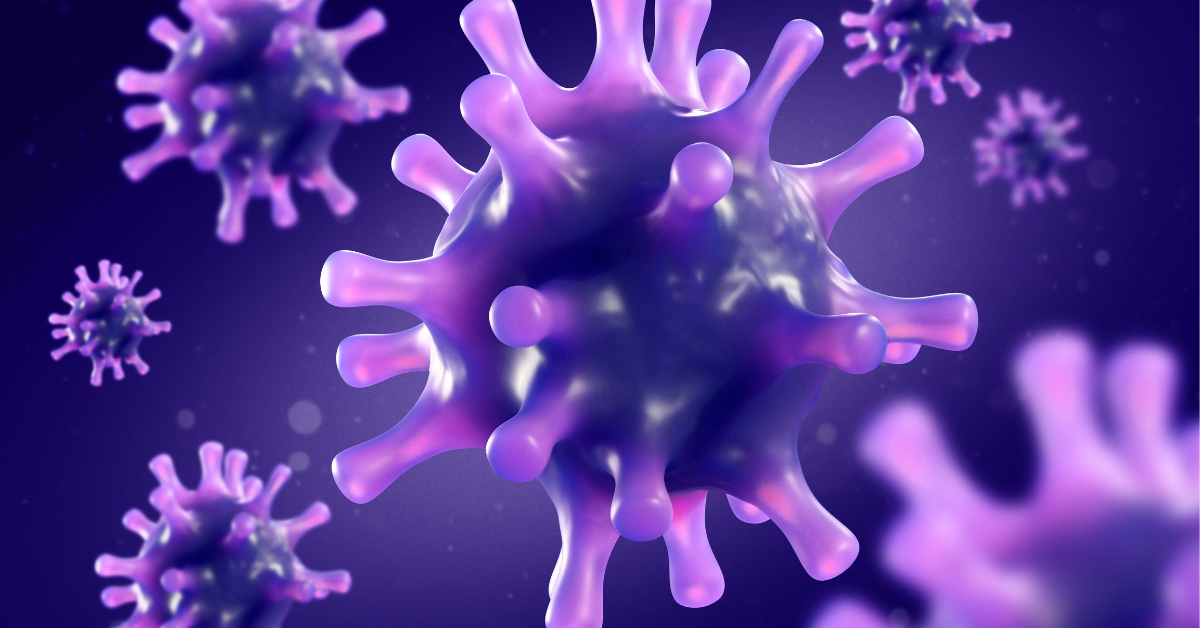 Webinar: Let's Talk with Dave Hingsburger; Getting Out of this Hot Mess Called COVID-19
In this webinar, Dave Hingsburger and Yona Lusky, Director of the Azrieli Adult Neurodevelopmental Centre at CAMH and H-CARDD discuss the mental health impacts of the pandemic. Additionally, they will discuss considerations for people with disabilities and staff as we move towards a post pandemic world.
Yona will reflect as a mental health researcher, a psychologist, and as a sister of someone who has been reliant on direct support professionals(DSPs) to for this past year spent at home. In this webinar, she will focus on what we can each do in the coming months to help the disability sector emerge.
This webinar is a companion to this month's International Journal of Direct Support, written by Yona Lusky. To read the article entitled, "Finding our way out of this hot mess called COVID-19," click here. 
Watch The Webinar Recording
Thank you for your interest in this NADSP webinar. One of the NADSP Member benefits is exclusive access to our extensive archive of webinar recordings. If you are a member, you can enter your Member Password into the password box on the embedded webinar video to view the presentation.​
If you are not a NADSP Member, you can join us as a NADSP Member to view this webinar recording along with dozens of other presentations.
Key Takeaways
Recognize and making space for what we have collectively lost during the COVID-19 pandemic
Understanding how to build community and move forward together
A key focus on what we can each do in the coming months to help our sector emerge
Get Credit For Watching This Webinar
Through the NADSP E-Badge Academy, you can get credit for watching webinars like this one by earning electronic badges (E-Badges) to demonstrate your knowledge, skills, and values.