Congratulations to Brookley Garman, who has been selected as the NADSP E-Badge Earner of the Month for September of 2020. This signifies that Brookley has demonstrated excellence in the competency of the 'DSP Orientation' E-Badge. By earning her 'DSP Orientation' E-Badge , Brookley exhibits competency in providing on-boarding to new staff using a variety of orientation strategies. Earning this E-Badge helped Brookley to her earn her Frontline Supervisor Certification E-Badge. 
Brookley works as a Frontline Leader / Quality Support Specialist for Black Hills Works in Rapid City, South Dakota. The vision of the Black Hills Works is a community where all people are good neighbors, valued friends, productive workers, respected leaders, and caring volunteers. Black Hills Works' mission is to create a community where everyone participates to achieve a life of full potential.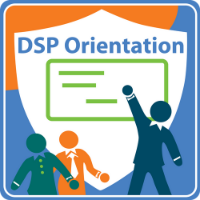 Brookley's Experiences With The NADSP E-Badge Academy
The National Alliance for Direct Support Professionals (NADSP) recently asked Brookley about her experiences with the NADSP E-Badge Academy. The questions covered how she carries out her work as a Frontline Leader and Quality Support Specialist, the skill sets she demonstrates on a daily basis, the impact that the E-Badge Academy has had onher professional recognition, and how she gets credit for competency.
Describe a story you shared in carrying out that competency/badge:
In the DSP Orientation badge, I highlighted the change I made in the orientation. I did not feel as though new DSPs were getting enough training before working independently. This resulted in under trained staff and DSPs providing care to people without time to build a relationship first. After extending the orientation time and the process, staff felt more secure in their position and were able to build relationships with people they were providing supports to.
Why is this competency important?
This competency is important because in order to provide the best care possible, DSPs must have an effective orientation process that ensures even the most unexperienced become equipped with the knowledge they need.\
How have you use this competency in your work?
I've used this competency in my work by truly looking at the orientation process and using the competency to help guide any decisions and changes made..
How can other professionals replicate your practices?
Other professionals can replicate my practices by implementing a 1-month minimum orientation time for new DSPs and ensure they are paired with a veteran DSP to train with. The new DSP will gradually go from shadowing only to being shadowed by the end of the orientation time. DSPs should use this time to build their relationships with the people they will be providing supports to and getting to know each person individually.
How does the NADSP E-Badge Academy benefit your agency?
NADSP E-Badge Academy benefits my agency by providing all employees with a great foundation with the Code of Ethics and then provides them with the opportunity to demonstrate how they have applied what they have learned with the competencies.
How does NADSP E-Badge Academy benefit the people you support?
The Academy benefits the people I support by ensuring the support staff have the foundation to provide the best possible care to them.
What does the future hold for your involvement in the NADSP E-Badge Academy?
Now that I have completed DSP-I and FLS certification, I will be working to obtain DSP-II through the E-Badge Academy.
How has NADSP E-Badge Academy affected your professional image? Do you feel stronger professional identity with your occupation?
The Academy has built confidence within myself professionally and provided a sense of achievement by completing certifications at a nationally recognized level. 
Do you feel more skilled?
I absolutely feel more skill after completing my certifications. The academy provides an amazing opportunity for DSP and FLS to focus on the competencies and focus hard on the ones they have not had a lot of practice with.
Well Wishes from Black Hills Works
" Brookley is a rock star! I have seen incredible growth as she moved through the credentialing process.  Brookley started the program as a eager learner and she has forged a path to become a competent compassionate leader.  Congrats!! "
– Michelle Aman, VP of Residential Services
"Brookley is not only a stellar Frontline leader but a genuine person that cares about the successes and needs of the individuals she supports!  She also leads a wonderful team and with her leadership they create meanings lives for those they support.  I am honored to have Brookley on my team. " 
-Laura Gibson, Director of Residential Services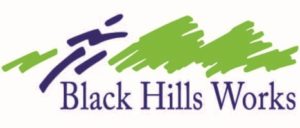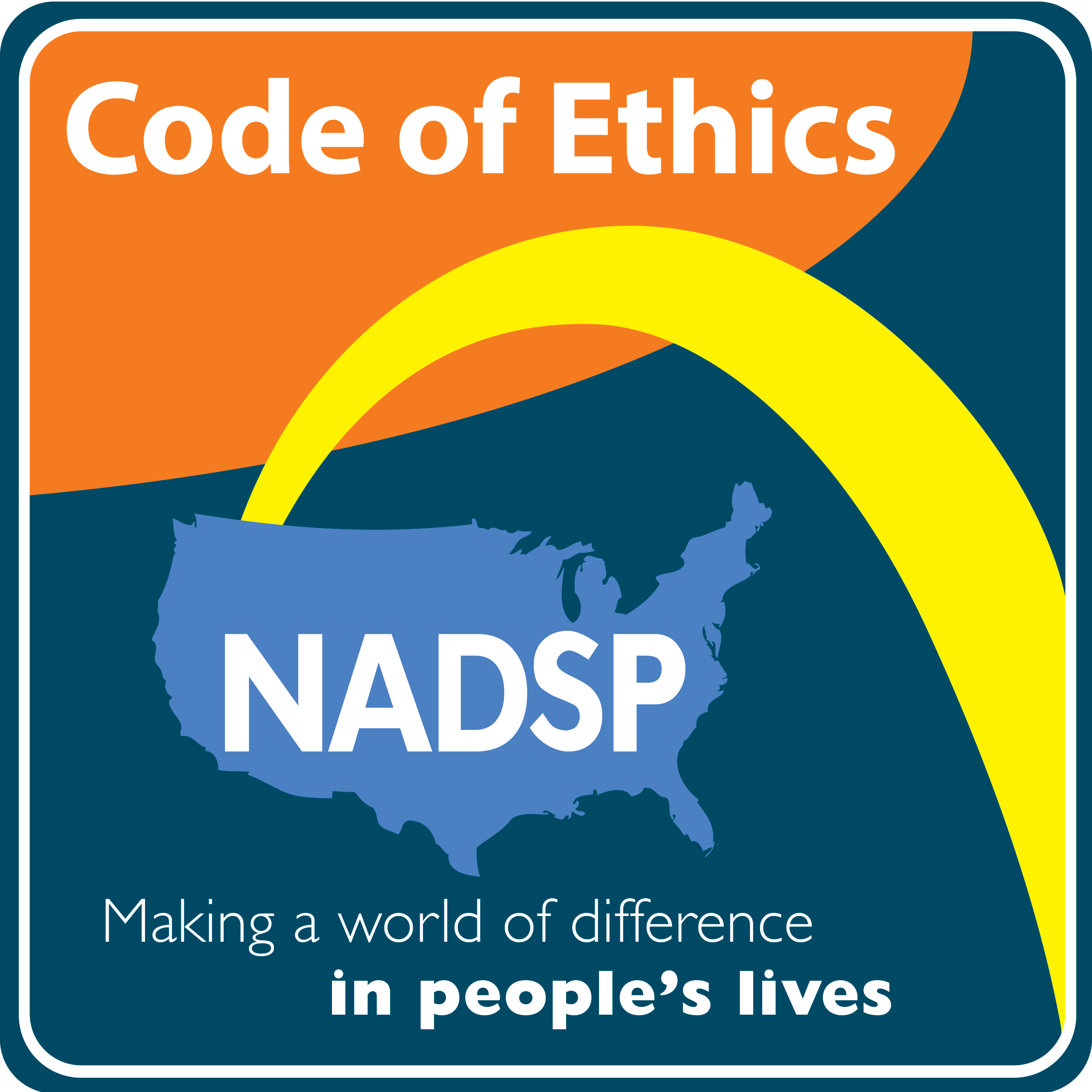 The NADSP E-Badge Academy
The NADSP E-Badge Academy offers DSPs the ability to earn electronic badges as a way to demonstrate their knowledge, skills, and values on the job. These E-Badges recognize and celebrate the professional development that might otherwise go unnoticed. Through the NADSP E-Badge Academy, DSPs are acknowledged for the experience and education that they bring to the human services field.
###
About NADSP
The vision of the National Alliance for Direct Support Professionals (NADSP) is a world with a highly qualified and professional direct support workforce that partners with, supports, and empowers people with disabilities to lead a life of their choosing. NADSP works to elevate the status of direct support professionals by improving practice standards, promoting system reform, and advancing their knowledge, skills and values, through certification, credentialing, training, professional development, and accreditation services.