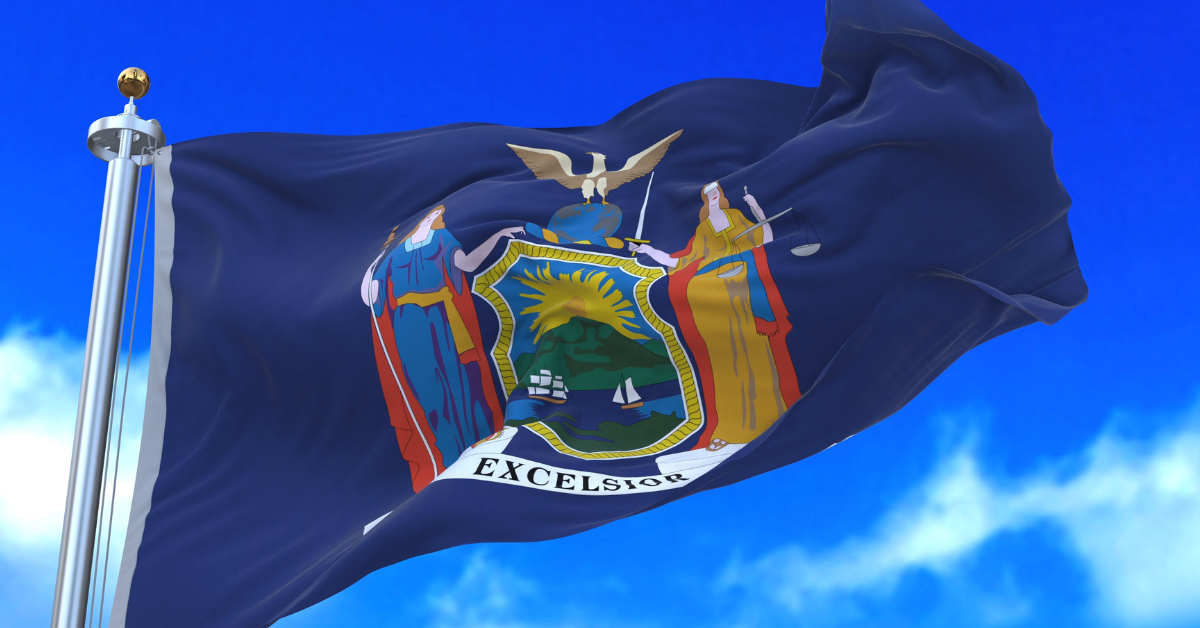 News: New York State Partners with NADSP to Provide NADSP Certification to 2400 Direct Support Professionals
The National Alliance for Direct Support Professionals (NADSP) has entered into a three-year contract with the New York State Office for People with Developmental Disabilities (OPWDD). Through the agreement, grants have been established to provide human service organizations with the opportunity for their employees to pursue NADSP Certification through the NADSP E-Badge Academy, without having to pay its associated costs during the grant period.
The pilot project, funded through the American Rescue Plan Act (ARPA), will allow a limited number of New York organizations that employ direct support professionals (DSPs) and Frontline Supervisors (FLSs) to offer some of their staff the opportunity to achieve NADSP Certification. There are multiple facets to this pilot project, including access to the NADSP E-Badge Academy, distribution of tiered bonuses, and reimbursement of employee training hours.
"We are proud to be working with OPWDD and the New York provider community in demonstrating the value of credentialing by providing access to the NADSP E-Badge Academy for nearly 2,500 DSPs and frontline supervisors," says Joseph Macbeth, NADSP President and CEO. Macbeth adds, "The workforce crisis is a complex issue that requires interventions in a multitude of areas. Recognizing the demonstration of skills and providing financial incentives for our high performing DSPs and frontline supervisors is an important step to these positions being acknowledged as a professional career."
The NADSP E-Badge Academy offers direct support professionals and frontline supervisors the ability to earn national certification through electronic badges through an online platform. These badges demonstrate the knowledge, skills, and values that these professionals utilize every day, recognizing the professional development that might otherwise go unacknowledged. The NADSP E-Badge Academy is competency-based and modeled on the Centers for Medicare and Medicaid Services' (CMS) Direct Service Workforce Core Competencies and the NADSP Code of Ethics. This industry-recognized credential is anticipated to professionalize the field by improving the competence and skills of the workforce, and ultimately increasing retention rates.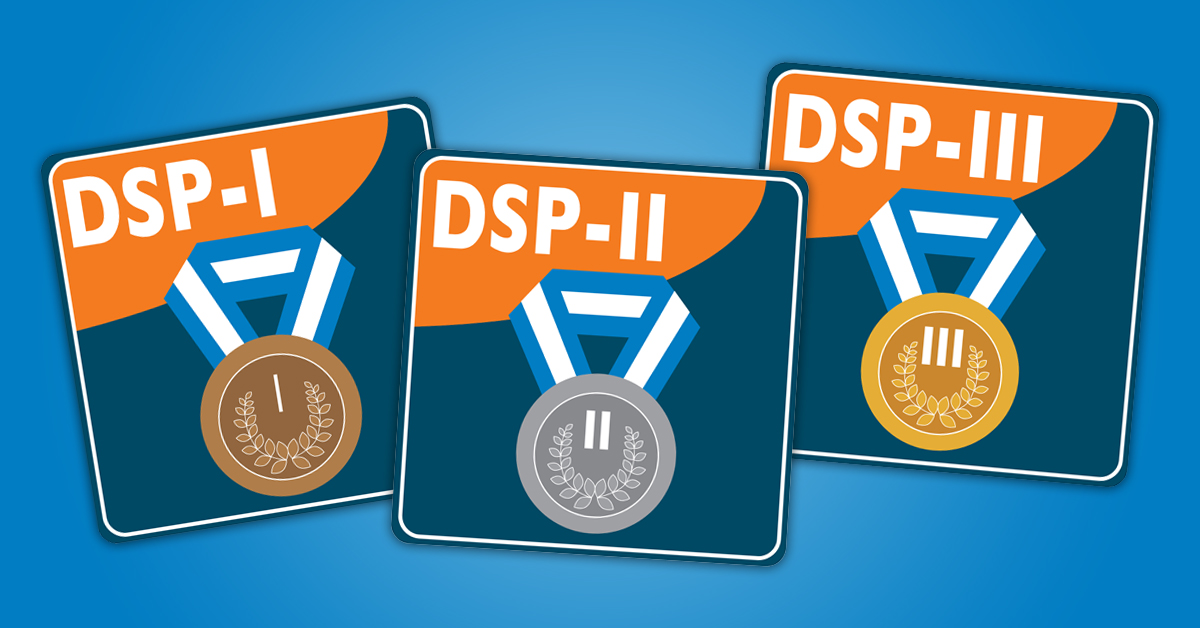 "Expanding access to this industry-recognized credential will improve the competence and skills of our workforce and ultimately increase retention rates. It will provide our dedicated frontline staff who have been working tirelessly to meet the needs of New Yorkers with developmental disabilities under tremendous pressure the professional advancement and career opportunities they so well deserve," says OPWDD Commissioner Kerri Neifeld. "And, most importantly, it will help to ensure that thousands of New Yorkers ─ those who need caring, expert DSPs to show up every day ready to meet their needs ─ will receive the services they need to pursue their personal best and live their most fulfilling lives."
As part of the grant, participating DSPs will be able to advance through the three levels of NADSP Certification and, upon completion, will qualify for up to $2,250 in total bonuses through a tiered bonus structure. Frontline Supervisors that achieve FLS certification are eligible to receive a bonus of $1,000. With the launch of this announcement, NADSP has released a Request for Proposals (RFP) for eligible Home and Community Based Service (HCBS) provider organizations to participate in the grant and apply for seats in the E-Badge Academy for their staff. Through the RFP, NADSP will provide access to approximately 2,442 'seats' for DSPs and FLSs over the three-year duration of the project. All submissions are due by September 30. Providers will also have access to informational webinars on this pilot through NADSP. Information sessions will take place August 19, 24 and 29 .
Request for Proposals
Click the link below to apply. Once completed, a confirmation email will be sent via JotForm.
Register for NADSP Certification in NYS Project Info Sessions
In a live session led by NADSP Director of Certification and Accreditation, Dan Hermreck and NADSP President and CEO, Joe Macbeth organizations will learn best practices for success in the NADSP E-Badge Academy as well as understanding frequently asked questions on the RFP process.All sessions will be recorded and shared with registrants.
NADSP E-Badge Academy Earners Of The Month