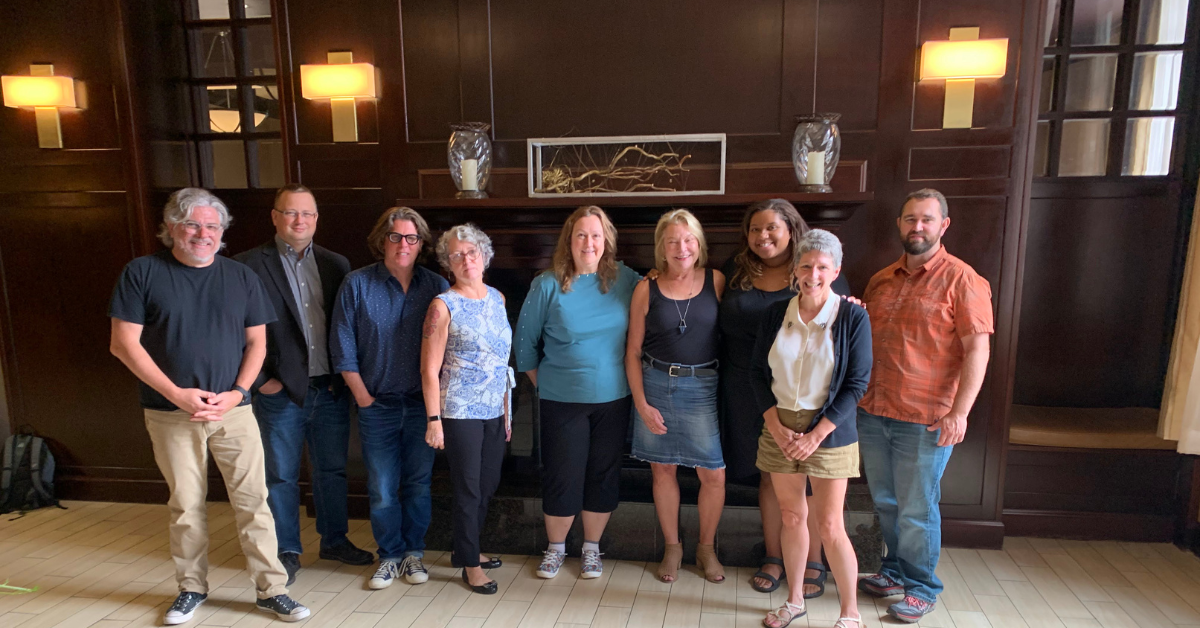 The Thanksgiving holiday tends to be a time for reflection, connection, and especially appreciation. It's no different for all of us here at The National Alliance for Direct Support Professionals (NADSP), and we certainly have a lot in our world that makes us extremely thankful.
We hope everyone can have a safe and healthy Thanksgiving. Most especially to all the direct support professionals who have worked throughout this pandemic and who will be working tomorrow instead of spending time with their families. As we head into Thanksgiving weekend, it is an ideal time for the NADSP staff to reflect on our gratitude.
We are thankful for Direct Support Professionals across the country, who are dedicated to making a world of difference in the lives of people with intellectual and developmental disabilities. The demands placed on this vital workforce are overwhelming, yet they continue to carry on in their important work demonstrating professionalism, competence, and an unwavering commitment to quality.
We are thankful for human service organizations throughout the nation, that are dedicated to elevating the status of Direct Support Professionals so that people receiving supports are empowered to live a life of their choosing. Organizations confront so many challenges in funding, staffing, regulatory changes, and more, yet they remain focused on providing person-centered services through creative and effective approaches.
Staff Reflections
We asked members of our staff to reflect on their gratitude for the season. Here are their responses:
Joseph Macbeth, President and CEO:
​Some of the work we've been doing over the past few years has been focused on keeping informed on how you (direct support professionals) are coping with the realities of supporting people with disabilities during the pandemic. The most recent survey report that we released with our colleagues from the University of Minnesota uncovered some very concerning information about the state of your mental and emotional wellbeing. We know that many of you are struggling with high levels of anxiety, sleep difficulties, physical & emotional burnout and depression. You are working during unprecedented conditions brought on by this horrible pandemic, and the effects of high turnover, staff vacancies and other challenges is taking its toll on you. The reality is that many of you will be working on Thanksgiving, and I hope you find some time to spend with your families and loved ones to eat, drink, laugh and love one another. However, my deepest wish for this Thanksgiving holiday is that all of you have an opportunity to take some time for yourselves and "just be". In many ways, Thanksgiving is the most pure and simple holiday – just be with those you love. Also know that the millions who rely on your essential work are grateful for you, even if they don't show it. I wish nothing but peace and happiness to all of you.
Desiree Loucks Baer, Chief Operating Officer:
In the past few years Thanksgiving has changed for me. I have had to be open to restructuring some traditions and embracing the holiday in a whole new way. Not being a fan of change, this has not been easy. However, as I approach this holiday season, and Thanksgiving in particular, I am finding myself reflecting on my personal growth and all the opportunities that I have been afforded in the past year. This year I am particularly thankful for my children, their accomplishments and the lives they are building for themselves. Additionally, I am grateful for the new friendships I have developed, the opportunity to build on lifelong relationships, the ability to have new, challenging, and exciting experiences, and the gift of time with those I truly care about and love. Though it can be easy to get so caught up in all that does not go the way that has been planned, I am learning to appreciate the ability to embrace the new. I have so many blessings that I try to keep in the foreground of my thoughts to include my family, my friends, my trusted canine partner Chase, an incredible and meaningful job with great teammates, and a comfortable home and supportive community. I wish each and every one of you a blessed Thanksgiving and hope that your reflections help you to see the path you walk in the most positive light.
Dan Hermreck, Director of Certification and Accreditation:
I am thankful for the E-Badge Academy! And when I say that, I don't mean the software platform. I mean all the people who are a part of it. The reviewers who choose to dedicate some of their time to providing both validation and feedback to DSPs, the local administrators who provide DSPs with the support they need to be successful,  the DSPs who take the time to tell us how they are using their professional skills each day, and most especially the growing team at NADSP who makes the whole thing run smoothly. I hope everyone involved (and everyone else as well) has at least a little bit of time to relax and enjoy the holiday.
John Raffaele, LMSW, Director of Educational Services,:
Thanksgiving is my all time favorite holiday.  I try to be grateful and thankful all year-round, but Thanksgiving is a day to focus on what is abundant in life.  For me, it is my children, my family, my home, my work, my health and my dogs as they are all top of the list.  I am grateful for the privilege to be part of the direct support community doing something that matters in this society.  I try to be grateful each and every day and I also try and help my children do the same. In the words and the lyrics of one my favorite bands (Drive By Truckers) and a favorite song of mine (written by Patterson Hood),  "It's great to be alive!"  Happy Thanksgiving. Love each other!
Nicole Dama, Office and Communications Manager:
I am so grateful for all of the folks doing amazing work all over the world, despite the many challenges involved. I am so grateful for the work of the DSPs who work tirelessly to support others.
Turkey day is always a time for me to reflect on the past year. I always love to hear from my colleagues about what they are grateful this time of year. Gratitude is a practice that I always love to do when I'm not feeling my best. It helps me to see the light around me.  I am feeling very grateful for all of the people and opportunities in my life. It's been an absolutely wild last few years. I am grateful for my family, friends and our growing team. Happy to be continuing to grow and remembering to always be looking for the light around us.
Janet Wilson, Certification and Accreditation Manager:
Foremost on my list of gratitude is my family: a wonderful, supportive husband; a kind and highly principled son; a loyal, playful, and affectionate dog; and two hungry cats.  I'm thankful to have a job that contributes to a cause I care deeply about.  I am lucky to work with a group that works hard, and I can always laugh with them.  My commitment to my job is reinforced daily as I work with a team of reviewers and read of the work being done around the country.   My world is brightened daily by the wonders of nature, the plants I am privileged to nurture, and the music that provides comfort and inspiration. I am grateful for friendships of all kinds, from long-lasting and deep-enduring ones to new and casual ones.  Overall, life is good, and we are making a difference.
Garrett Cole, Finance Manager:
There is so much in life to be grateful for. For life itself, for the time and experiences we live through, for a tapering of the sickness and anxiety surrounding the COVID pandemic, for those in our lives who've helped us become who we are, and those who we've seen grow around us.
This year, I am especially grateful to have been invited to join the NADSP team; the dedication to making the NADSP vision a reality is inspiring to me. Thanks to the work we're doing in partnership with our members, that vision of a world with a highly qualified and professional direct support workforce that partners with, supports and empowers people with disabilities to lead a life of their choosing, is within reach. Having a role to play in making our world a better place provides an underlying layer of self-worth.
Whether you're looking at the bigger picture, or your head is down, focused on all the challenges along your path, there is always something to be grateful for.
Kathy Brown, NYS E-Badge Academy Administrator:
I am very fortunate to now understand the gift to be grateful. Not just at Thanksgiving but each day, when the sun rises and sets, I purposefully focus on all that I have and I am grateful for that day. My family and their well-being, body, mind and spirit as well as myself. For that I am truly grateful. This year I am grateful to be working with people who passionately believe, as I do, that all people deserve to be happy and live the life of their choosing. That the DSPs are the foundation of that truth for the people they support. And that I can now support and advocate for those DSPs to be able to do that role with pride, dignity, and with quality.
Wishing you all the gift of gratitude and the blessing of hope this Thanksgiving!
Finally, we are thankful for those who support the mission, vision, values, and guiding principles of NADSP. Without this backing, our important work would not be possible. As we approach the end of 2022, we're specifically appreciative for the numerous organizations that show their support through NADSP Membership. To the thousands upon thousands of employees working at these organizations throughout across North America, we appreciate your involvement in our national network.
As we look ahead to our 2023 NADSP Membership drive, we are excited to see the strengthening of relationships with our current partners, as well as the establishment of new ones through our national network. These connections are of critical importance to all of us here at NADSP, and for that, we are truly thankful.
You May Also Be Interested In …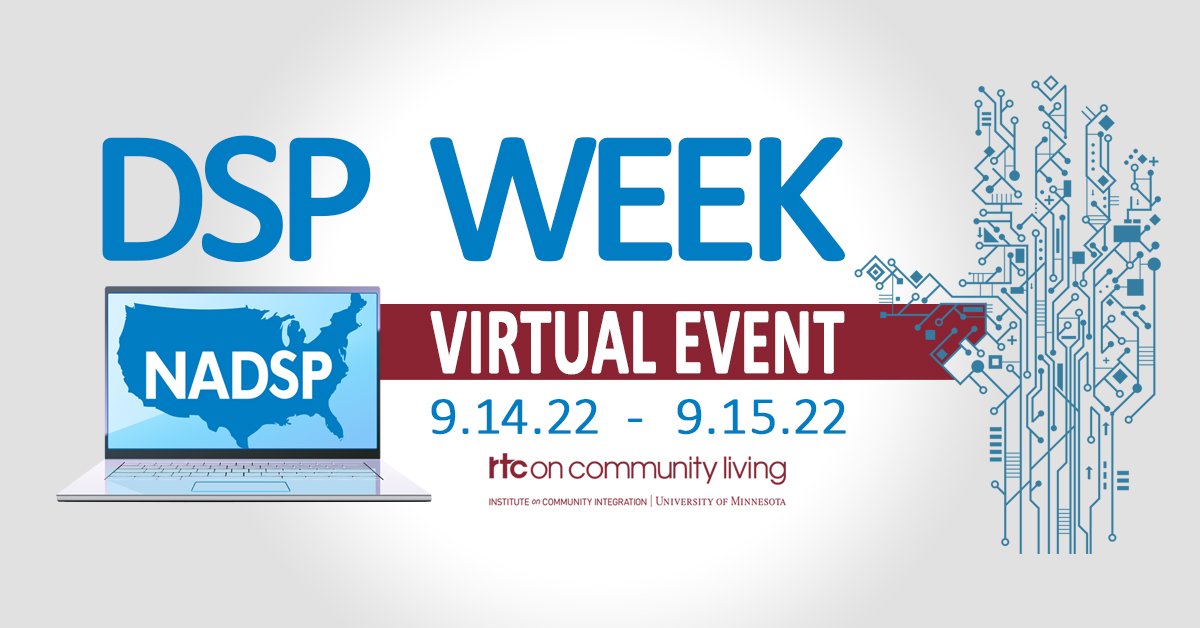 ScheduleSponsorsAbout The 2022 Virtual Event From September 14th – 15th, NADSP and the Research and Training Center on Community Living ...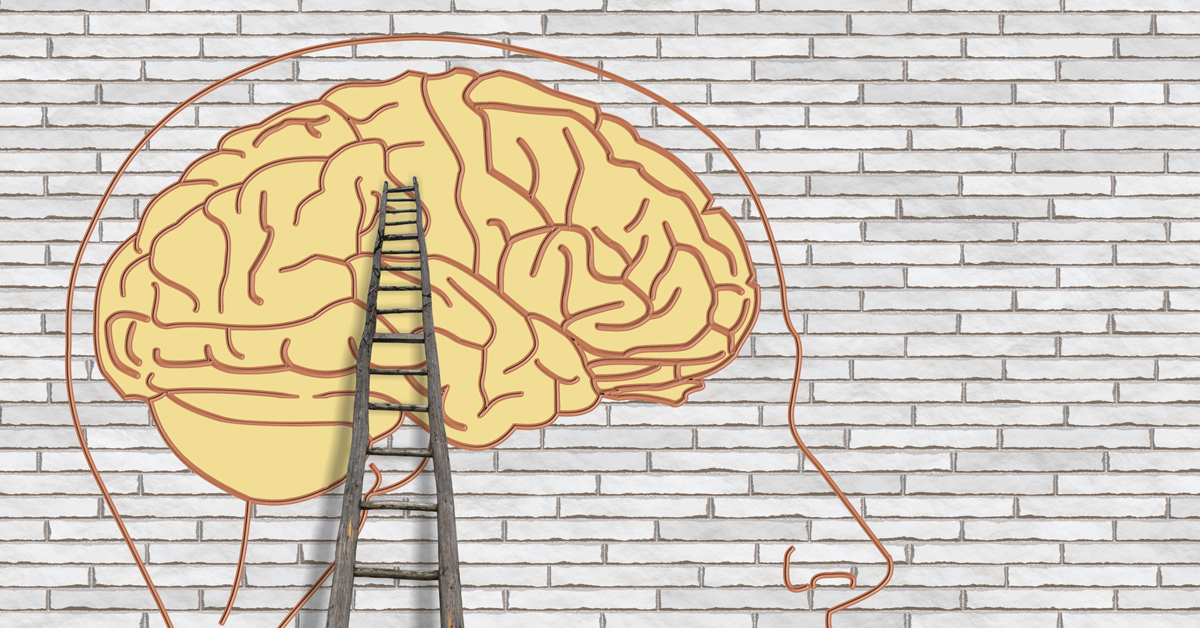 In the report titled 'The NADSP E-Badge Academy: Integrating Direct Support Professional Knowledge, Skills & Values into a National Career ...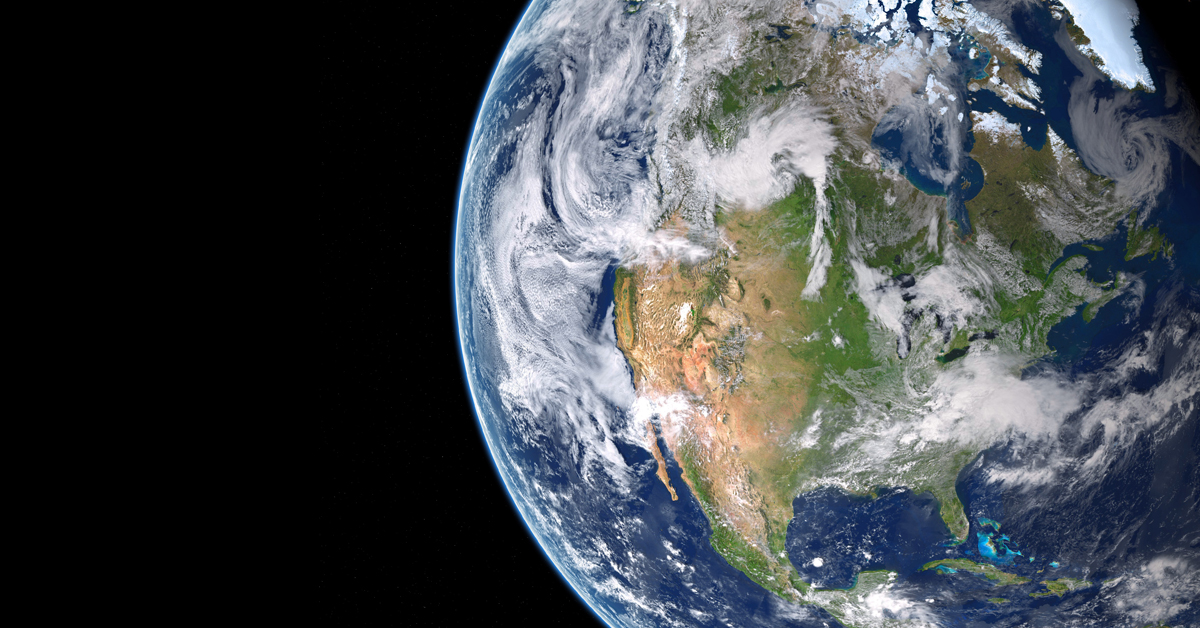 As we conclude another year of National Direct Support Professional Recognition Week, I would like to extend our thanks and ...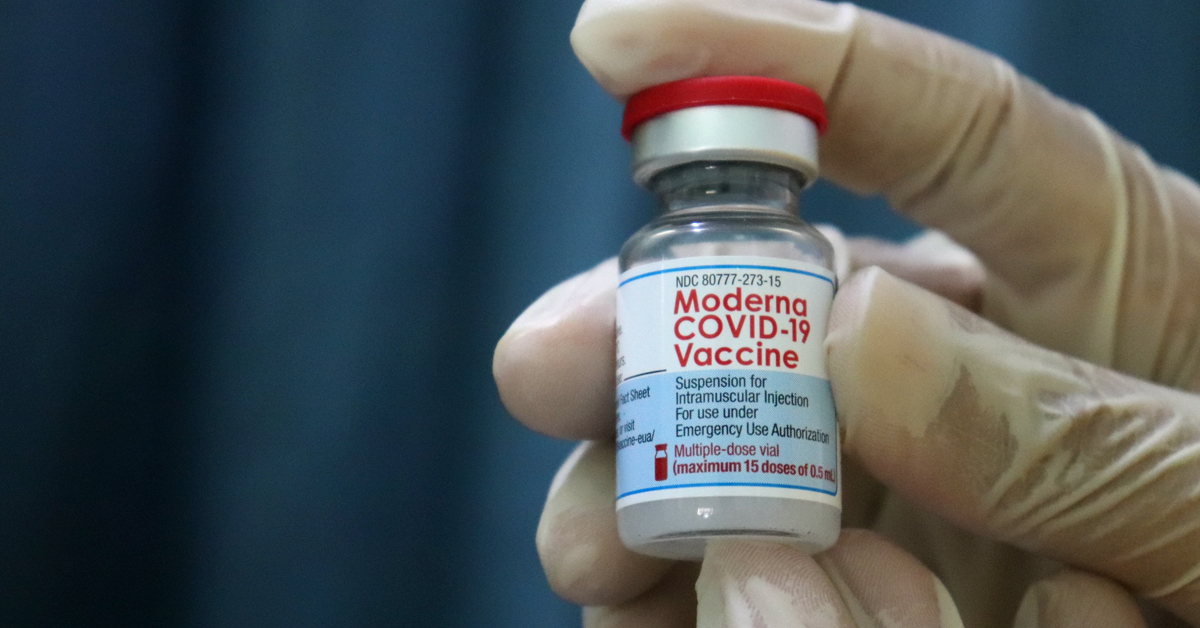 ICI's Research and Training Center on Community Living for Persons with Intellectual and Developmental Disabilities (RTC-CL), in partnership with the ...

See More