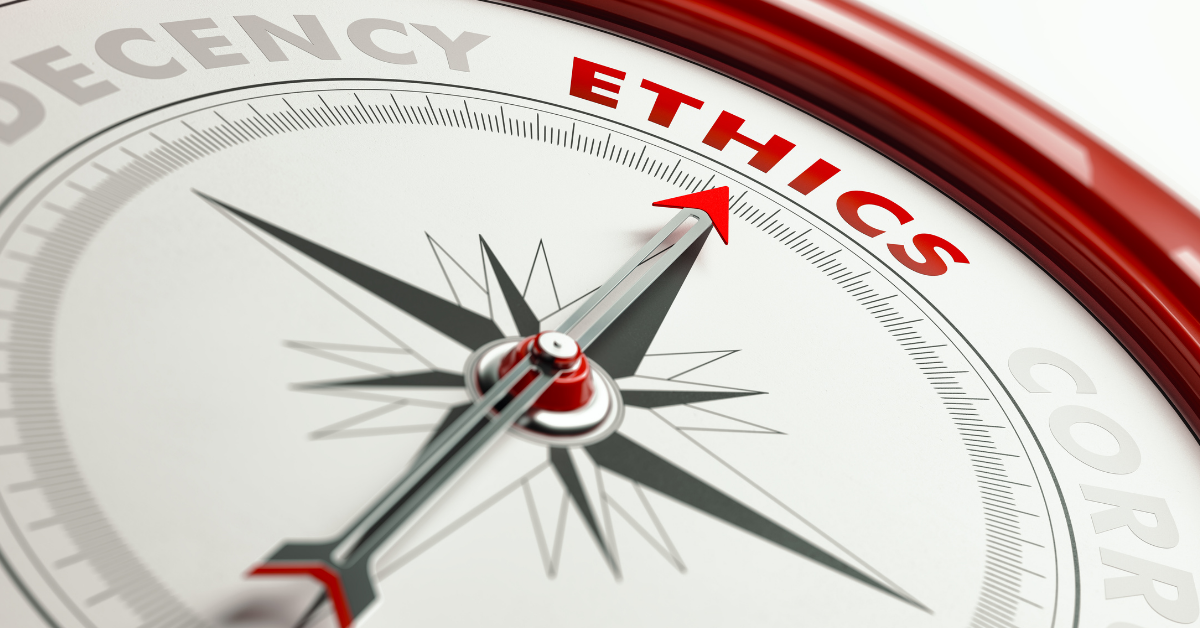 Webinar: Let's Talk with Dave Hingsburger and John Raffaele: The Code of Ethics: Part Two
This video is the final section of a two part deep dive into the National Alliance for Direct Support Professionals' Code of Ethics. For over 20 years the "Code" has been a road map and guiding light for times when direct support professionals struggle to determine what is "the right thing" to do in situations of support. John Raffaele has been teaching and using the NADSP Code of Ethics from the beginning and will share some insights and practical ways in how the Code can be used on a daily basis.
Key Takeaways
Learn more about the Code of Ethics
Practical Applications for how to use the Code of Ethics on a daily basis
Stories and Reflections on the Code of Ethics
Watch The Webinar Recording
Thank you for your interest in this NADSP webinar. One of the NADSP Member benefits is exclusive access to our extensive archive of webinar recordings. If you are a member, you can enter your Member Password into the password box on the embedded webinar video to view the presentation.​
If you are not a NADSP Member, you can join us as a NADSP Member to view this webinar recording along with dozens of other presentations.
Get Credit For Watching This Webinar
Through the NADSP E-Badge Academy, you can get credit for watching webinars like this one by earning electronic badges (E-Badges) to demonstrate your knowledge, skills, and values.
You May Also Be Interested In …