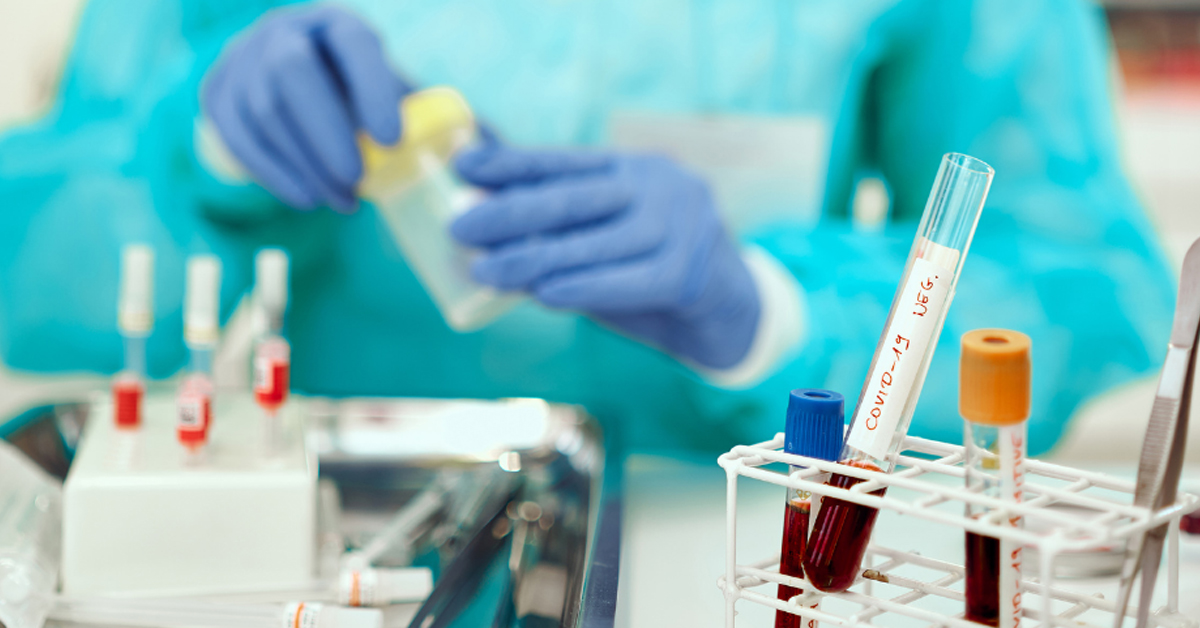 Webinar: Your Questions and Our Answers About The COVID-19 Vaccine For Direct Support Professionals
NADSP Medical Advisor, Rick Rader, MD and Biochemist, Mark Macbeth, PhD share details about  the newly released COVID-19 Vaccines.  In this webinar, Dr. Rader and Dr. Macbeth will teach us about several aspects of the vaccines and will answer your questions about the vaccine's safety and efficacy. Our presenters have distinguished expertise in developmental medicine and the study of mRNA technology which is the make-up of the COVID-19 Vaccine.  This  webinar which is geared toward direct support professionals and management personnel who support people with disabilities.
Get Credit For Watching This Webinar
Through the NADSP E-Badge Academy, you can get credit for watching webinars like this one by earning electronic badges (E-Badges) to demonstrate your knowledge, skills, and values.