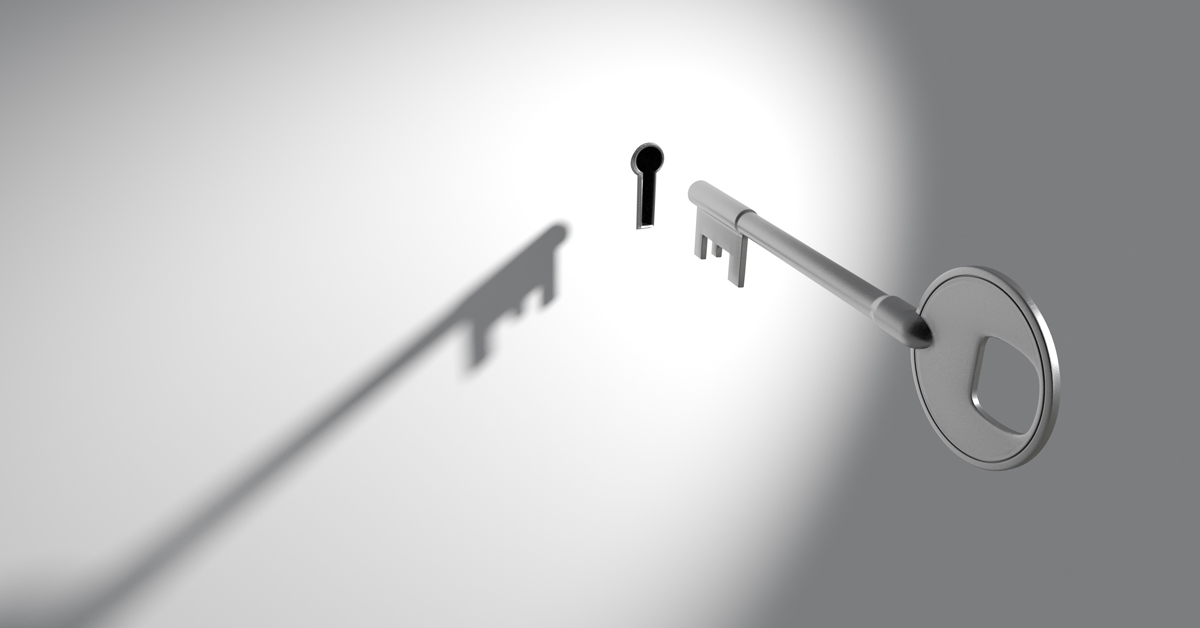 Achievement Unlocked: 12K in the EBA
Happy September! 
September typically invokes images of back to school and getting ready for fall. As of today, for the NADSP it means we have received 12,000 NADSP E-Badge Academy submissions. That's 12,000 Points of Interaction from across North America. 12,000 examples from Direct Support Professionals describing how they use their professional skills in support of people with intellectual and developmental disabilities. We are so excited for this milestone as we approach the close of our second year of the NADSP E-Badge Academy.
About the NADSP E- Badge Academy
 The NADSP E-Badge Academy, offers Direct Support Professionals (DSPs) the ability to earn electronic badges as a way to demonstrate their knowledge, skills, and values on the job.  Through the platform WebCourseworks, these electronic badges recognize and celebrate the professional development that might otherwise go unacknowledged.
Direct Support Professionals have earned E-Badges such as: 
Community Inclusion
Person-Centered Thinking
Promoting Self Advocacy
Technology Proficiency

Self-Care

Friendships
Self-Reflection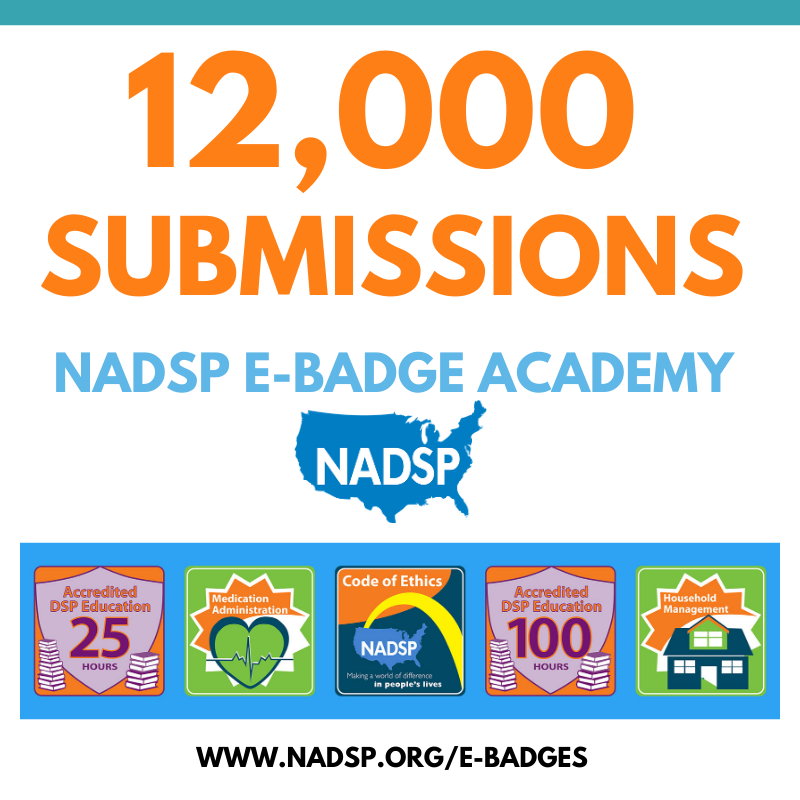 What's Next?
You asked and it's here. The NADSP E-Badge Academy launched Frontline Supervisor E-Badges this summer. Want to learn more about them? Join us on Wednesday, September 9th to hear from Director of Certification and Accreditation, Dan Hermreck on how to get your FLS E-Badges.  For more information click  here.