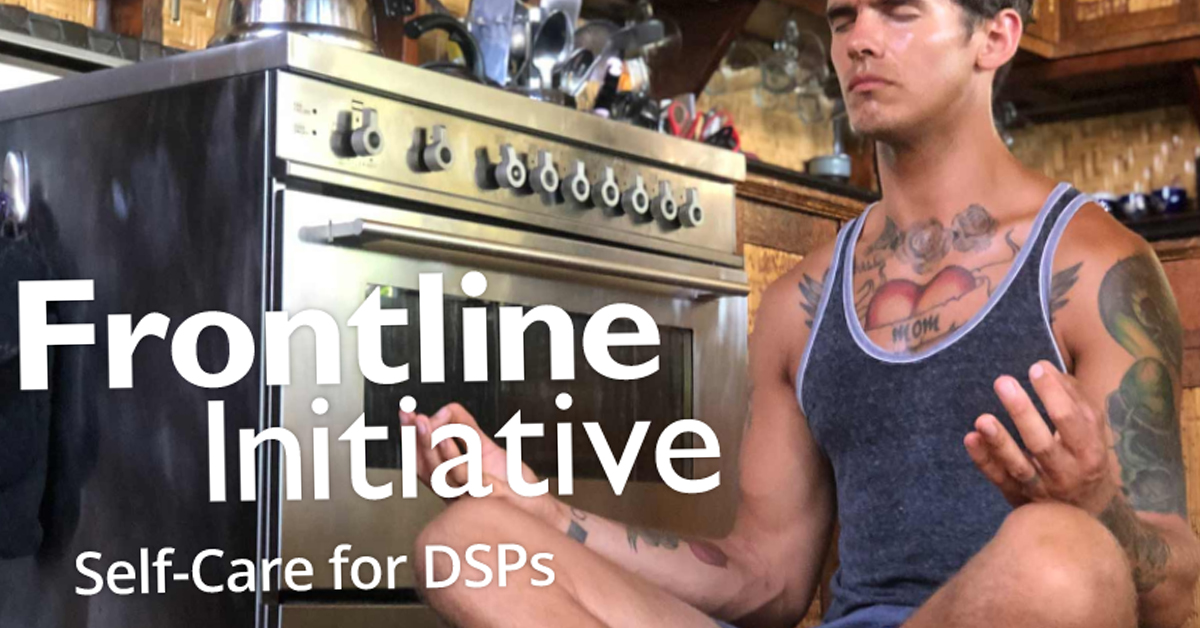 Frontline Initiative: Self-Care For DSPs
A newsletter issue promoting self-care for Direct Support Professionals (DSPs). To assist the people they support, DSPs must also take care of their own needs, health, and wellness. Incorporating self-care practices into their everyday lives helps DSPs in their work and other life areas. This issue of Frontline Initiative provides resources for developing self-care practices and celebrates DSPs who practice self-care, noting how this helps them continue in the field and improve as direct support professionals.
Frontline Initiative is a series covering the issues important to direct support professionals and supervisors who support people with intellectual and developmental disabilities and other disabilities in a variety of community settings. Each feature issue contains resources, perspectives, and strategies to advance the profession of direct support.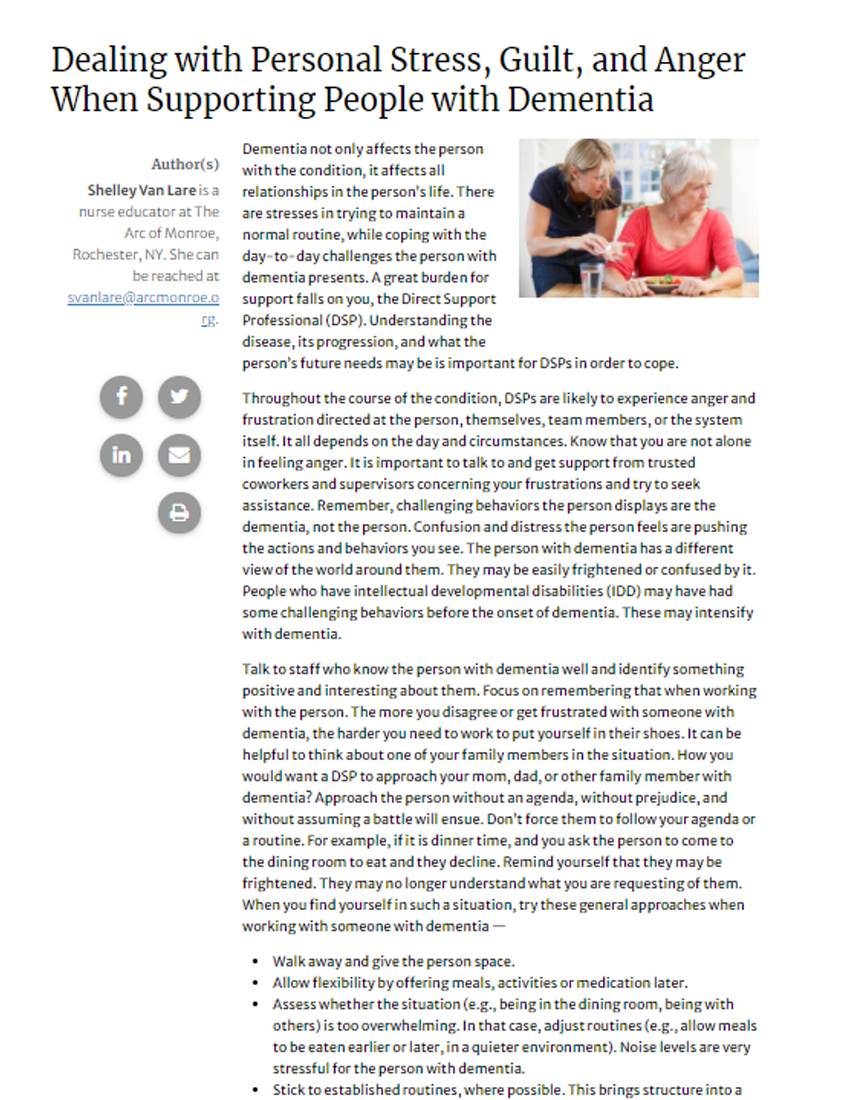 You May Also Be Interested In …
Advance Professional Development
The National Alliance for Direct Support Professionals (NADSP) has created a number of curricula options to help human service providers bring the ideals and approaches of NADSP into their organization.