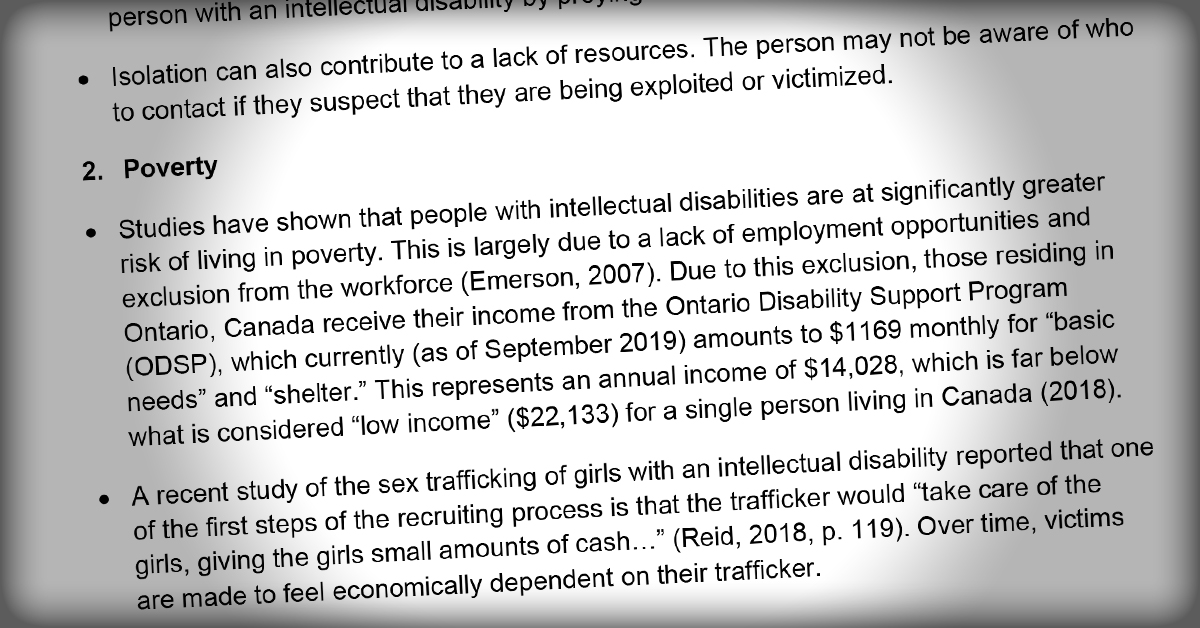 International Journal: Human Trafficking And People With IDD
Human trafficking has become a common topic for political and humanitarian discussion in recent years. Globally, according to A21, an international non-profit organization, human trafficking affects millions of people every year. However, human trafficking is not just an international problem; it is a local problem that can affect anyone – people with intellectual disabilities included. Statistically, people with a disability are four times more likely to fall victim to violent or sexual crime (Perreault, 2009).
The International Journal for Direct Support Professionals contains easy to-read, practical articles for Direct Support Professionals on a variety of topics that are pertinent to their role in supporting people with intellectual disabilities.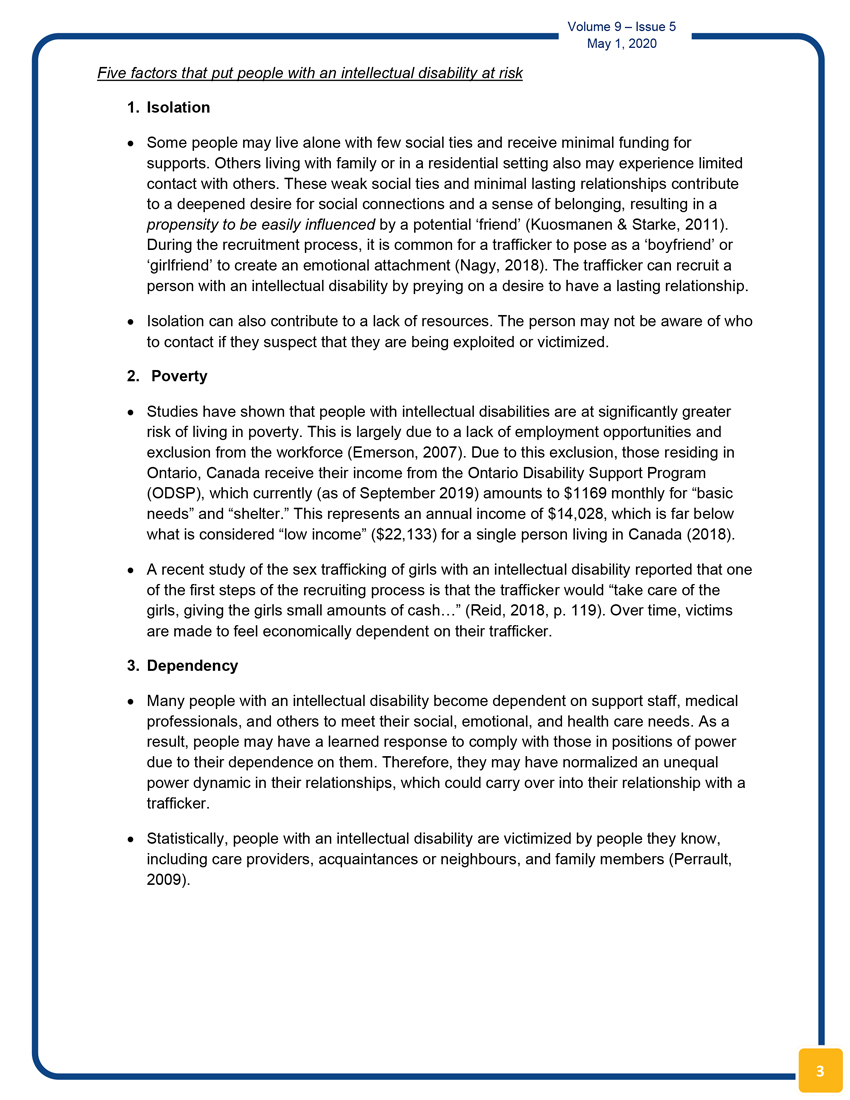 You May Also Be Interested In …
Advance Professional Development
The National Alliance for Direct Support Professionals (NADSP) has created a number of curricula options to help human service providers bring the ideals and approaches of NADSP into their organization.