News And Events
The very latest articles, events, and developments from NADSP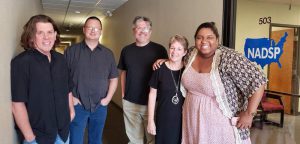 The Thanksgiving holiday tends to be a time for reflection, connection, and especially appreciation. It's no different for all of ...
Learn More >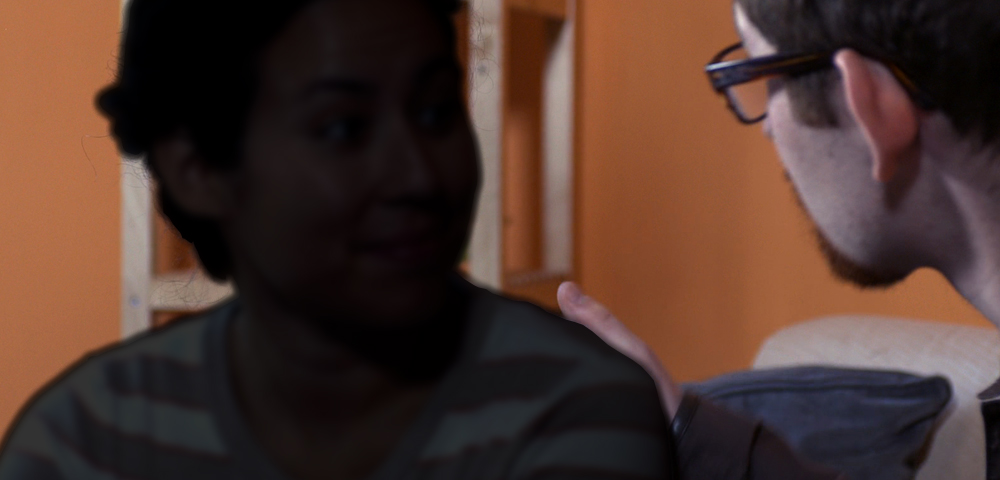 It was less than two weeks ago. NADSP launched a brand new campaign, and it definitely did launch. The response ...
Learn More >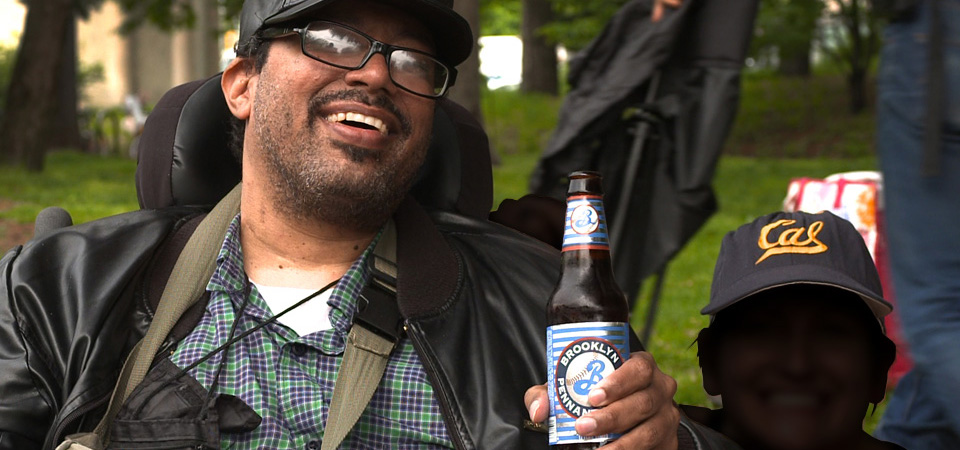 The code for a Certified Nursing Assistant is 31-1014. The code for a Home Health Aide is 31-1121. The code ...
Learn More >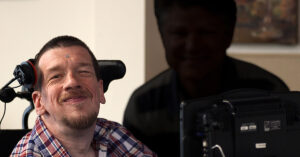 The statistics are extremely troubling for Direct Support Professionals. Turnover rates average around 45%. Vacancy rates are at roughly 9% ...
Learn More >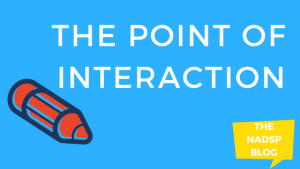 Last week, most of the NADSP staff and several of our board members joined dozens of other advocates in St ...
Learn More >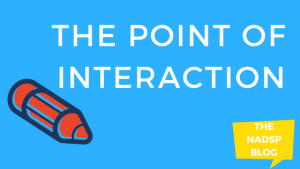 Welcome to the new NADSP website. We're really proud to be able to offer meaningful, contemporary and accessible information that's ...
Learn More >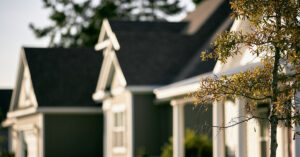 This informational bulletin highlights steps available to states, providers, and others to strengthen the home care workforce, the term used ...
Learn More >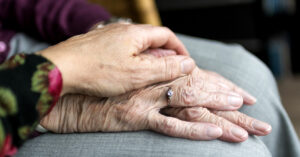 Individuals with intellectual and developmental disabilities (IDD) have long sought lives where they can be fully contributing and valued members ...
Learn More >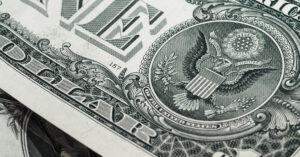 A Call for Systems Change to Address the Wage Disparity of Direct Support Professionals Across the nation there is growing ...
Learn More >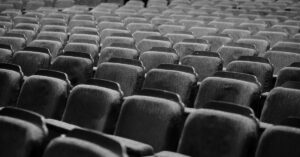 The National Alliance for Direct Support Professionals (NADSP) envisions a world where people with intellectual and other disabilities live community-based ...
Learn More >