Frontline Initiative
A series covering the issues important to DSPs and supervisors
Frontline Initiative is a newsletter published since 1996 that covers issues important to Direct Support Professionals and Frontline Supervisors who support people with intellectual and developmental disabilities and other disabilities in a variety of community settings. Each edition contains resources, perspectives, and strategies to advance the profession of direct support. Examples of topics covered in Frontline Initiative are person-centered practices, trauma-informed care, and DSP recognition.
Below you will find the two most recent editions of Frontline Initiative. To view all archived editions of Frontline Initiative you need to have an active NADSP Membership. Access to this archive, which includes dozens of previous editions, is just one of the many benefits of NADSP Membership.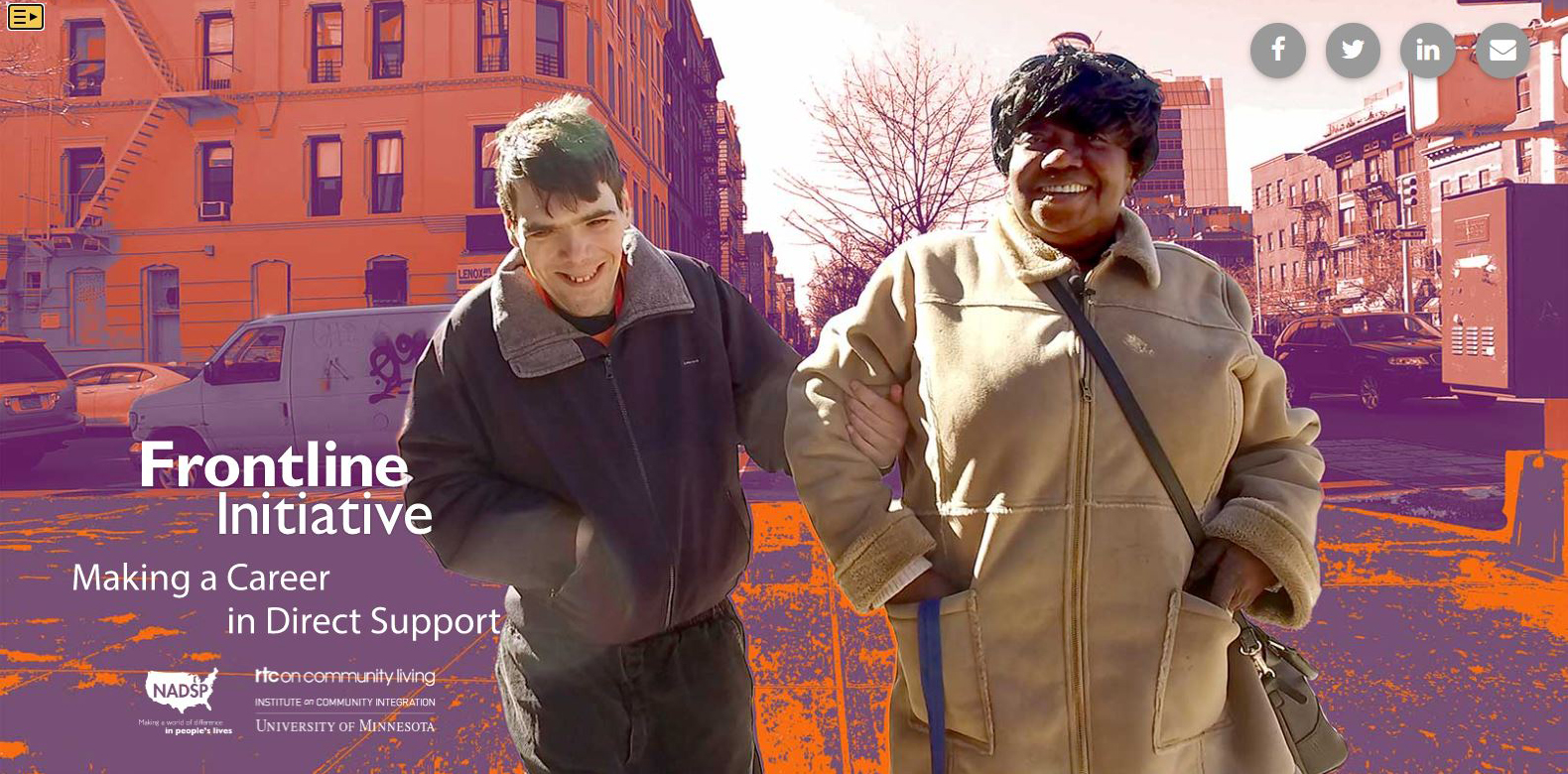 Making A Career In Direct Support
Frontline Initiative
Volume 16, Number 2 • 2020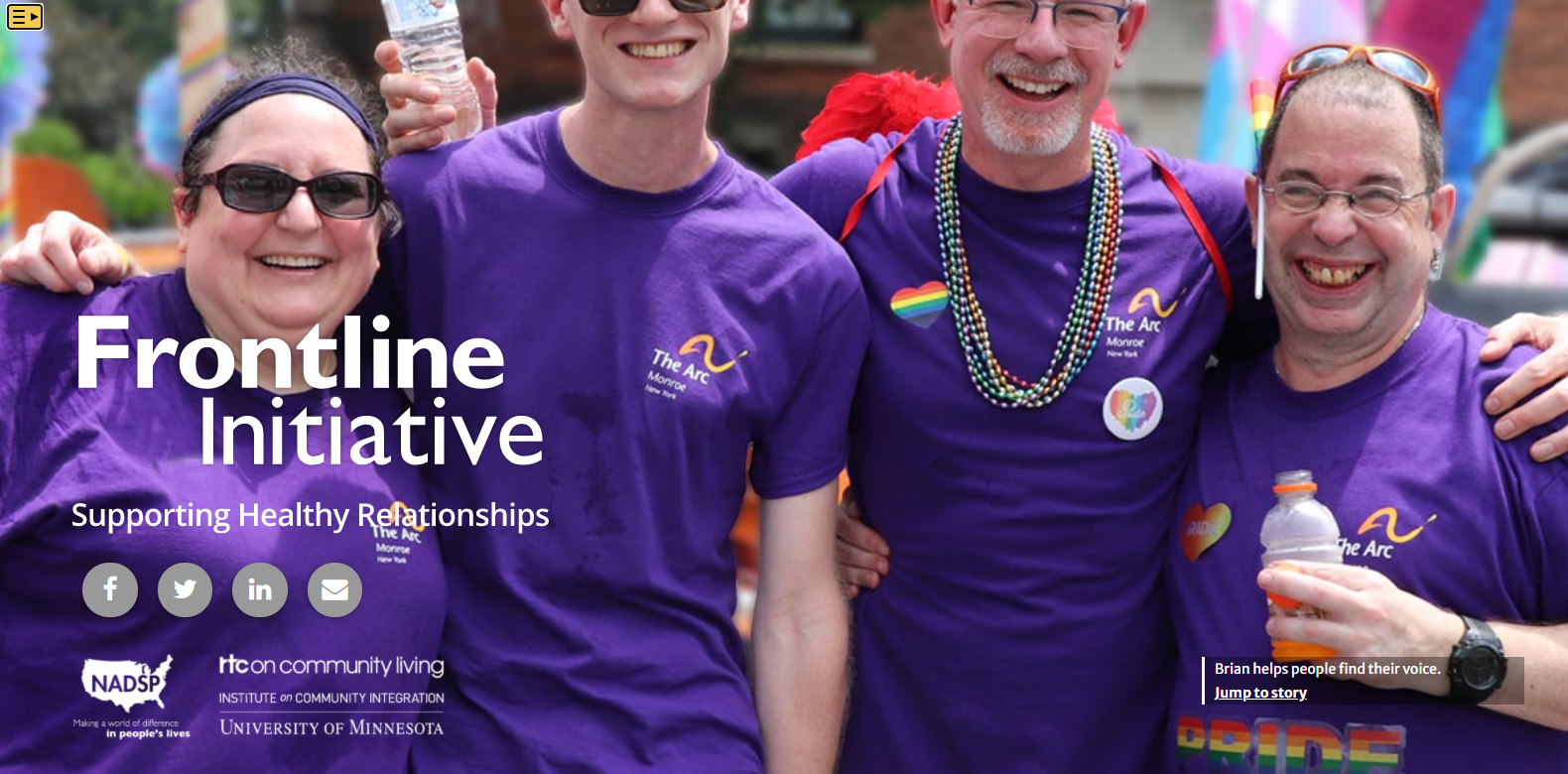 Supporting Healthy Relationships
Frontline Initiative
Volume 16, Number 1 • 2020
View Archived Editions Of Frontline Initiative
By joining The National Alliance For Direct Support Professionals (NADSP) through NADSP Membership, you can view previous editions of Frontline Initiative that have been published over the years.